General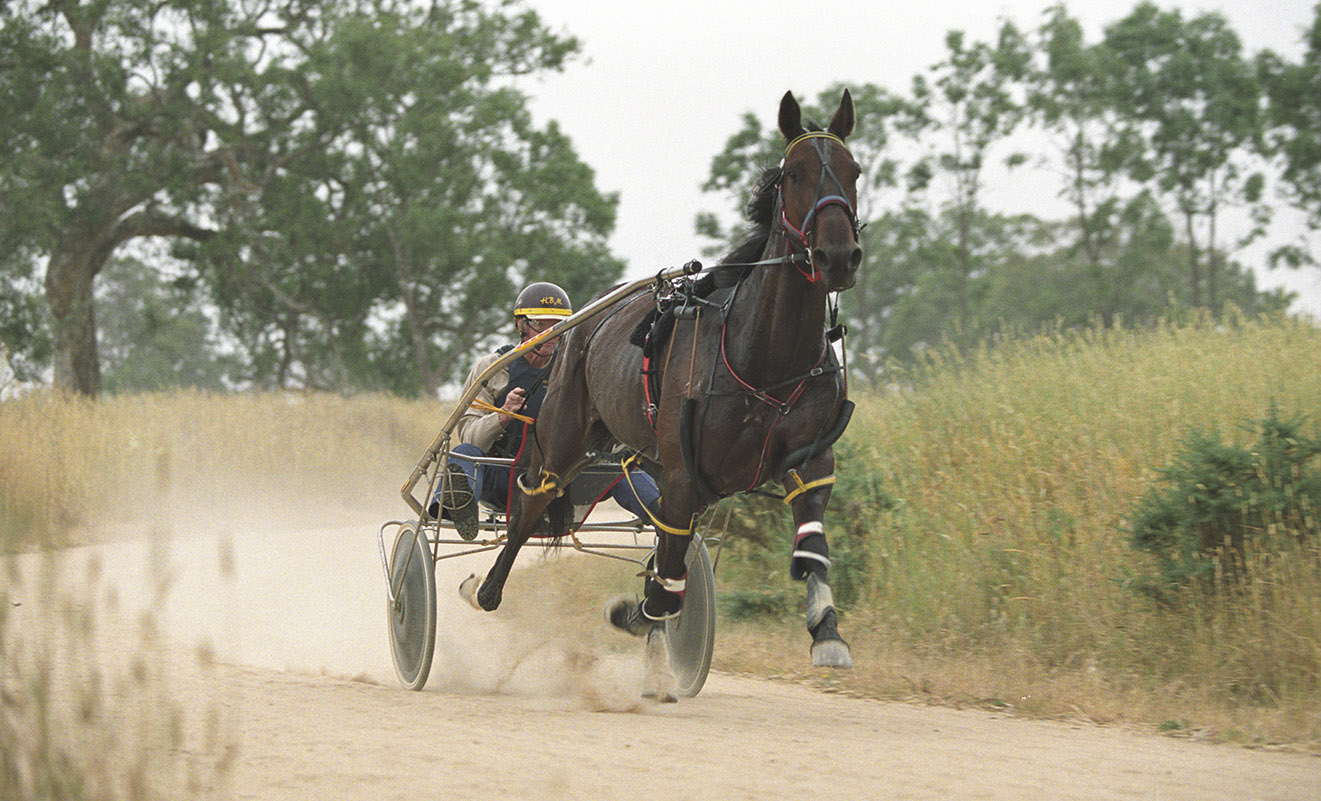 All Harness Racing Victoria 18/19 licences will expire on 31 August 2019. All licence holders are encouraged to renew via HarnessWeb by visiting https://harnessweb.harness.org.au/harnessweb/secure/login.do.
2019/2020 Renewals
Licensees with an existing Harnessweb account will receive their licence renewal via email, while licensees without a Harnessweb account will receive their licence renewal via mail.
HRV are encouraging all licenced participants to renew their licence online, with $20 off the normal licence fee for any Trainer and Driver that renews their licence online before 1 September 2019.
Blank licence renewals will also be available for download by CLICKING HERE. Licence applications and renewals will start to be processed as of 1 August 2019.
Reminder to Drivers
Drivers please be aware that all licences expire on 31 August 2019 and licence renewals will not be accepted or processed unless an appropriately completed Medical Examination Form and Betting Declaration Form are submitted.
Betting Declaration Form and Medical Examination Forms can be downloaded by clicking here.
Please forward completed forms to info@hrv.org.au or PO Box 184 Moonee Ponds Vic 3039.
Please note: All applicants for any licence are subject to the Australian Harness Racing Rules and Harness Racing Victoria's Licensing Policy including Suitability Criteria. New and existing applicants must be familiar with the rules and policies.
Click here to view the Licensing Policy
Click here to view the Australian Harness Rules of Racing
If you require any assistance or have any queries in relation to the renewal or new application process please contact Harness Racing Victoria on 03 8378 0200 or by email: info@hrv.org.au or refer to frequently asked questions below.