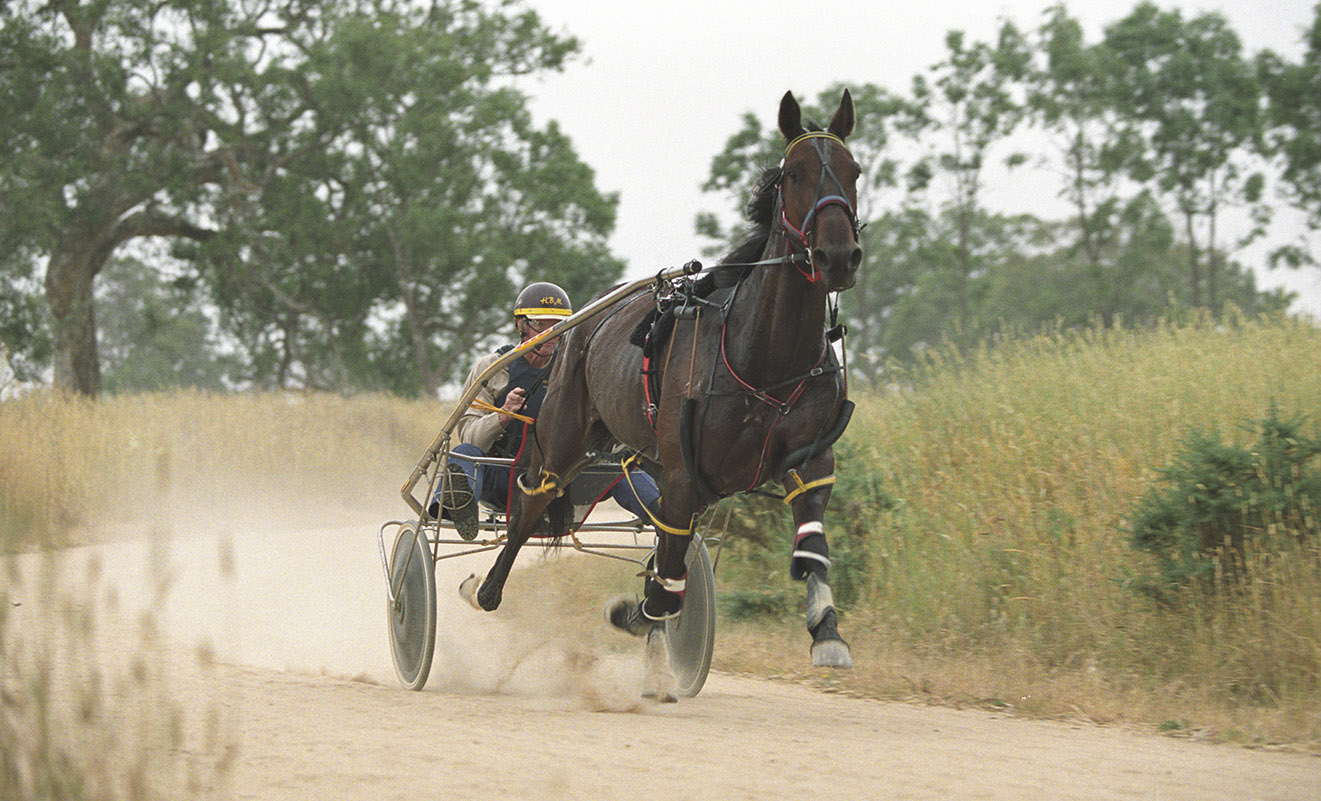 All Harness Racing Victoria 17/18 licences expired on 31 August 2018. If you have not yet renewed your licence for the 18/19 season you are currently not licensed. All Licence holders are encouraged to renew their licence via Harness Web by visiting https://harnessweb.harness.org.au/harnessweb/secure/login.do. If you have lost your renewal notice and please download a licence application form and return to info@hrv.org.au or PO Box 184, Moonee Ponds Vic 3039. Click here for application form
Renewal reminder: The animal welfare online training program is mandatory for all licensed participants and must be completed prior to renewing you license. Click here for more information
Please note: All applicants for any licence are subject to the Australian Harness Racing Rules and Harness Racing Victoria's Licensing Policy including Suitability Criteria. New and existing applicants must be familiar with the rules and policies.
Click here to view the Licensing Policy
Click here to view the Australian Harness Rules of Racing
If you require any assistance or have any queries in relation to the renewal or new application process please contact Harness Racing Victoria on 03 8378 0200 or by email: info@hrv.org.au or refer to frequently asked questions below.