How to get involved
What are some of the benefits of owning a harness horse in Victoria?
Feel the thrill of seeing your very own racehorse take to the track and experience the journey alongside your friends and family.
Meet new people who share your love of harness racing.
Gain first-hand industry knowledge & insights from your trainer and driver and build valuable friendships and rivalries with your co-owners.
In the 2016/17 in Victoria there will be over $40 million in prizemoney on offer across 460 race meetings. thats plenty of chances to win!
Under the VicBred Program pays out over $7000 bonus when they win their fist race- meaning if your horse wins a standard country penalty race ($6,505) they'll collect $3,847 winners cheque plus a $7000 bonus- almost $11,000 in total
Horses in Victoria's Breeders Crown program compete for over 1.5 million in prizemoney each season.
There are over 26 racetracks around Victoria so chances are there's a track near you!
There are many ways to become involved in harness racing, there's a track near you!
Sole Owner
If you are the Sole owner you are entitled to the entire prize, you can name the horse, create personal silks. you are also responsible for the expenses associated with the horse, i.e. Training fees, transport, farrier and veterinary
Part Owner
A part-owners has the same privileges as a sole owner however you get to share with costs. Why not enjoy the moment with a close friend or family member
Syndication member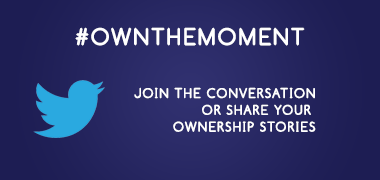 Buying a share in a Syndicate horse can be a cost effective ways to buy a slice of a racehorse, shares can start for as little at $10 a week! Syndicates are made up of 11 to 20 members with a maximum of 20 shares in total. its a great way to meet new people and enjoy all aspects of racing.
Lease
Leasing a horse can reduce your buy in costs and can be a cost effective way to get started. A lease will run over a set time period and generally the leasing owners will receive a cut of the prize money.