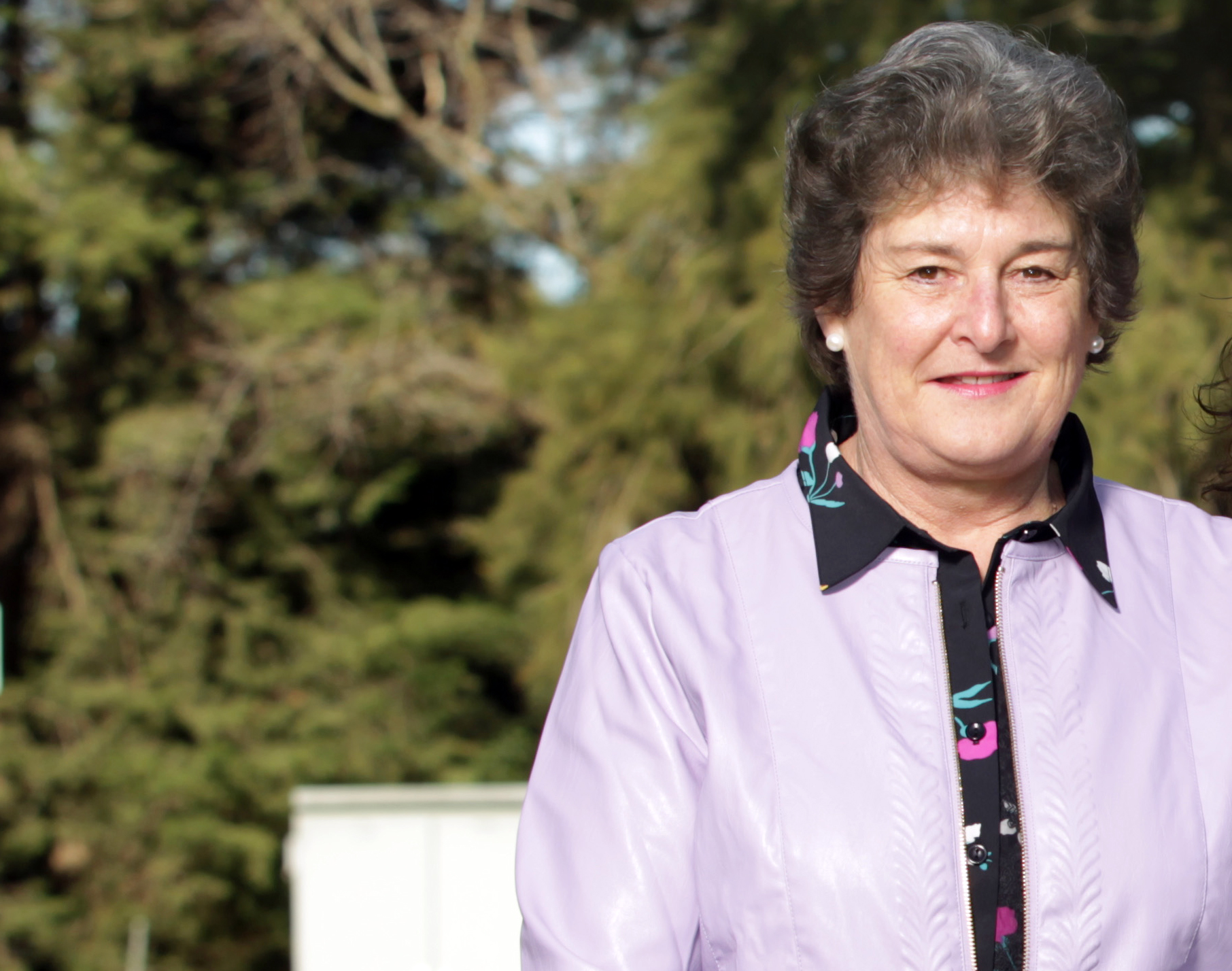 Three Victorians who have gifted significant service to the trots were honoured with Harness Racing Australia Distinguished Service Awards.
Harness Racing Victoria Deputy Chair Elizabeth Clarke, HRV racing programmer Gary Bennetts and trots journalist Paul Courts received the presentations at Tabcorp Park Melton on Del-Re National A. G. Hunter Cup night.
Racing Minister Martin Pakula presented the award to Ms Clarke, lauding her for dedicating so much of her time to bettering the industry.
Ms Clarke has been a director of the HRV Board since 2012 and is the current Chair of the Harness Racing Advisory Council.
She received the industry's peak Victorian accolade, a Gordon Rothacker Medal, in 2008, which recognised her long association with country racing, including being secretary of the Terang club from 1997 to 2011.
She was a Racing Appeals Tribunal member from 2002 to 2011, Racing and Disciplinary Board from 2001 to 2013 and Vice-President of harness racing's Country Clubs Association from 2000 to 2002.
Mr Bennetts has long been a HRV employee, including stints in the stewards department, as handicapper and most recently as programmer.
They followed Mr Bennetts serving as Geelong Harness Racing Club secretary-manager from 1988 to 1993.
HRV Chairman Dale Monteith said Mr Bennetts was "extremely meticulous".
"It is his absolute dedication to accuracy and his belief that if a job is to be done, it ought to be done right, that has him so highly respected by every one of his HRV colleagues," Mr Monteith said.
Mr Courts has long broken harness racing news and delved deep into feature stories, showing dedication to his craft with what Mr Monteith said was "a fair and balanced approach".
Mr Courts has written for the Harness Racing Weekly, a range of websites, including his own harnessnews.com.au.