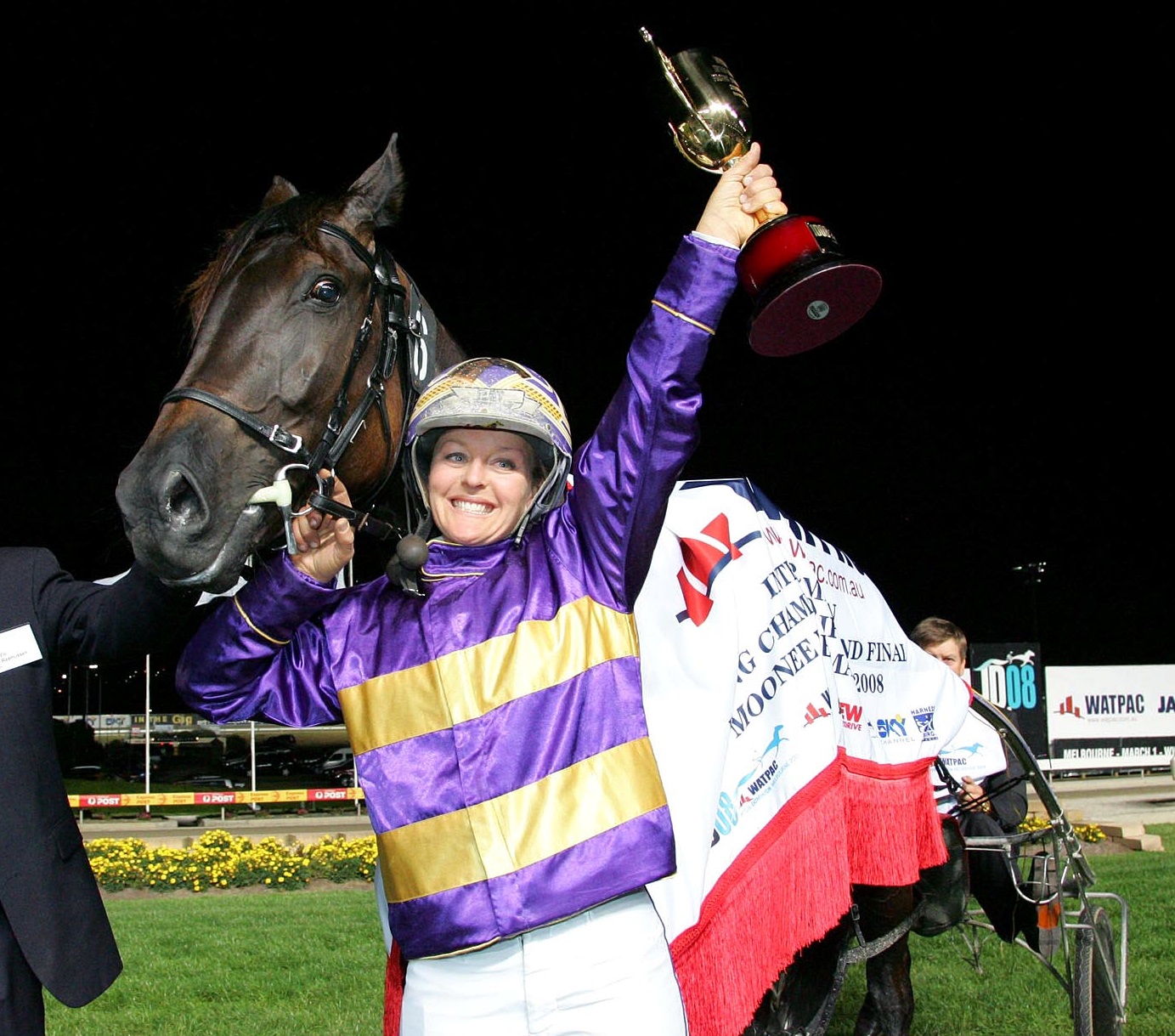 Ballarat and Cranbourne trots clubs will each host 2018 Inter Dominion heats, providing a significant boost to both local economies.
Harness Racing Victoria (HRV) today announced the two clubs had been selected to host the second and third rounds of the Inter Dominion series, which returns to Victoria for the first time since 2008.
General Manager of Racing Glen Canty said HRV was delighted with the quality of the seven submissions from clubs wishing to host Inter Dominion heats.
"The Board was in no doubt that each of the seven clubs could successfully host the heats, but ultimately only two clubs could be selected," Mr Canty said. "The Board wishes to convey its appreciation for the quality of club submissions, which bodes well for the future when the Inter Dominion returns to Victoria in 2021 and 2024."
In further exciting Inter Dominion news today it was also revealed the Trotting Inter Dominion would make a return for the first time since 2012.
"The trotting population now comprises almost a quarter of the total harness population in Victoria, so it was vital to recognise that appropriately. The 2018 Inter Dominion will now showcase both gaits," Mr Canty said.
Cranbourne and Ballarat were ecstatic to receive the news they would play a key role in the 2018 Inter Dominion.
"We're very excited and proud that our magnificent facility has been chosen to host the penultimate night of this time-honoured series," Cranbourne President Bill Hutchison said.
"The Ballarat Club is extremely excited to be given the opportunity to participate in the 2018 Inter Dominion to be conducted by Harness Racing Victoria. The club has a proven track record of hosting premium events and hopes to capitalise on the exposure of the 2018 PETstock Ballarat Cup experienced in a record-breaking year," Ballarat CEO Paul Rowse said.
"We're looking forward to working closely with HRV and the City of Ballarat to showcase the best of harness racing and at the same time sharing the spotlight with Ballarat's world-class tourist attractions."
Tabcorp Park Melton will host the first round of Inter Dominion heats on Saturday December 1 before the action heads to Ballarat for the second round on Wednesday December 5.
The third round of heats will be run at Cranbourne on Saturday December 8 before the Grand Final night back at Melton on Saturday December 15.
Racing conditions are yet to be determined, with discussion points in coming weeks to include the possibility of Ballarat installing a temporary sprint lane if required.