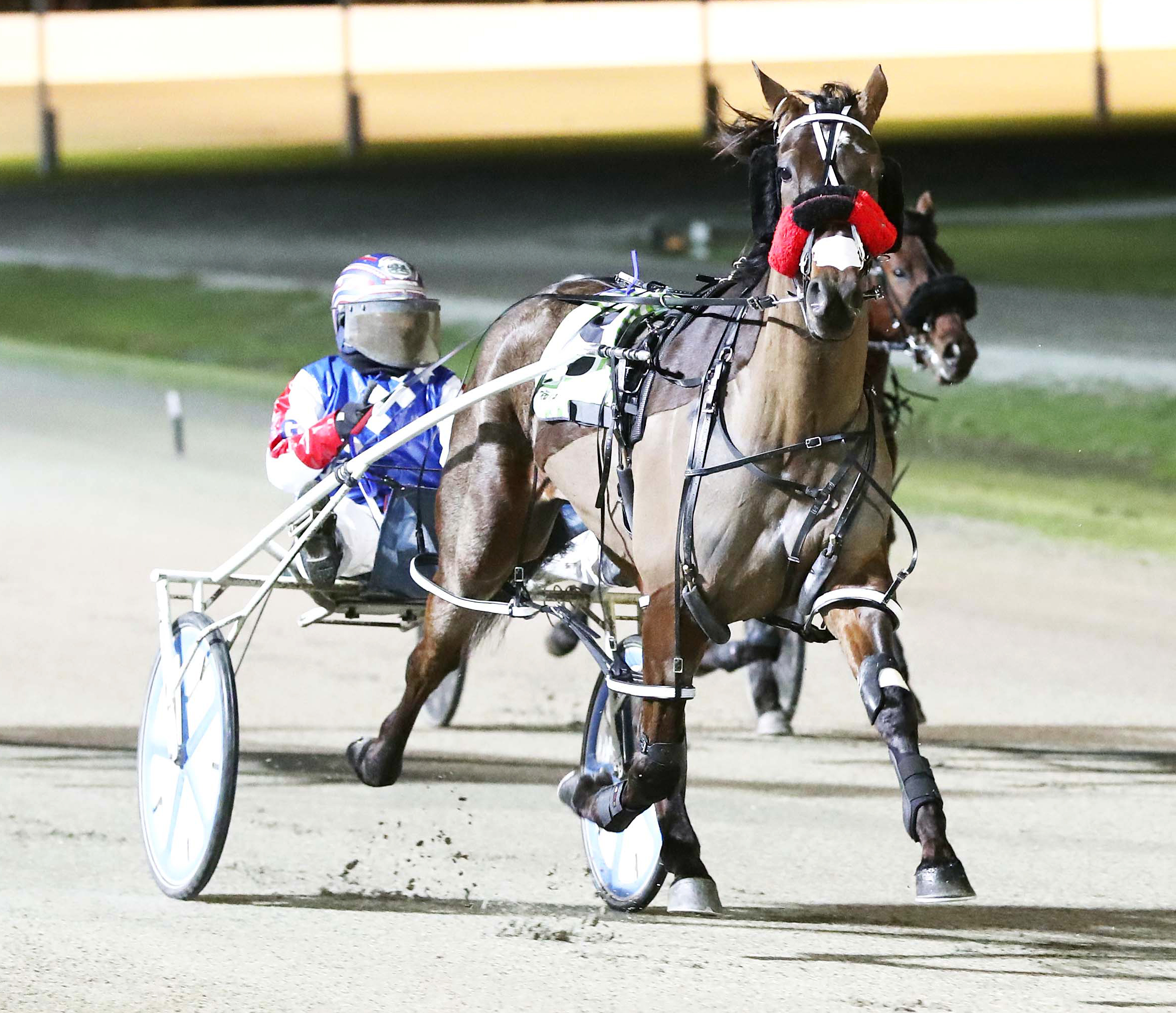 A glut of riches is on offer at Tabcorp Park Melton on Saturday night and the headline race is a chance for promising pacer Diamonds N Cash to storm into ID18 calculations.
The four-year-old lines up in the $75,000 COGS Services 4YO & 5YO Championship against a field bursting with talent, including other TAB Inter Dominion pacing hopefuls Wrappers Delight and Magical Marn.
Gath said the Group 2 feature was always a target for the Norm Jenkin-owned gelding but he faced a tough ask fresh against a talented field.
"He performed quite well during (August's Breeders Crown three-year-old final) and won a couple of nice races after (but) probably didn't quite go his best at his last two runs, so we turned him out for a couple of weeks," Gath said.
"He hasn't had a trial, but we have been quite happy with him; he's a high-quality horse, but it's a tough assignment first up."
Gath said although the gelding had plenty of pace – he was one of the few who held his ground as Ride High finished in a scintillating 25.7 quarter in the Breeders Crown – he had one Achilles' heel.
"He hasn't got a lot of gate speed but hopefully that will come with time," he said.
"But he will probably be there somewhere in the running line; he's pretty versatile, so if they're going slow he can make his own luck. Hopefully he will be (in front) at the finishing line, but he won't be there at the start."
Gath said while a win on Saturday night would likely propel Diamonds N Cash into the ID18 top 36 they "weren't breaking our necks" to gain a start.
"It is just one of those things; you put a nom in, waiting and see and make a decision once he gets into it or not," he said. "Being a four-year-old we have to weigh up the decision."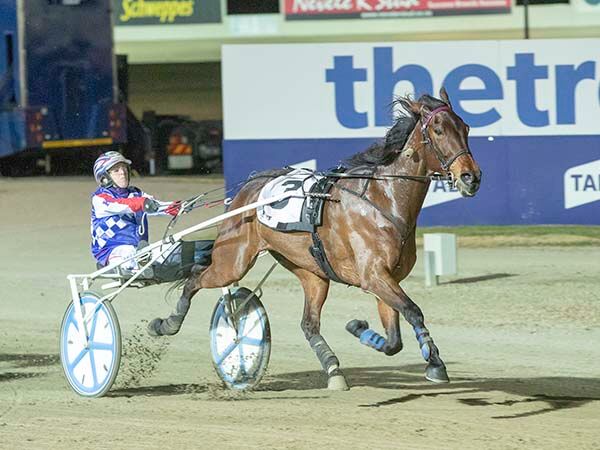 There's no uncertainty around Gath's top gun trotter Tornado Valley, also owned by Jenkin, who tops the betting in the trotters' ID18 series.
"I think his last run (a 13.5m win in the Group 3 Aldebaran Park Chris Howe Trotters Free For All on October 27) was probably a career-best performance, so if he keeps performing at that level he's going to be awfully hard to beat throughout the series," Gath said.
"The three (races) in one week won't worry a horse like him; he has great recovery and we are looking forward to when it starts."
Gath revealed his other ID18 chance, Jet Roofing Kilmore Pacing Cup runner-up Three Ways, was battling a "foot abscess from hell that won't clear up", while trotter Kingdom Come needed to win or place in a race like today's Group 3 De Bortoli Yarra Valley Trotters Cup to gain a start.
"(Three Ways) is unlikely (to run) at this stage; he probably has a couple of days to get there," he said.