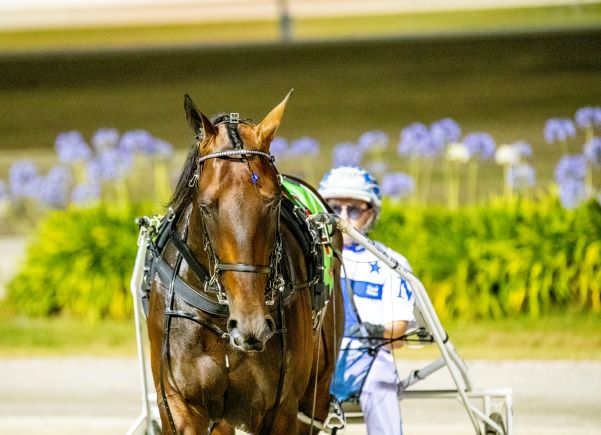 KING Of Swing's retirement puts even more importance on Lochinvar Art making a successful comeback, but we are going to have to be patient when it comes to Arty?
The former Hunter and Victoria cups winner will return to work later this month, but plans to tackle the huge Queensland Constellations during winter have been shelved.
The focus is on having Lochinvar Art primed for the Victoria Cup in October and then Melbourne's Inter Dominion series in November and December.
Suspended trainer-driver David Moran will be back in action for those features, but Lochinvar Art will have a new trainer and driver when he returns to racing in July.
"Nathan Jack will drive him until Dave is back," Moran's partner Kasey Kent said.
"He's been at Peter Clarke's place and seems to have thrived, but there is no rush to get him back. I'd say he'll head back to the stable in a week or two.
"Queensland will come around a bit soon. We rushed him a little bit to get ready for the Hunter Cup, but this time he'll be brought up nice and slowly.
"I'd say you can expect him back racing about July so he can have a good build-up for those big targets later in the year."
Lochinvar Art had three runs back from almost a year out when he ran second in the Shepparton Cup, third at Ballarat and fifth in the Hunter Cup.
The runs were sound, but well short of the almost invincible form he showed before the hoof and leg injuries that sidelined him after his 2021 Hunter Cup victory.
---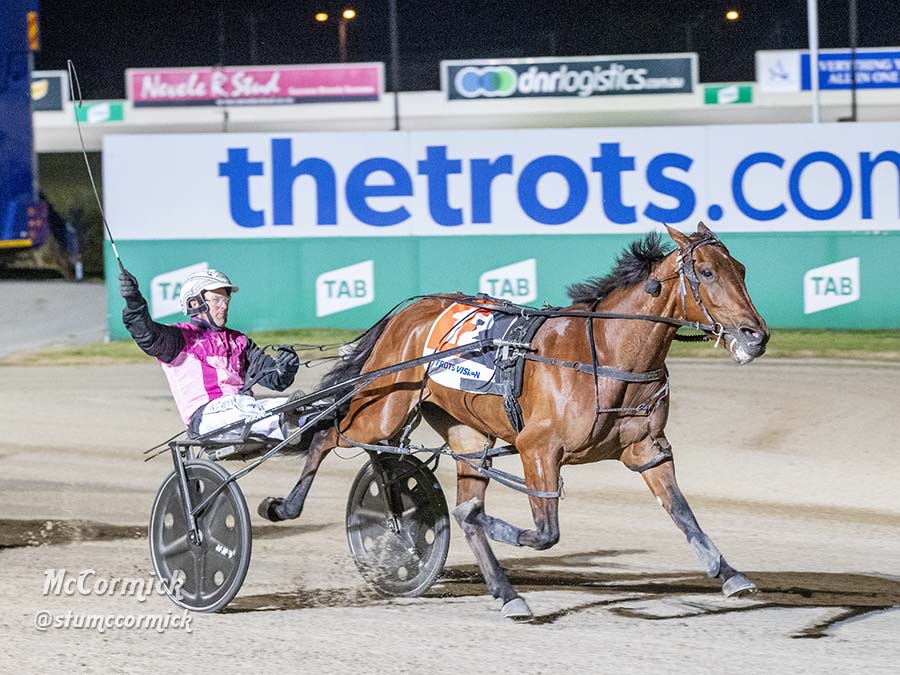 PUT a ring around April 27.
That's when the 'Queen' (aka Ladies In Red) will be back racing, if not a tad earlier.
Owner-breeders Bill and Anne Anderson confirmed the champion filly (now mare) was back earlier than first planned to chase the $215,000 Group 1 Australian Gold final at Menangle on May 7.
"She's been back at Emma and Clayton's for about six weeks and will have a trial or two soon as she prepares to return to racing," Bill Anderson said.
"They haven't said yet whether she'll have a lead-up race or go straight to the heats of the Gold at Ballarat on April 27. Emma and Clayton said she's terrific and expect her to pick up where she left off."
Nathan Jack is expected to drive Ladies In Red when she returns with David Moran out suspended.
In other news, Bill Anderson said brilliant five-year-old Honolua Bay was recovering from a quarter crack, which forced him to miss the recent Carnival of Miracles in Sydney.
"You can't rush these things. He's about a month into his recovery. We'd like to think he'd be back and ready in time for the Victoria Cup," he said.
"Quarter cracks have hit us hard at the moment. Hurricane Harley has one as well, so he's facing five months on the sidelines with Justin Prentice over in Perth."
---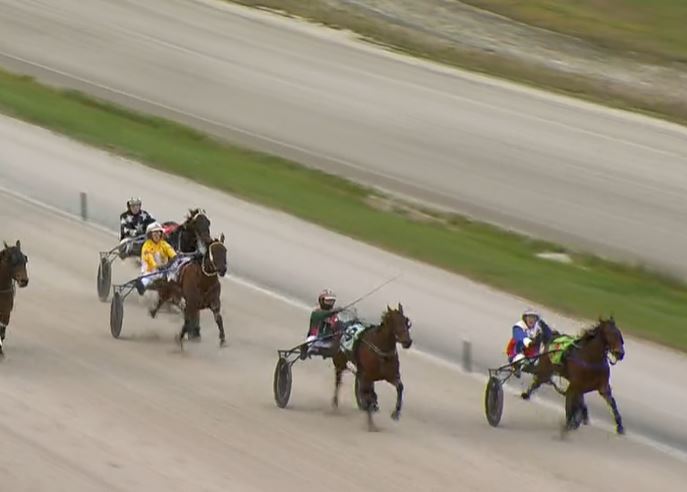 LEVIATHAN Geelong owner Danny Zavitsanos openly admits he loves the Bathurst Gold Crown Carnival.
He broke through for his first big win at the Carnival when Joanna, the filly named after his wife, won the Gold Tiara in 2020.
Now he is well-placed to win his first Gold Crown for two-year-old colts and geldings with Petracca, the pacer named after last year's AFL Norm Smith Medallist from the Grand Final, Christian Petracca.
A half-brother to talented pacer Treachery, Petracca set tongues wagging with a blazing recent Melton trial win and overcame a slight early scare to win as he liked in his Crown heat last Friday night.
Despite the change to the racing calendar, there looks to be plenty of depth to this Crown series with Better Be The Best, Tardelli and Our Sunset Delight also impressing in their heat wins.
The finals are on Friday night.
---
The opinions expressed in The Forum are those of the author and may not be attributed to or represent policies of Harness Racing Victoria, which is the state authority and owner of thetrots.com.au.