The Industry Assistance Program (IAP) is a confidential, professional, coaching and support service delivered by TELUS Health, formerly Benestar.
The IAP includes a holistic range of support and resources to help you pro-actively manage your work, health and life and is available to all harness racing industry employees, volunteers and participants.
There are a number of ways to access TELUS Health (formerly Benestar) services:
1. Phone:1300 360 364
2. Message service 0480 032 310 (For an SMS Fact Sheet, click here)
3. Use the App
Focusing on six core areas of Mind, Body, Money, Relationships, Work, and Family, the app supports you by providing access to expert advice, tips, and activities to help you feel great every day.
Download the App via GooglePlay
Download the App via the Apple Store
Health and Wellbeing portal
You can use the portal to access hours of health and wellbeing resources anywhere, anytime from your preferred device via the app or website. The portal is easy to navigate and you can search for content by topics and types such as Learning Modules, videos and animations, articles, blogs, podcasts, meditations, self-assessments, activities and resources toolkits.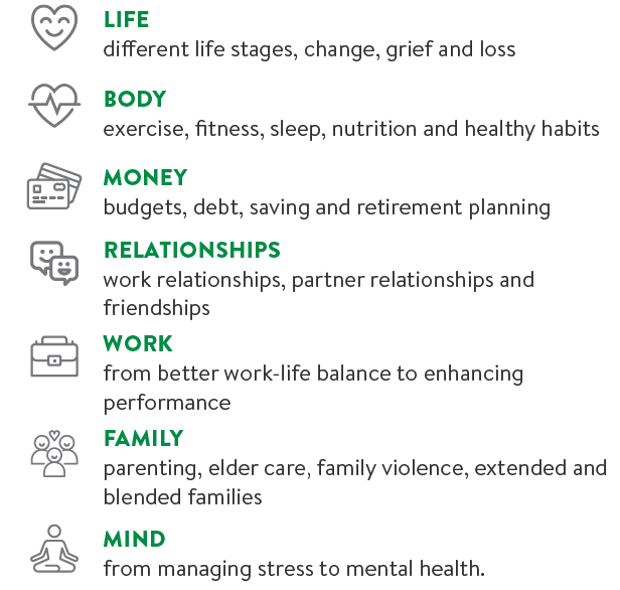 Create a personal and confidential account by logging on or registering using the below details:
Log in | Benestar
Organisation Name: Harness Racing Victoria
Organisation Token: HRV
Organisation Password: HRV01