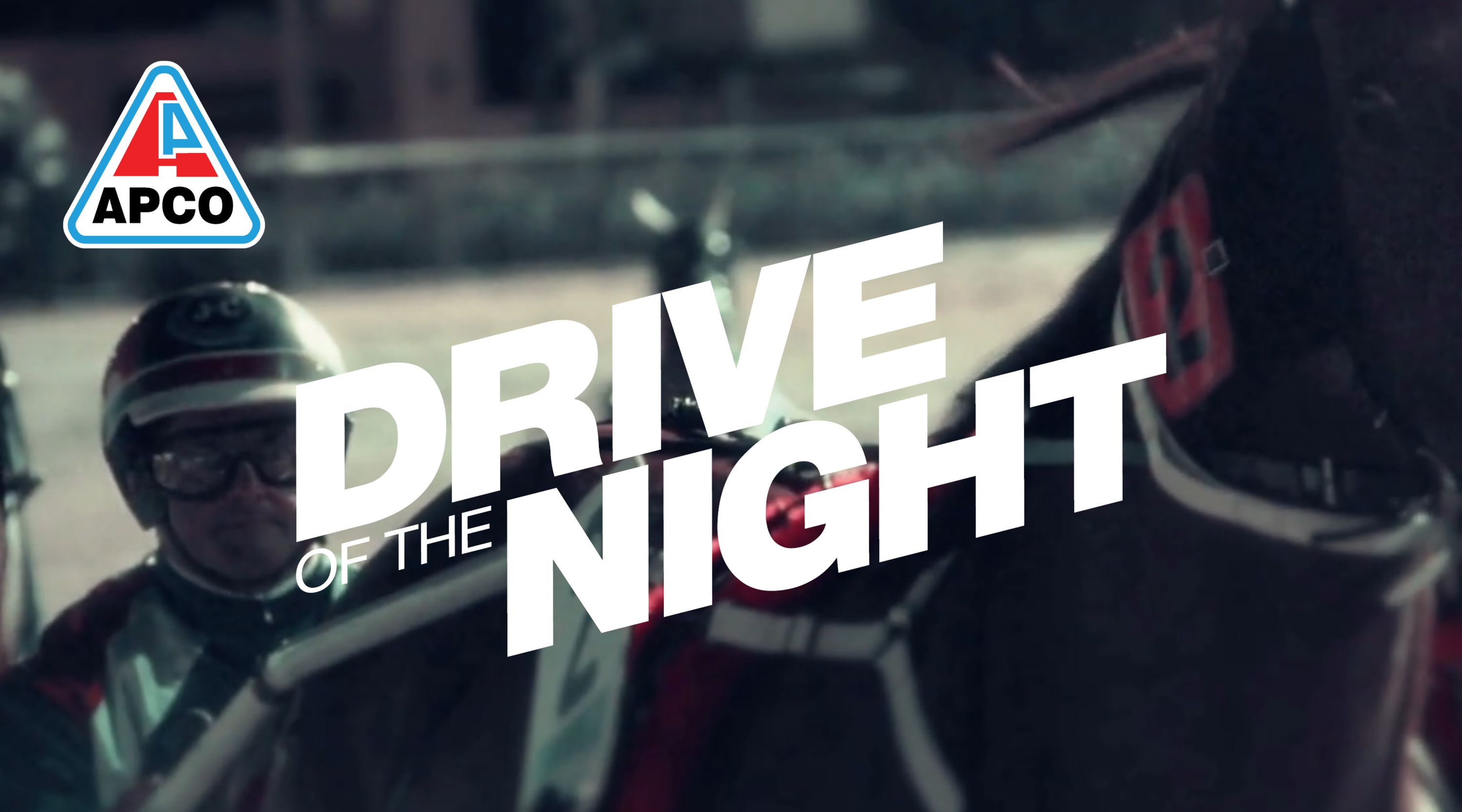 Voting is open for the Tabcorp Park Melton Drive of the Night, proudly sponsored by our good friends at Apco.
The votes are collected on social media platform Twitter. Check out The Trots' Twitter page to cast your vote.
The driver judged by the fans to have landed the Apco Drive of the Night will each week pick up a $50 Apco voucher, which undoubtedly comes in handy given the miles our drivers clock up moving between race tracks every day.
Nominations for Apco #DriveoftheNight are in. Vote now!

John Caldow, Bye Bye Barbie (https://t.co/UqzlEZ5vQR)
Tina Ridis, Down Under Earl (https://t.co/MT8BayA8Kt)
Kate Gath, Star Of Memphis (https://t.co/R7MrPcKDUZ)@csvanosio, Tough Monarch (https://t.co/saDfAjgl3h)

— The Trots (@TheTrotsComAu) September 9, 2019