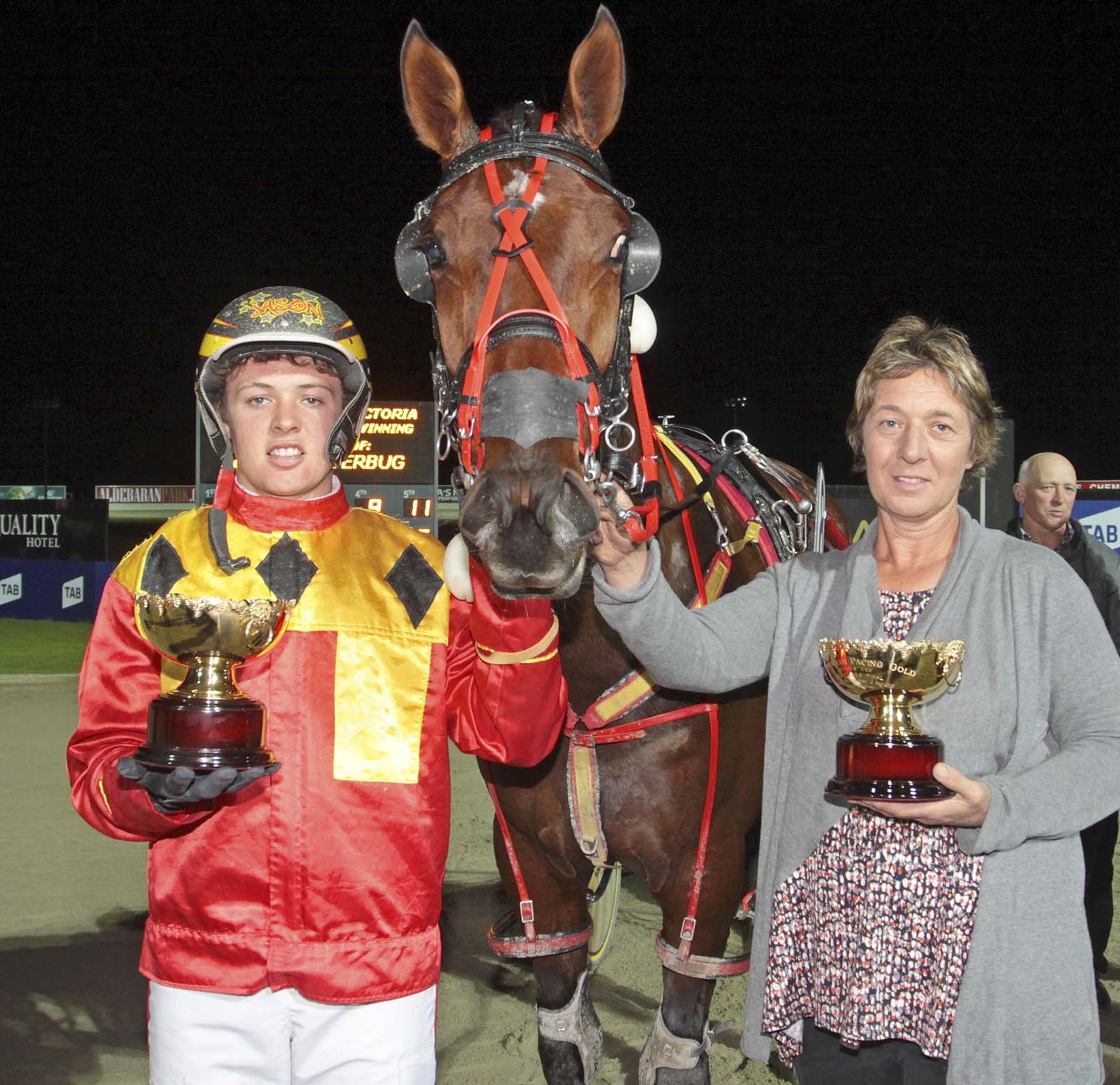 APG is proud of its status as an industry-owned, not-for-profit organisation that is wholly dedicated to the Australian harness racing industry.
APG supported the industry through the Equine Influenza crisis in 2007/8, and is once again here to help strengthen, support and rebuild confidence in the harness racing industry post COVID-19.
When Equine Influenza hit in 2007, APG stepped up, incurring $200,000 of expenses on behalf of vendors and purchasers, arranging vaccinations, bio-security protocols and post-sale quarantine facilities to ensure that vendors had an avenue to sell their yearlings and to enable buyers to purchase with confidence.
Now, in response to the potential impact of COVID-19 and other external factors, APG is preparing to step forward once again to ensure that its 2021 Yearling Sales remain the best avenue for both sellers and buyers, offering exceptional yearlings backed by Australia's richest race series.
"We are in the process of finalising our Terms and Conditions for both our Sales and Race Series, but we remain committed to our philosophy of bringing the sales and races to you," APG General Manager David Boydell said.
"Vendors will have the opportunity to sell in their home state, while buyers will have the opportunity to compete in Australia's richest and most prestigious sales series without incurring expensive interstate travel costs.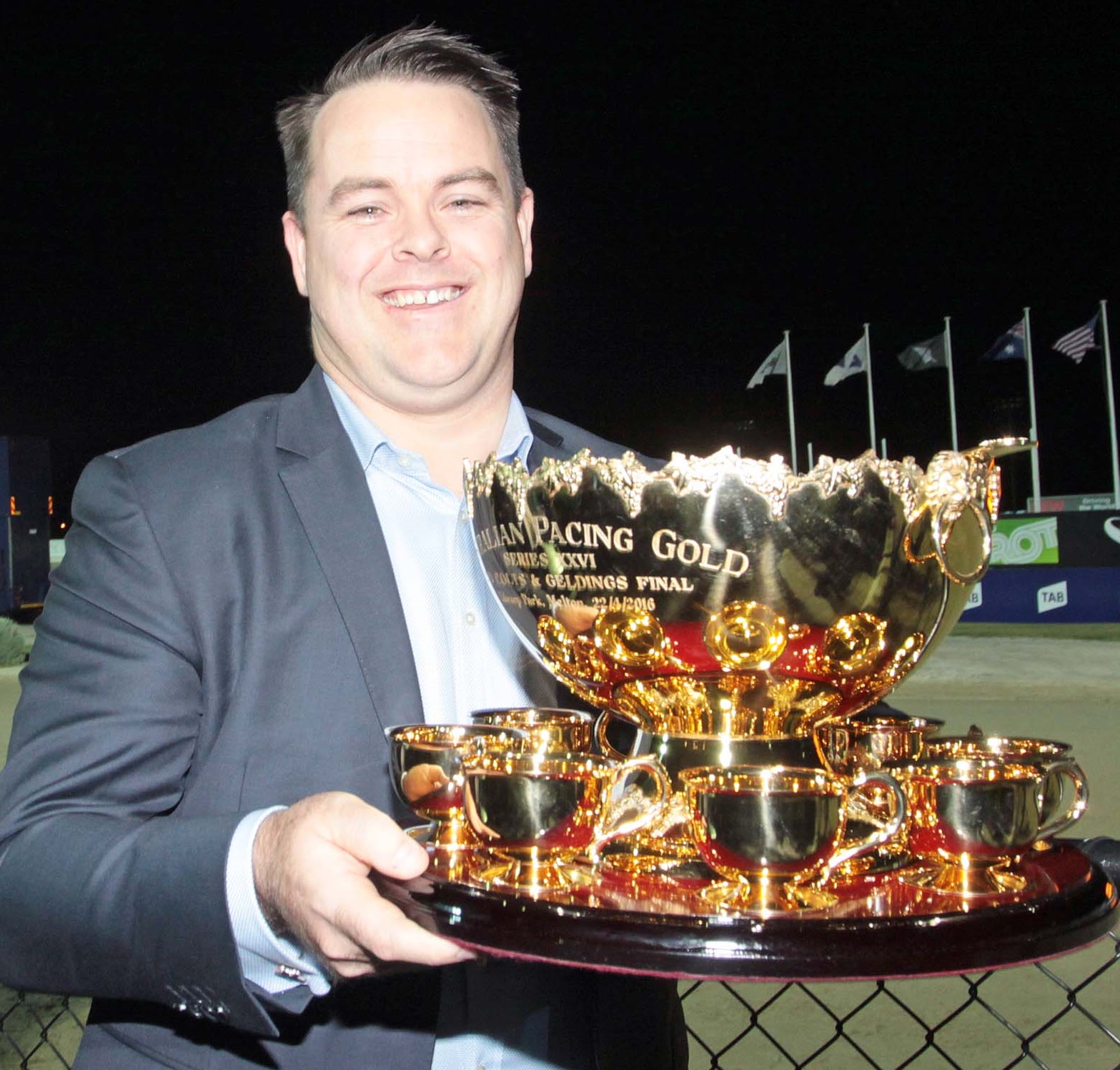 "APG will be excited to open nominations for our Sales as soon as we have all the regulatory approvals in place from the State Controlling Bodies, enabling us to provide a full disclosure of the details of our Race Series.
"Rest assured, however, that our State-based approach to our Race Series will continue with Victoria and NSW set to race for over $1million across the 2yo and 3yo divisions, with each State to host their own Group 1 2yo and 3yo Finals, with separate divisions for Colts and Fillies.
"Trotters will also be exceptionally well catered for, with our APTS 3yo Race Series set to culminate with a pair Group One finals, featuring separate divisions for Colts and Fillies."
Entries for APG's 2021 Sales will open later this month, with a due date of 30 June. Online entry will be available via APG's website – www.apgold.com.au