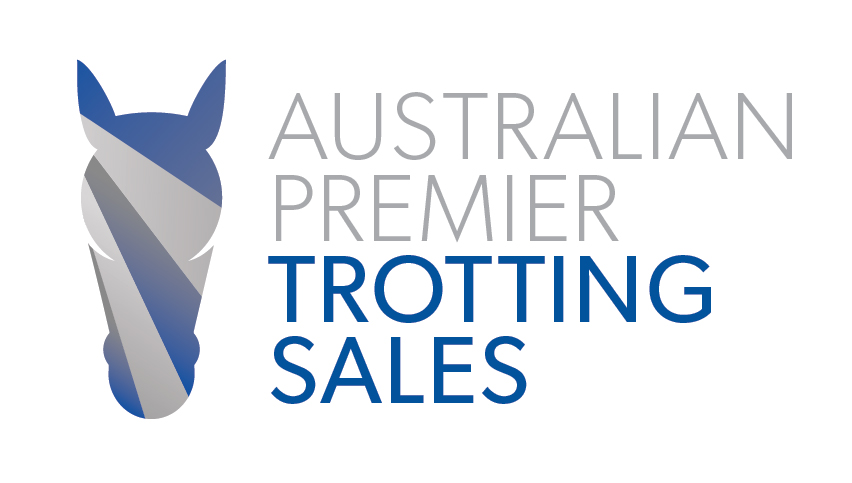 The 2021 Australasian Premier Trotting Sale will precede the Australian Pacing Gold pacing sale at Inglis, Oaklands Junction, on Sunday February 7.
From 11am, the APTS – widely regarded as the strongest trotting yearling sale in the southern hemisphere – will kick off a mammoth sales day, featuring another top-quality draft of yearlings by some of the world's leading trotting sires.
Harness Racing Victoria (HRV) will once again offer a $1000 sales-day special for yearlings purchased to be entered into Victoria's rich Futurity series – Vicbred, Breeders Crown and Need for Speed – a saving of over $500 for those who take up the offer.
And the new-look Victorian Harness Racing Club (VHRC) has partnered with APTS and Australian Pacing Gold to offer a series of Super Bonus races across 26 different race meetings starting in September.
These meetings will carry cash bonuses of $1500, plus $1000 APG-APTS sales vouchers to the owners of winning paid-up horses, and $500 to the trainer, providing they are members of the VHRC. Full details can be viewed here.

APTS graduates continue to rack up prizemoney and feature race wins throughout Australia, with Big Jack Hammer (The Pres-Running Pinevale), purchased at APTS 2014 for $22,000, the current APTS all-time high-earner with $378,522 of stakemoney in the bank from a record of 20 wins and 24 minor placings from 82 starts.
Fear Not (Skyvalley-Aldebaran Maori) moved into No.5 on the all-time APTS earnings list at the weekend, the lovable mare continuing to show her wonderful attrition by backing up again at Melton and finishing fourth in the Niota Bloodstock Trot – taking her career stake bounty to $159,005.
Fear Not was the first lot offered at the 2014 APTS sale and Glenn Conroy shelled out a meagre $4000 to purchase.
The photo says it all! Tonight Fear Not reached the position of 5th highest earner to be sold at the Australian Premier Trotting Sales bringing her earnings to just shy of $160,000. Love this girl #proudowner #fearnot #mydadiscoolerthanyours pic.twitter.com/KOSs2LO16A

— Lyndal Conroy (@lyndal_conroy) June 12, 2020
Click here to enter your yearling in the 2021 Australasian Premier Trotting Sale
Trotting is considered the global gait in harness racing and HRV is continuing to explore international opportunities, with some significant announcements in this space imminent.
Media enquiries: cwinnell@hrv.org.au