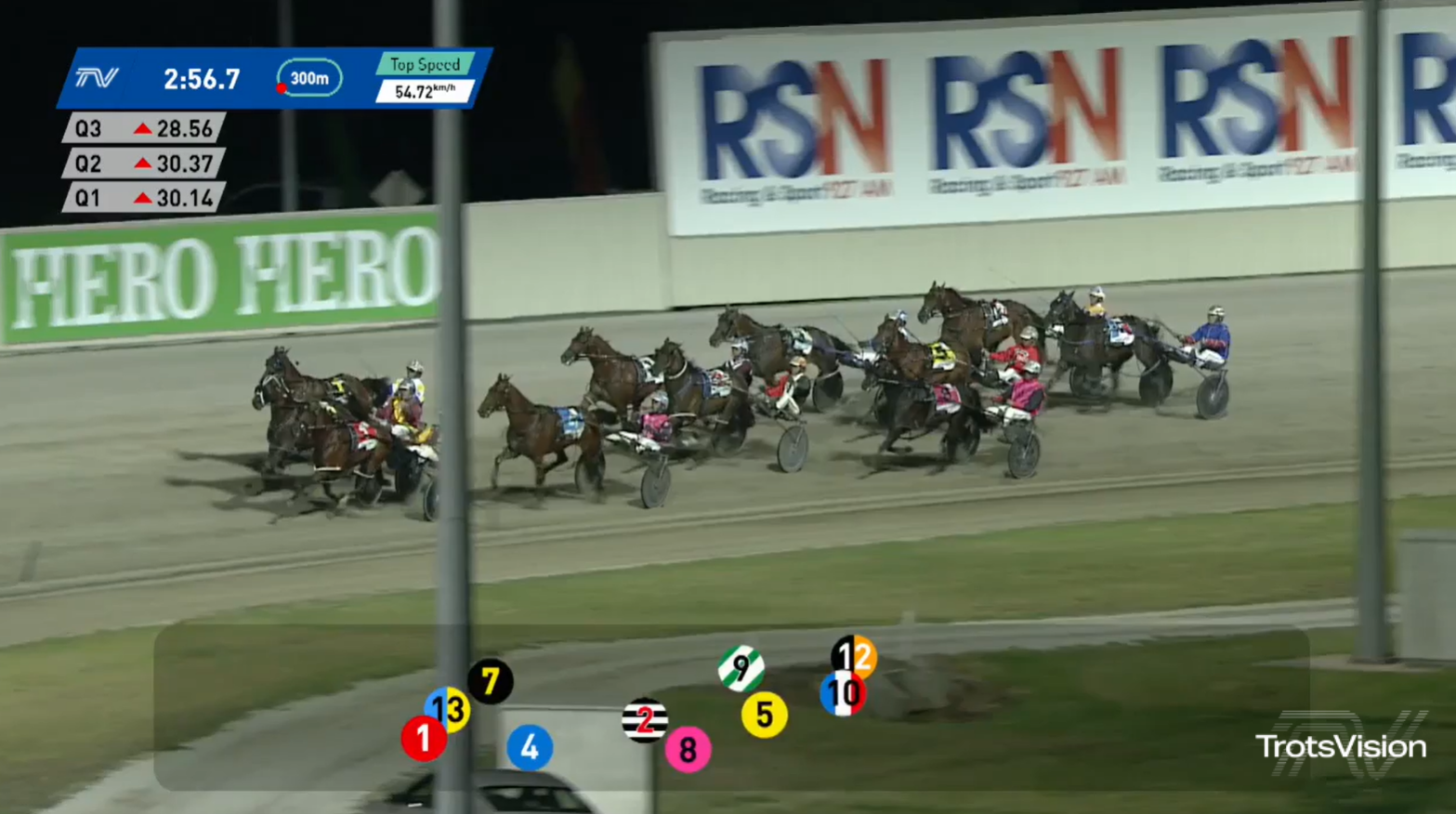 Welcome to Harness Racing Victoria's Sectionals hub.
Here you will find detailed individualised horse sectional times covering all Victorian harness racing tracks.
Simply expand the year you wish to view, then click DOWNLOAD and you can view and save sectional data.
Note, from 1 January 2023, HRV expanded sectionals to cover all tracks.
Queries on sectionals should be directed by email to communications@hrv.org.au