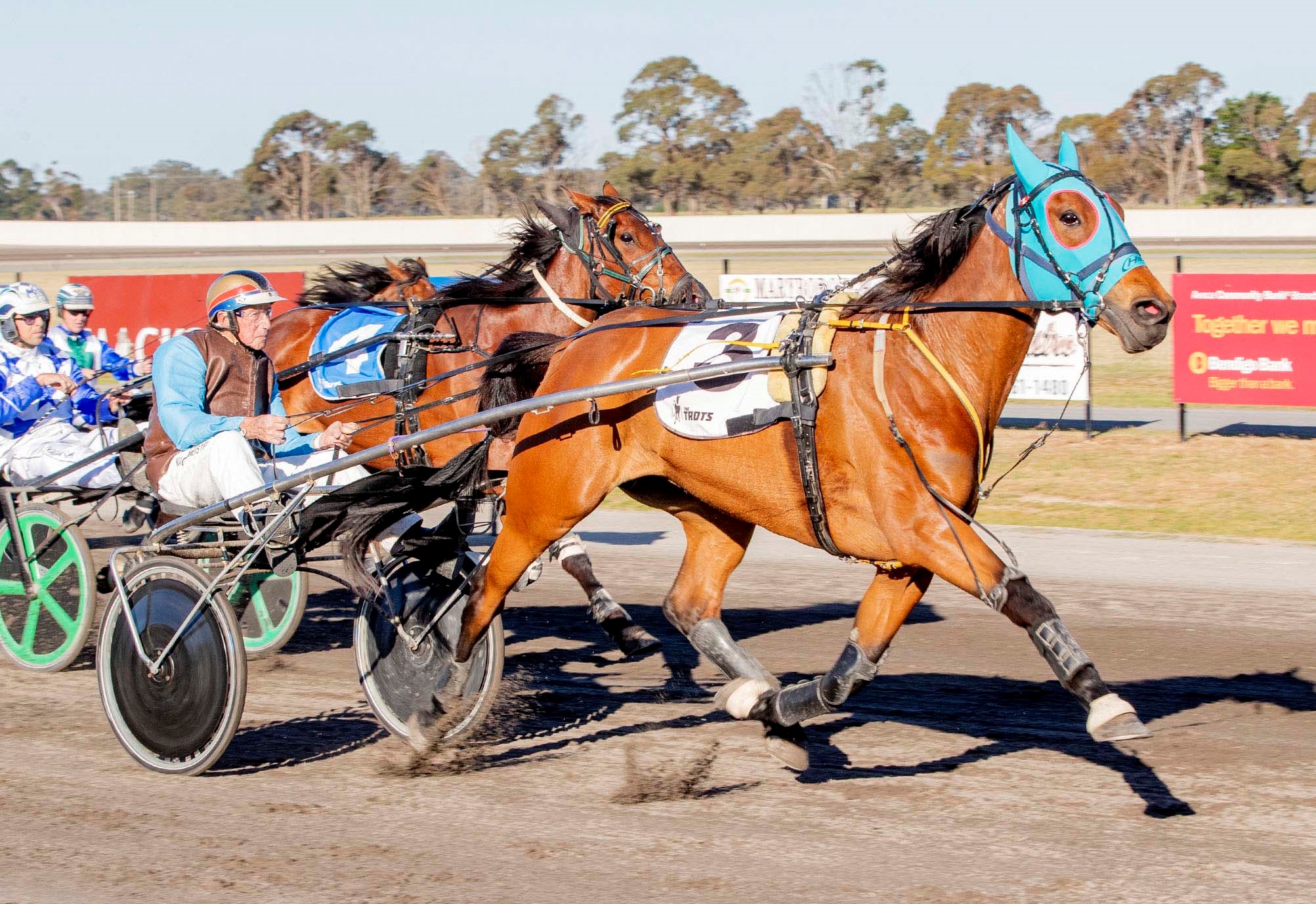 Bob Kuchenmeister is one of the great characters of harness racing. And at 81 years of age, he provides an amazing story of longevity in the sport he loves.
But where did it all start for Bob? The team from RSN's Cracking The Codes had the colourful trainer-driver on this morning's show to speak about his journey in racing and some of the other fun along the way.
The Inverleigh-based horseman was somewhat of a late starter in the trots, but after being introduced to the industry by a friend when he was 30, he's never looked back.
Kuchenmeister has proved through 2021 that age is no barrier to success, driving his talented mare Leanne Leeann to victory on four occasions this year. He has sights set on a couple of major goals in the near future, including a triumph at Tabcorp Park Melton and taking home the prized McNamara Memorial Trotters Cup from Geelong, which he has dreamt of winning for much of his time in the game.
If he was able to land a Melton win, it would complete a rare treble of driving victories at the Showgrounds, Moonee Valley and Tabcorp Park.
Enjoy the chat with Bob Kuchenmeister, Matt Stewart, Dan Mielicki and Simone Fisher below: