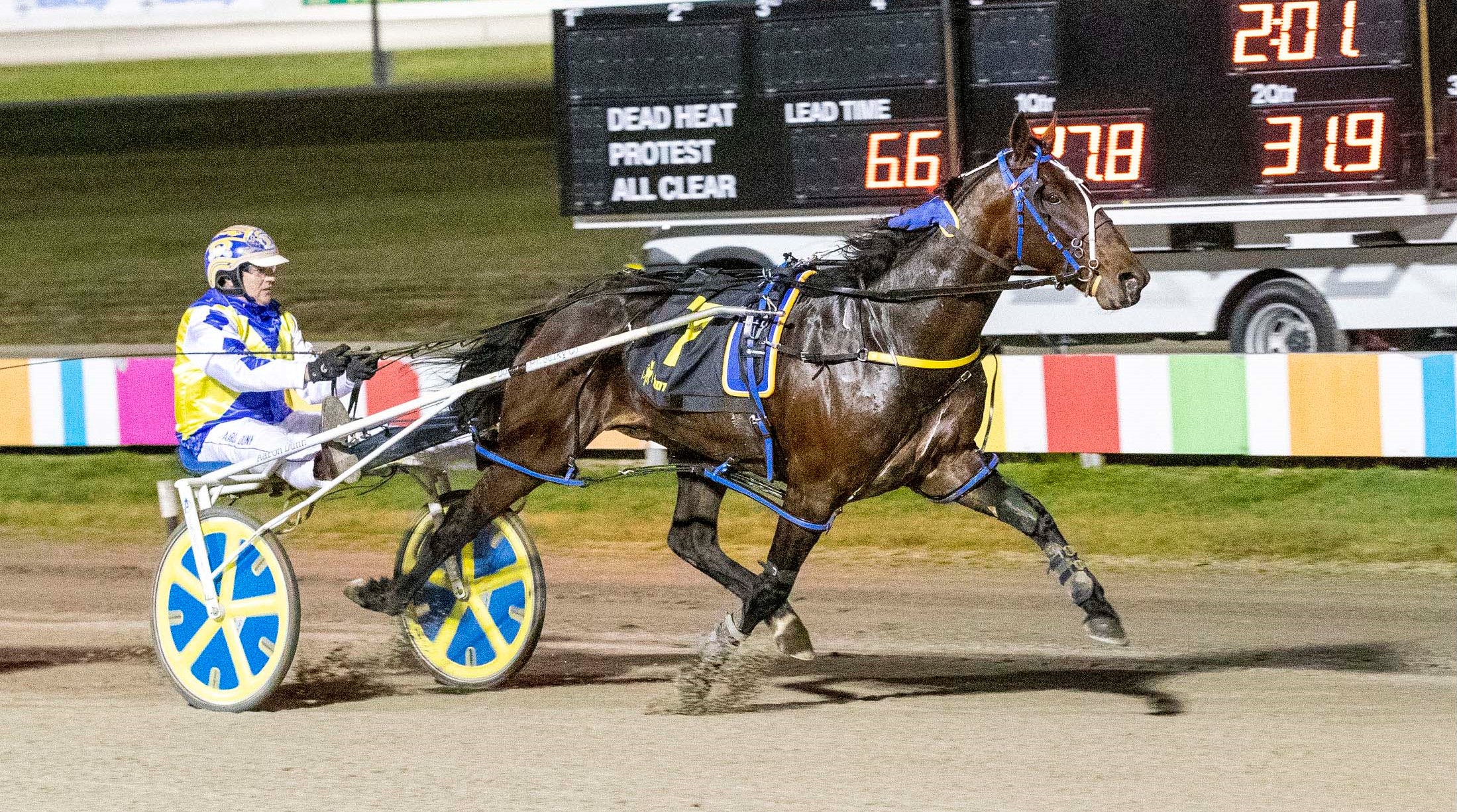 Aaron Dunn has accepted for Saturday night's Cranbourne meeting with Bondi Lockdown as the superstar four-year-old prepares for his first start since the Miracle Mile.
The horse has the outside of the front row for the Preux Chevalier Free For All, which is the highlight of the weekend's metropolitan card.
Cranbourne follows on the back of Shepparton as metropolitan racing goes on a tour around the state while works are completed at Tabcorp Park Melton.
Dunn gave Bondi Lockdown a hit-out at Horsham today and then decided he was good to go first-up this weekend.
The Horsham trainer-driver turned down an invitation to this Saturday's Rising Sun and decided to give Bondi Lockdown a seven-week spell following a tough run in March's Miracle Mile.
That eighth placing in the million-dollar sprint brought the curtain down on a successful campaign that included wins in the Group 1 Vicbred Super Series 3YO Colts and Geldings Final and 4YO Bonanza.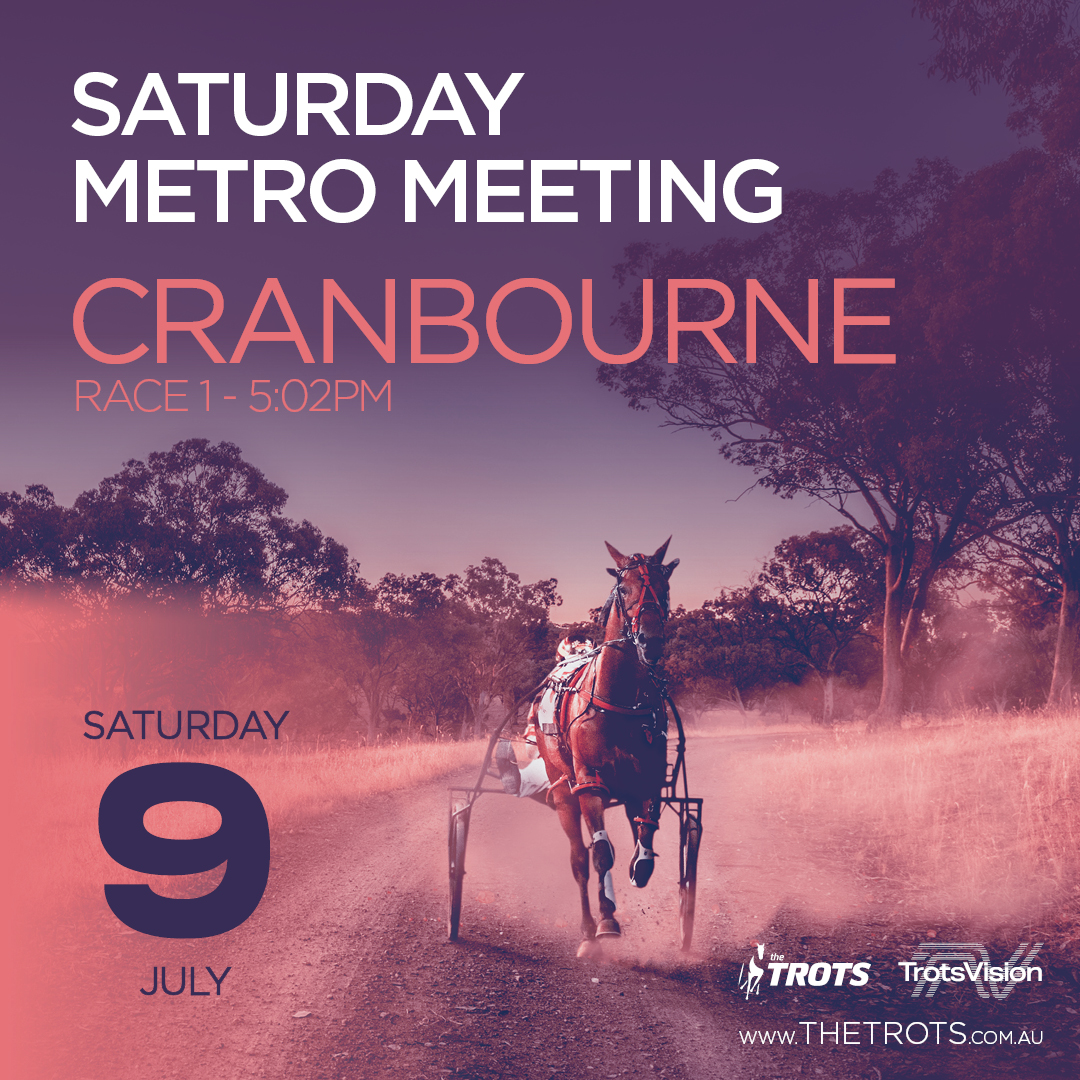 Dunn has big plans in store for Bondi Lockdown this year, but remains cautious about the gruelling nature of the Inter Dominion Pacing Championships through November and December.
As it stands, he's no certainty to tackle the sport's biggest series, with races such as the Victoria Cup and A.G. Hunter Cup appearing a higher priority.
A quick hit-and-run mission on Queensland remains a possibility, with July 23's Blacks A Fake still on the radar.
Bondi Lockdown's appearance at Cranbourne on Saturday night will be a big boost to the meeting, with the Preux Chevalier Free For All also attracting David Aiken-trained star Max Delight for his first start since a third in the Wagga Pacers Cup in April.
Other highlights on the Cranbourne card include the Dani Lewis Memorial Pace for female drivers and the Aldebaran Park Trot, which has drawn a strong field of squaregaiters for the NR 77-105 event.