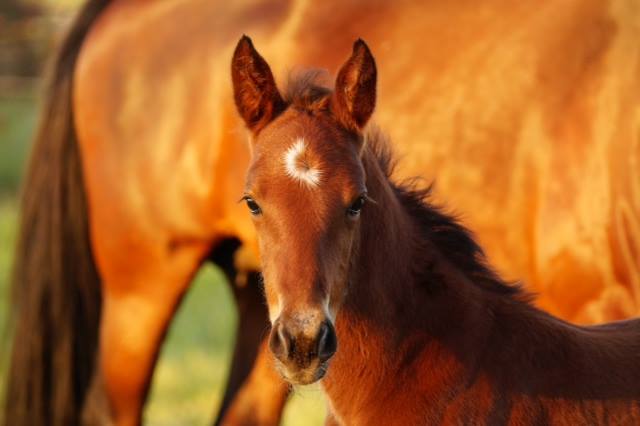 For the second season in row, Harness Racing Victoria (HRV) will waive fees for Victorian-bred foals (from a Victorian mare and a Victorian standing stallion) between July 1 2019 and June 30 2020.
The move is designed to support local breeding and assist breeders during challenging times. This announcement comes off the back of injecting $141,000 in breeders' certificates to owners and breeders throughout May, June and July.
"HRV is working with Harness Breeders Victoria to increase the foal population and today's announcement demonstrates the continued commitment to assist the local breeding industry," HRV General Manager Racing Stephen Bell said.
Harness Breeders Victoria President Terry Lewis welcomed the announcement.
"It is pleasing that Harness Racing Victoria has continued their commitment to waive foal registration fees, this announcement will assist local breeders of Vicbred eligible foals born in the 2019-20 season," Mr Lewis said.
Foal registration fees for 2019/20:
Birth to 3 weeks - Vicbred Stallion/Victorian Mare
$0
3 weeks to 3 months - Vicbred Stallion/Victorian Mare
$422
3 months to 6 months - Vicbred Stallion/Victorian Mare
$833
6 months and over - Vicbred Stallion/Victorian Mare
$1,667
Interstate Ineligible
$200
Interstate Pacing Stallion/NZ Trotting Stallion/NZ Pacing Stallion/USA/CA/EU Trotting Stallions
$200
USA/CA Pacing Stallions
$332
Interstate Vicbred Foal Eligibility fee
$200