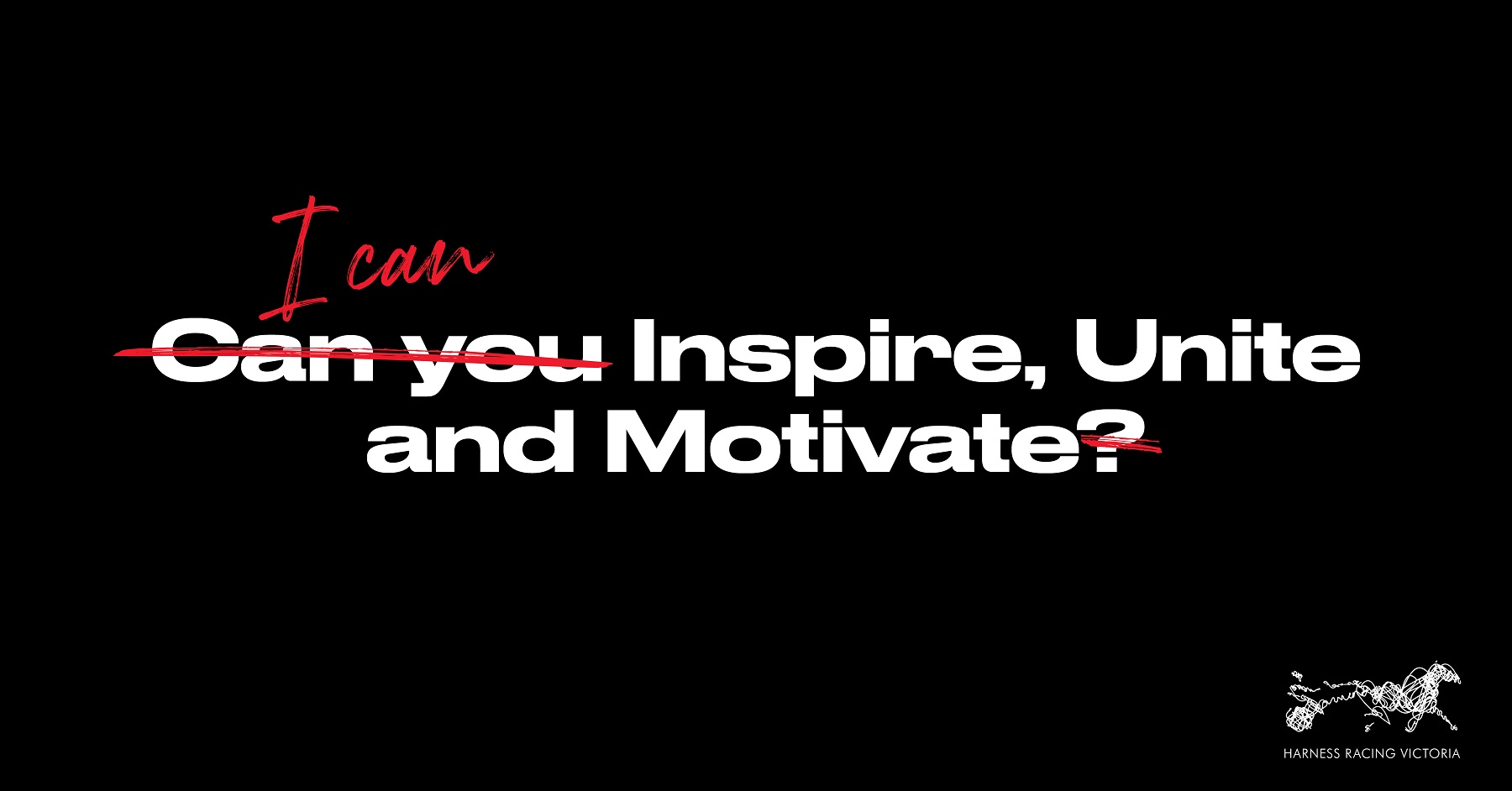 Harness Racing Victoria (HRV) is searching for a new Chief Executive Officer (CEO).
The campaign, which has been live for over a week, is being advertised widely online and in the media, with HRV saying it is on the lookout for a CEO who can "inspire, unite and motivate".
"Your focus will be to find new and innovative ways to grow and enhance the profile of harness racing. You will lead, inspire and build capability that delivers a positive workplace culture whilst proactively engaging industry stakeholders to execute strategy.
"As a charismatic leader with strong communication skills, you will inspire, unite and motivate people through your collaborative, respectful and energetic style. Equally, you will engage with a diverse range of stakeholders, including government.
"To be successful, you will ideally have experience in a sporting or wagering business and a strong understanding of issues impacting the racing industry.
"You will have strong financial and commercial acumen together with proven experience in innovation, governance practices and a commitment to integrity."
To find out more about the job, or to apply, visit the HRV LinkedIn page or its careers page.