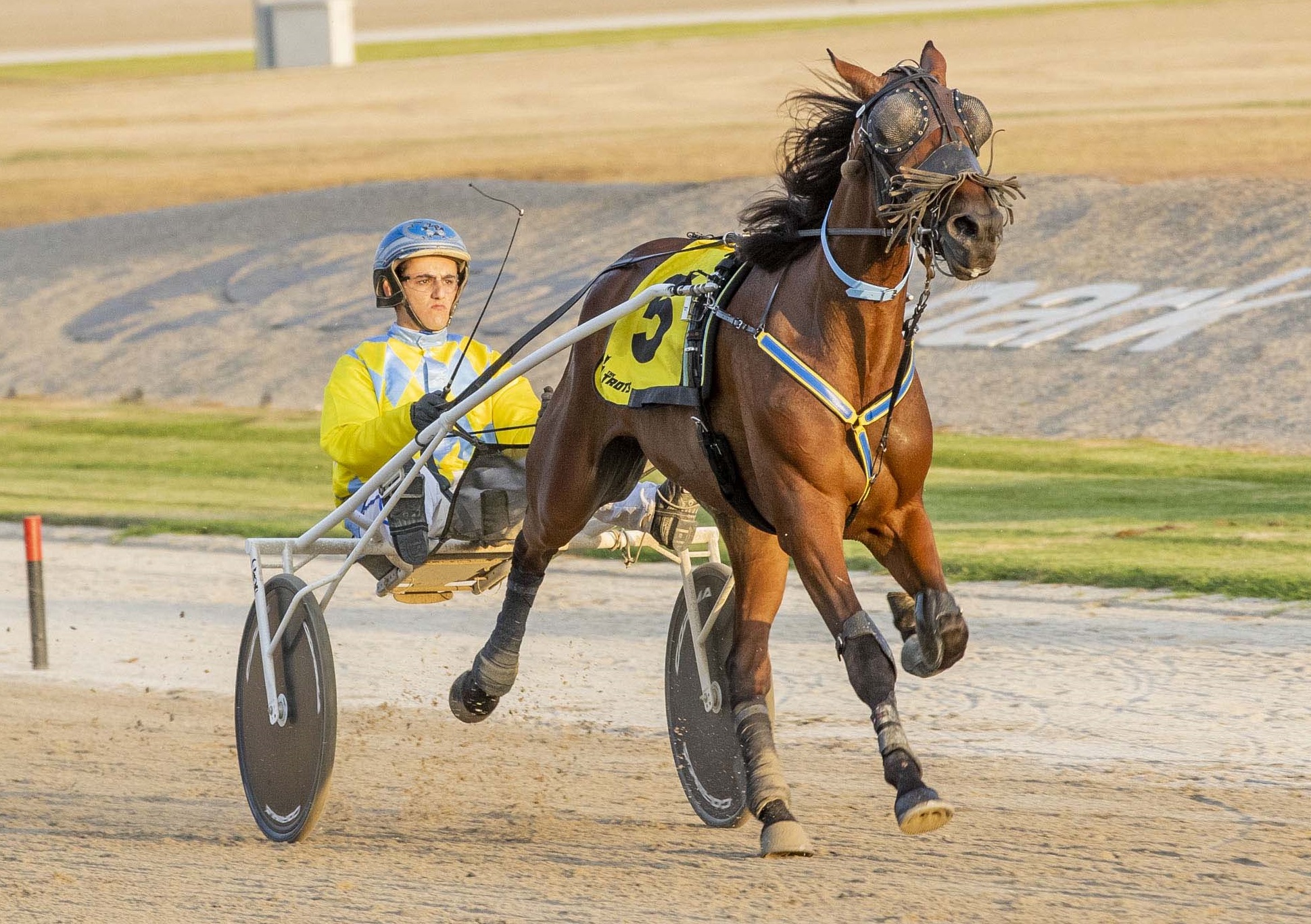 Following the change of the racing season to a calendar year, Harness Racing Victoria (HRV) has taken the decision to move the Need for Speed three-year-old trotters' series from February to later in the year.
The heats will take place on Thursday August 25, 2022, at Maryborough with the Finals and Consolations taking place on Friday night, September 2, 2022, at Tabcorp Park Melton.
The move provides the opportunity to create a new all-trotters' meeting at Melton, which will also include the introduction of two new age-restricted features, a Group 2 $30,000 two-year-old classic, and a Group 2 four-year-old $30,000 classic.
These new events will join the Group 1 $60,000 Need for Speed Prince Final and the Group 1 $60,000 Need for Speed Princess Final, with a Group 3 $24,000 Trotters Free-for-All headlining the all-trot support card.
A new Group 2 $30,000 three-year-old trotting classic will be introduced on Breed for Speed finals night (Saturday February 26, 2022) to replace the abovementioned Need for Speed finals.
"Harness Racing Victoria have recognised the need to innovate and provide racing opportunities that showcase the continued growth and development of the trotter in our industry," trotting aficionado and Aldebaran Park principal Duncan McPherson said.
"An all-trotters feature night in September and the addition of alternate racing opportunities for the juvenile trotters earlier in the season on the established Breed for Speed Finals night will go a long way to catering for the increased foal numbers that have been bred over the past couple of seasons.
"All in all, these feature Group racing nights for all ages of trotters will further stimulate breeders and investors not only from Australasia but internationally as we are beginning to witness in the ownership groups."
Picture (by Stuart McCormick): Zac Phillips pilots Have No Fear to victory in the Alan Mance Need for Speed Prince Final earlier this year.