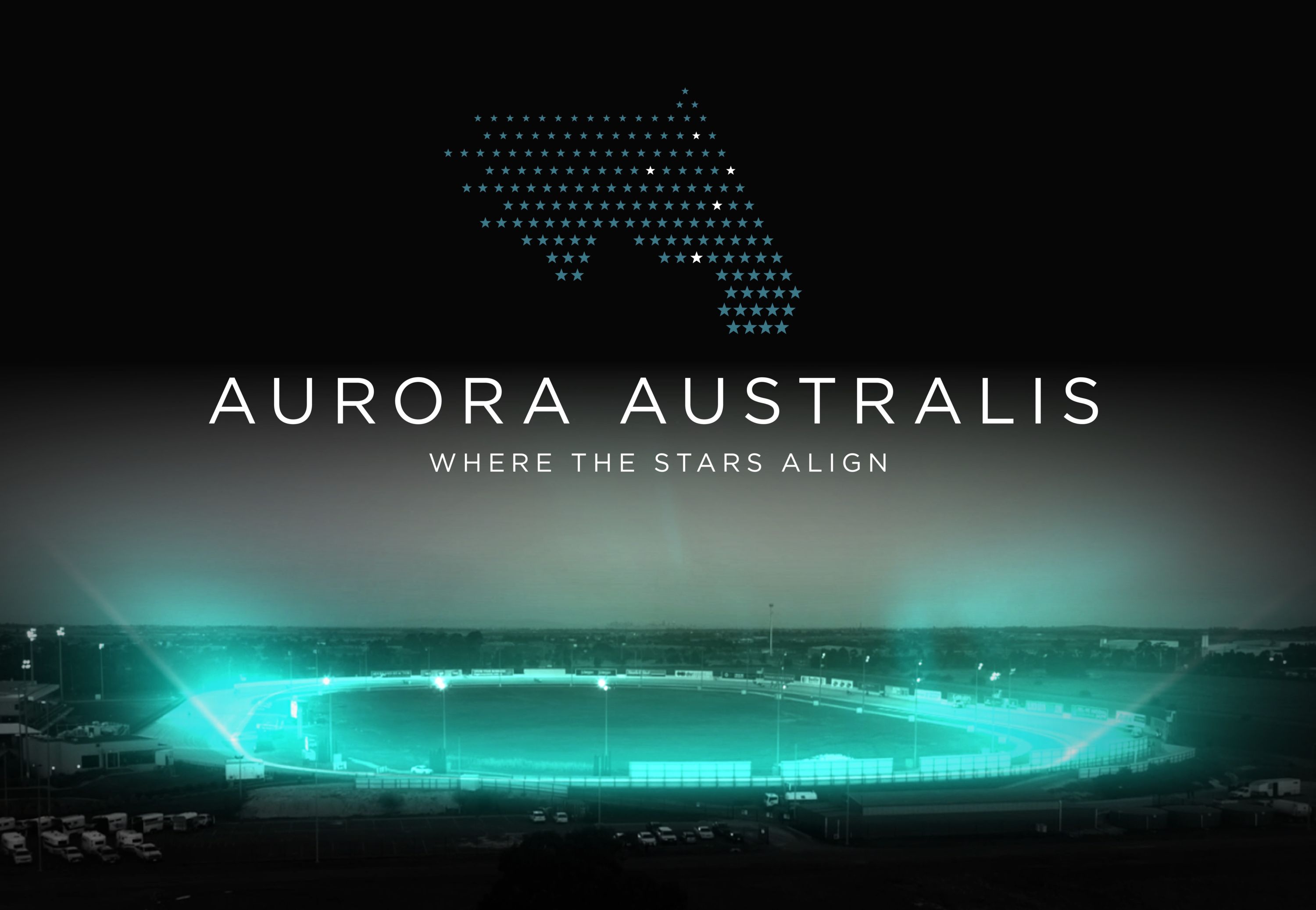 Southern eyes will be watching Sweden's famed Elitloppet in the early hours of tomorrow morning, a celebration of international trotting and a spotlight that will soon turn on to Victoria.
Harness Racing Victoria's series Aurora Australis will draw international eyes to the trots' southern stars and showcase Victorian racing, which has become a melting pot for the world's greatest bloodlines.
With the offspring of Europe, the US and New Zealand's best in its midst, Victoria will from January 2022 align its rich trotting Group 1 racing calendar to form a seven-leg squaregaiting celebration.
Aurora Australis begins with the Aldebaran Park Maori Mile at Bendigo, where the fastest free-for-all stars compete on one of the nation's quickest tracks, and then head to Ballarat on Cup Night for the traditional E B Cochran Trotters Cup.
Victoria's metropolitan home of trotting, Tabcorp Park Melton, plays host to the final legs of the million-dollar series, including the V L Dullard Trotters Cup, $400,000 Great Southern Star, Knight Pistol and $100,000 Australian Trotting Grand Prix.
Already sure to lure Australasia's best trotters, Aurora Australis will attract international participation from key global trotting markets for years to come.
Here's a taste of things to come: Aurora Australis 2022 - Where The Stars Align.
Tonight's Elitloppet will be shown live from Solvalla on Sky Racing. Race one is at 9pm, with the Elitloppet heats at 11.30pm and midnight ahead of the 2.10am final. CLICK HERE FOR DETAILS