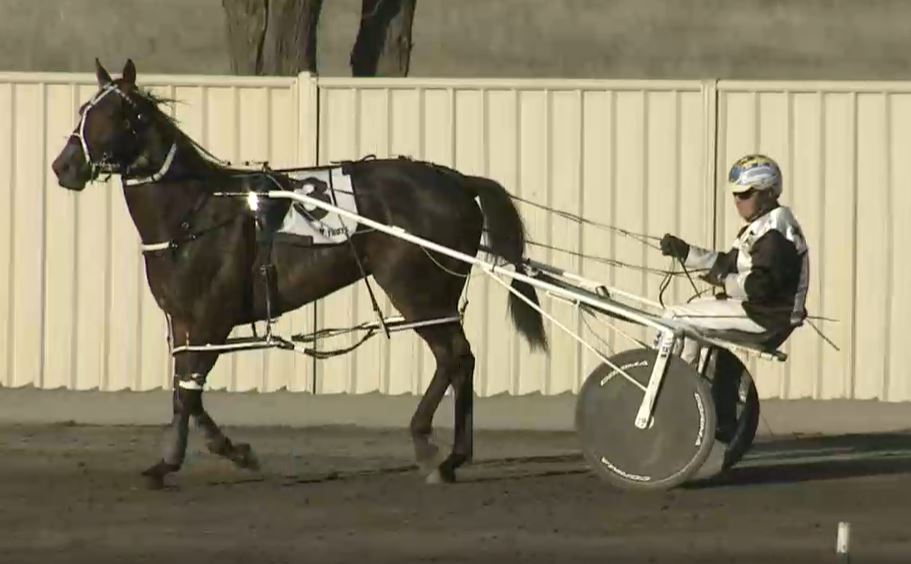 The Nutrien Equine Country Clubs Championship Final has been a good horse's race over the years, and Harness Racing Victoria form experts Jason Bonnington and Nikkita Ross both agree that Hezacrocwatcher will join the list of previous winners on Saturday night.
Bonnington and Ross both put the former New Zealander on top in their selections for the Group 3 event at Tabcorp Park Melton, and pushed their cases during the special Friday Form Panel edition of Trots Life on SENTrack.
"I reckon if I'd seen him in Australia one more time, so I had a little bit more exposure and certainty of what he is, I'd be declaring him here," Bonnington said.
"And it all depends how confident you are that he will find the front again as well.
"I believe he'll find the front, Hezacrocwatcher, but if he gets there, he'll be $1.50 you'd think. He's already shown how dominant he can be in front. He smashed inferior rivals over there at Globe Derby first-up on Australian soil.
"He looks like a nice horse and Amanda Grieve does a good job with her team, so clear on-top selection."
Ross agreed and marked him as the one to beat in the $30,000 feature.
"I'm pretty keen on Hezacrocwatcher, I think just because his two Australian starts have provided two very comfortable wins. We haven't really seen the bottom of him yet, so I think he definitely rates as the on-top selection. No doubt this is his biggest test to date."
Hezacrocwatcher has proven victorious at both Globe Derby and Maryborough since arriving in Australia, with his record now at four wins from eight starts.
LISTEN TO BON AND SKEET PREVIEW ALL 10 RACES FROM MELTON ON THE FRIDAY FORM PANEL EDITION OF TROTS TALK BELOW: