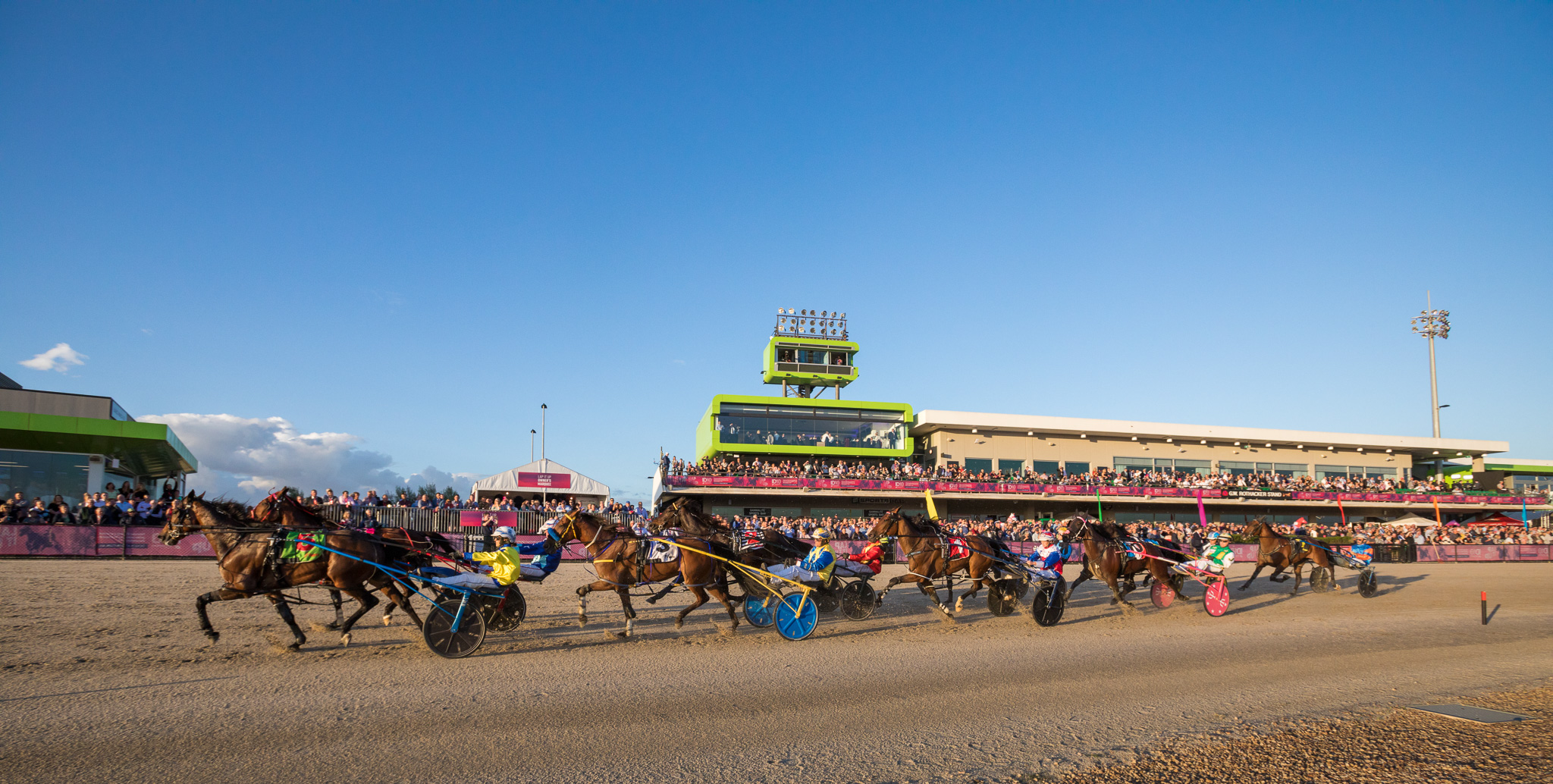 Jason Bonnington and Cody Winnell deliver their early verdicts for tomorrow night's Tabcorp Park Melton program, chasing early value in the GoodForm Weekend Preview.
The 11-race card features the running of The Gammalite, which pits Andy Gath-trained Star Of Memphis against My Kiwi Mate from the back row, with Reciprocity, Bad Billy and Higherthananeagle looking to take early advantage of a front-line draw.
A delicious contest looks assured in the TAB Multiplier Pace with the electric Raptors Flight chasing a sixth straight Australian success for David Aiken and Kima Frenning from the pole draw, but he's up in class.
Tee Cee Bee Macray is drawn on his back, while Vandanta, Jean Luc and Van Mara can all get off the arm quickly and throw a spanner in the works early doors. Is the favourite a moral? It's a point of discussion in the preview.
Meanwhile, Inter Dominion champion Tornado Valley is drawn seven for the Garrards Maori's Idol Trotters Free for All, and while the field is only small, it is choc-a-block full of top-level talent.
Blake Redden caught up with David Aiken, who has seven runners in at Melton, and Justin Heenan for a special double-header of the Inside Word podcast for Tabcorp Park, the links are below.
Bonnington's GoodForm Game Plan will be live tomorrow from about lunch time.
Inside Word Podcasts for Melton