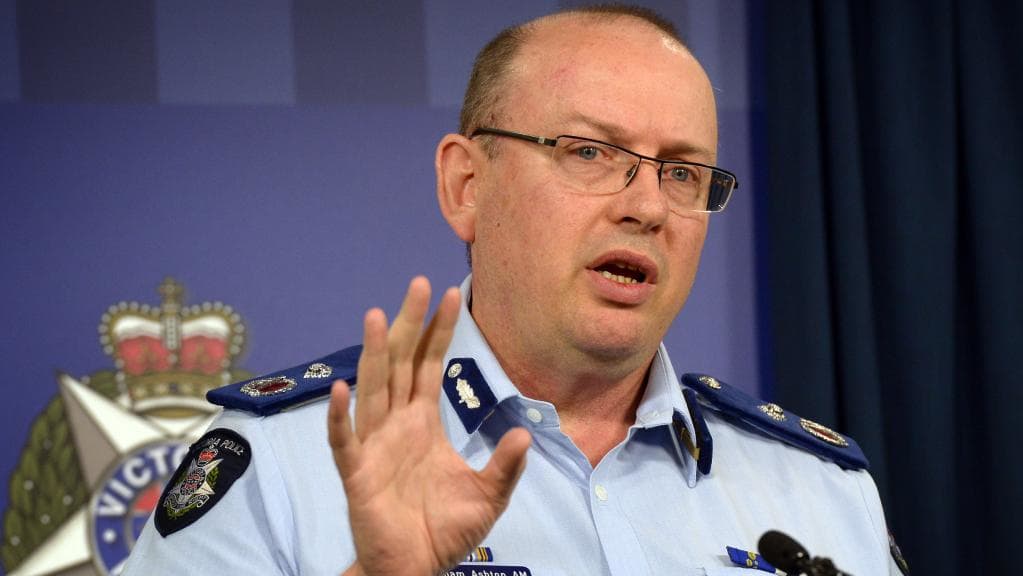 Recently retired Victoria Police Chief Commissioner Graham Ashton has joined the Harness Racing Victoria (HRV) Show Cause Sub-Committee (SCSC).
The role sees Ashton combine two lifelong pursuits – racing and upholding integrity.
"Confidence in sport and racing is everything … Once participants and the public lose confidence in the contest, the whole sport falls away. We've seen it in other sports around the world," Ashton said.
Ashton's drive to improve integrity in sport was evident in 2013 when he set up the Sporting Integrity Intelligence Unit – the first of its kind anywhere in the world.
As a lad growing up in South Australia Ashton spent a lot of time around racing.
His dad, Howard, trained pacers and went on to be a revered greyhound racing administrator – eventually being inducted to the Australian Greyhound Hall of Fame.
Ashton recalls Saturday nights at the trots and Sunday mornings at the trials.
"We had quite a good pacer in the '70s, Quality Son. He got to what they called 'invitation class' and he would regularly run at Globe Derby," he said.
"The crowds were massive at Globe Derby in those days. Wayville was also hugely popular, like here at the Showgrounds."
Ashton also breeds thoroughbreds.
"When I was approached (to join the SCSC) I thought it would be good to lend a hand," he said.
"Having been so tied up in policing for so many years it is nice to get back into some sports stuff again."
On the SCSC Ashton joins another storied former VicPol member in retired Assistant Commissioner Noel Perry, who chairs the committee.
Understandably HRV General Manager – Integrity Brent Fisher is pleased Ashton has agreed to join.
"Graham has a wealth of experience and is hugely respected. He understands the importance of integrity in racing and we are very pleased to have him on board," Fisher said.
Photo: Herald Sun