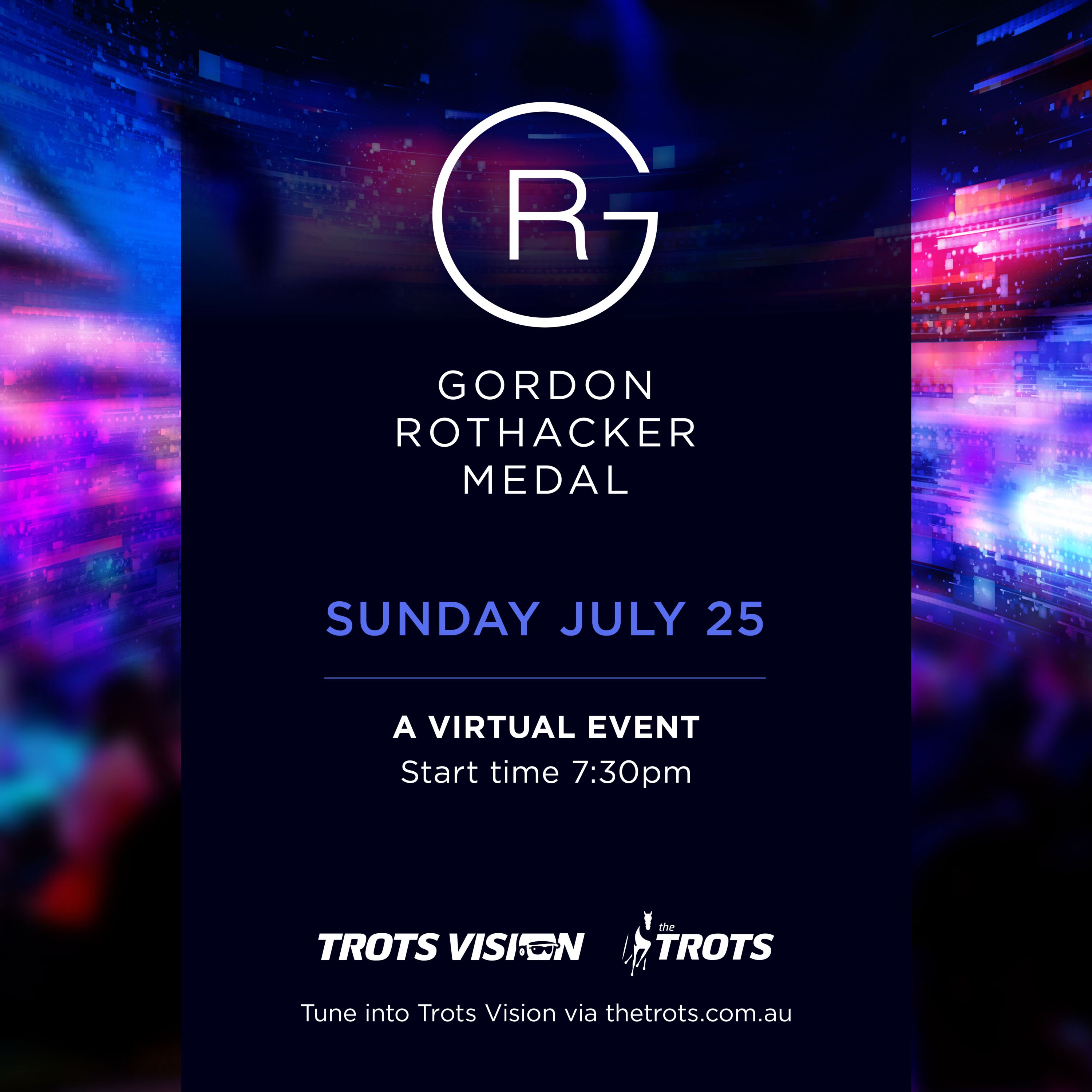 Trots lovers are being urged to fluff their ugg boots and whack on a bow tie for a special Sunday night in, with the Gordon Rothacker Medal to be streamed free right here on Trots Vision at thetrots.com.au from 7.30pm.
Originally planned for 2020 at the Crown only to be delayed three times due to COVID-19 outbreaks, Victoria's annual night of awards and celebration will instead be able to be enjoyed from the comfort of your home.
Jason Bonnington and Nikkita Ross will co-host the virtual event, with revelations to include the latest recipients of a Gordon Rothacker Medal, Pearl Kelly Award and Distinguished Service Medal.
They will also announce the Victorian Horse of the Year as well as winners of the aged, two, three and four-year-old categories for pacers and trotters.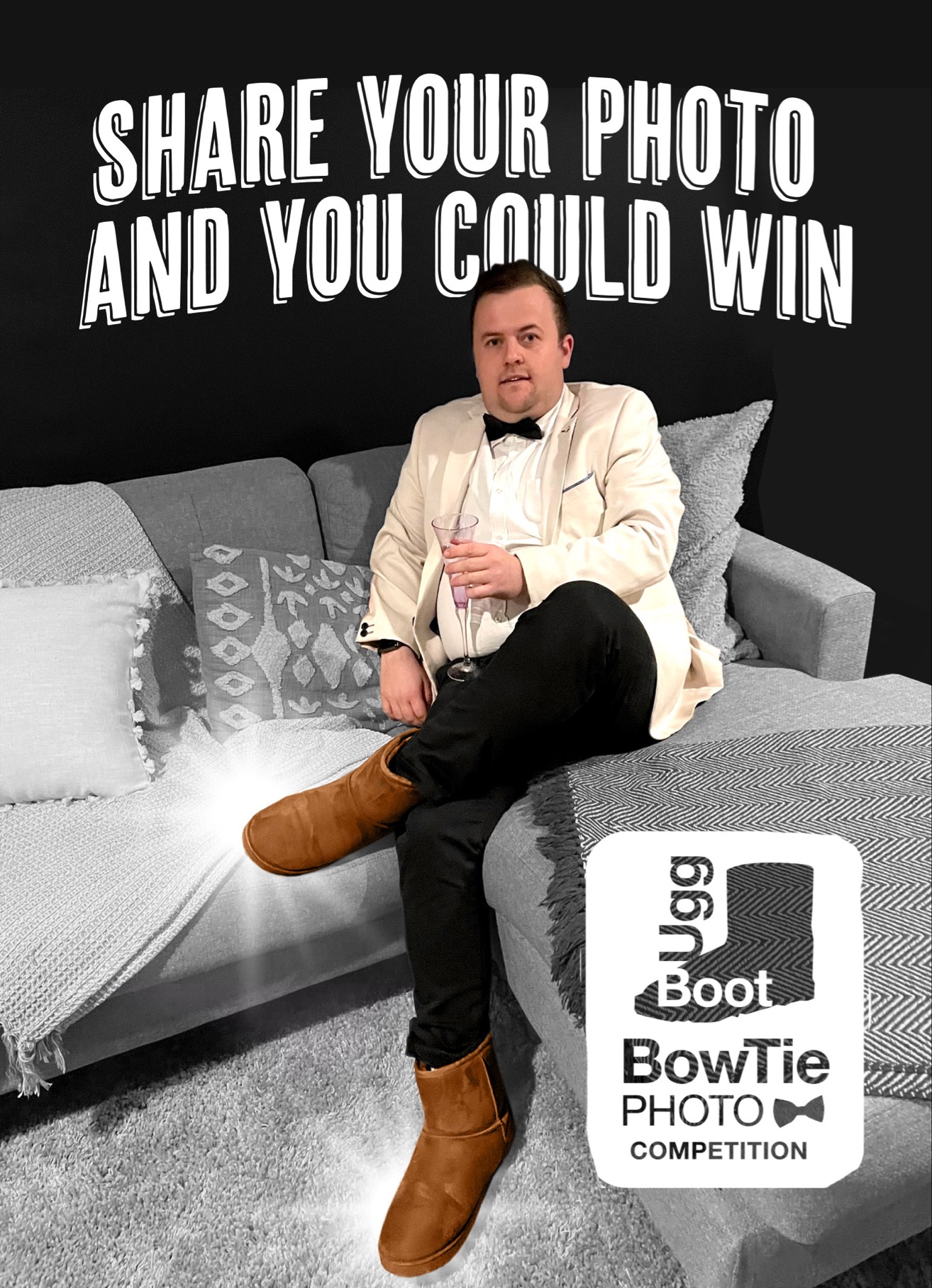 Bonnington and Ross will be joined throughout the night by the winners of the 2019-20 season's driving and training state and metro premierships, part of the special Harness Racing Victoria production that will celebrate those who thrived in an often challenging season of racing.
And as part of the night's festivities, viewers will be urged to jump on to social media and reply to Harness Racing Victoria's Twitter or Facebook posts with a picture of themselves enjoying the occasion, ideally replete with ugg boots and bow ties.
The best entries will be rewarded with $500 vouchers courtesy of HRV's great partners Menzclub and Catanach's Jewellers. Learn more and support the industry's many great partners by clicking here.