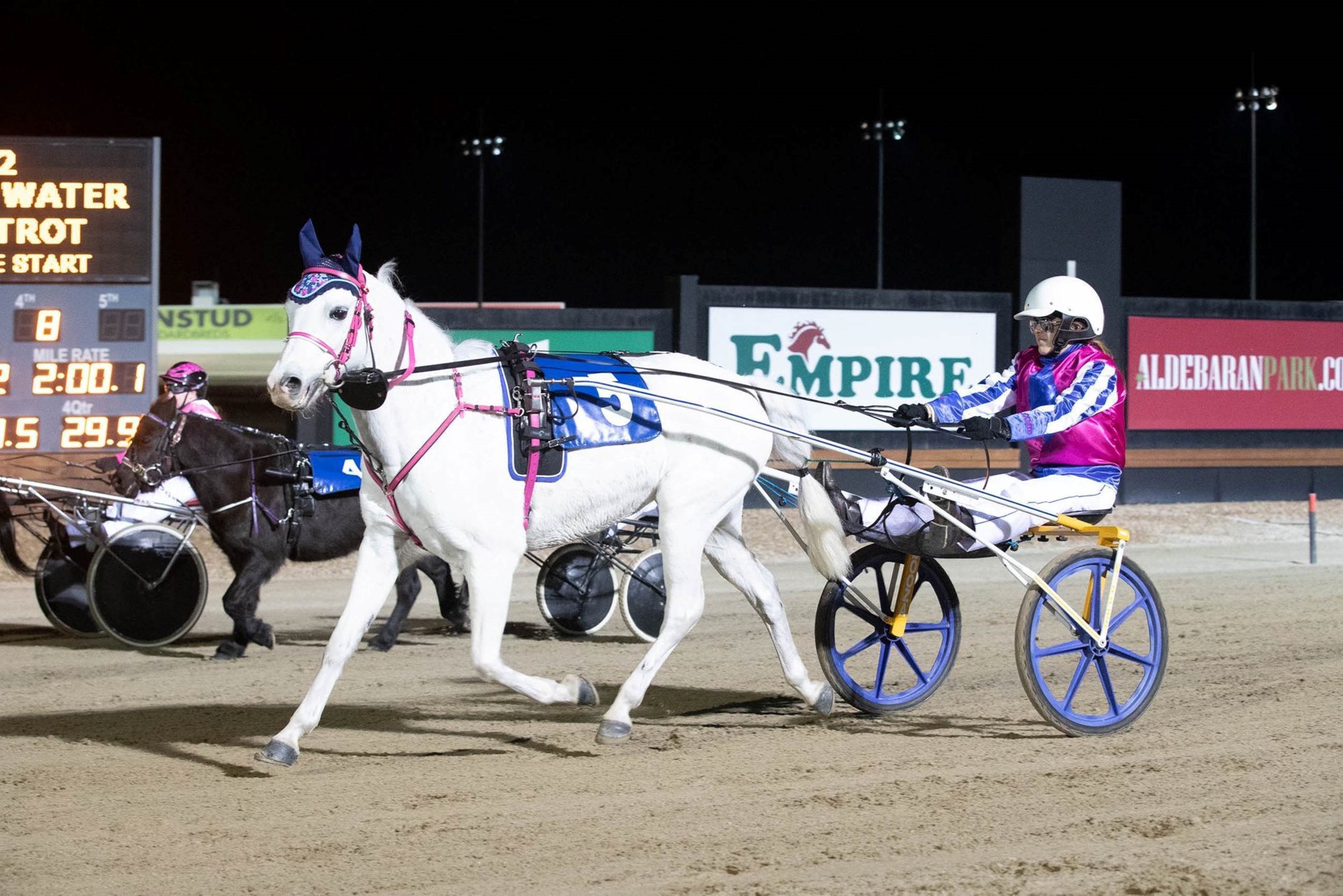 Sam Vagg and Jazzy Fusinato have taken the sprint lane to pony trots success, with the pair selected for 2020-21 Pony Trots Scholarships.
After wowing with their video applications and interviews before a selections panel, Sam and Jazzy were awarded the scholarships, which waive fees, provide an equipment grant and mentoring with an A grade driver.
Pony Trots Victoria manager Emma Prosser said both "did fantastic jobs with their applications and should be proud of themselves for what they have achieved".
"The scholarships encourage young people involved in pony trots to consider harness racing careers, offering financial and educational support to help them make that leap," Prosser said.
Jazzy started in the pony trots in 2015 with her pony Lilly The Shark, with her biggest achievement coming in 2018 when she won her home Warragul Cup.
Currently working closely with Jenni Lewis at the Gippsland Harness Training Centre, her family has long been involved in the industry, particularly breeding.
"I applied because I wanted to give it a go and to see how I went," Jazzy said. "I really want to be a harness racing driver".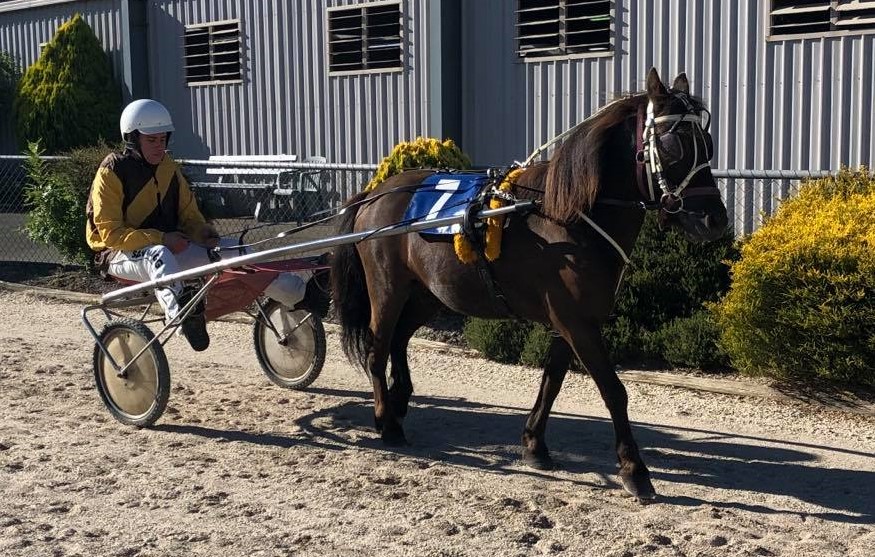 Sam has similar aspirations, having competed in pony trots for five years with his pony Chocolate Thunder. His biggest win came at Cranbourne, where he saluted by quite a distance.
Sam's family is involved in the industry already with a couple of horses in work, and he hopes to follow in their footsteps.
"I applied for the scholarship because harness racing is a passion of mine and I want to be up with the big boys," Sam said.
"I'd love to be a combo of trainer and driver. The excitement and thrill of owning, training and driving your own horses is what I am excited for."
Each scholarship recipient will have their fee waived for their C Grade driver's licence, access a fee-free Certificate in Racing training course, receive a grant to purchase driver or horse gear and 12 months coaching and mentoring from an A Grade driver.