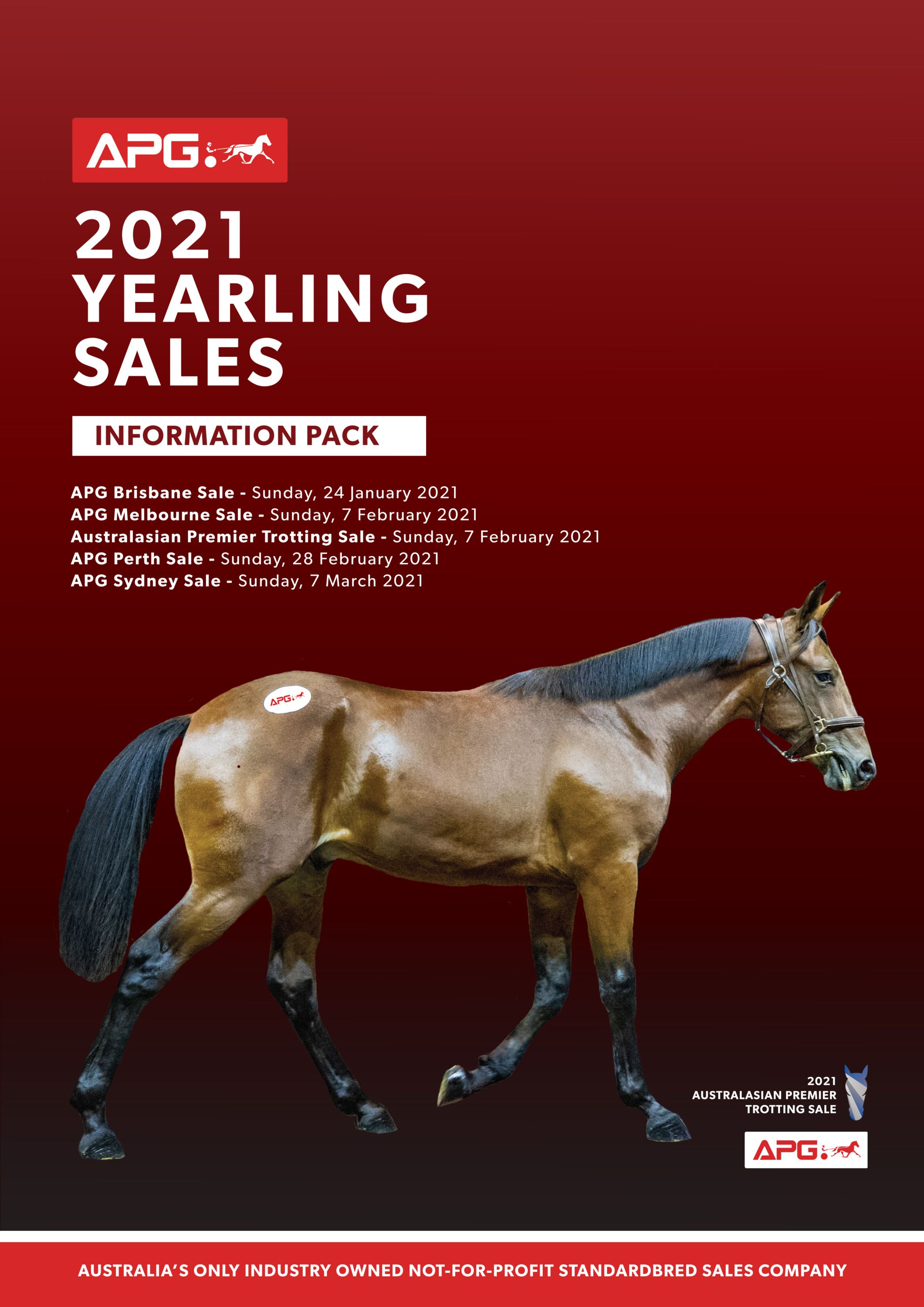 APG has agreed to assist breeders by extending the nomination date for the 2021 Australian Pacing Gold and Australasian Premier Trotting sales until July 17 to allow vendors and breeders additional time to assess where they feel most confident in placing their Australian yearlings for sale in 2021.
This means that APG's cataloguing fee will remain at $495 [plus Loyalty bonuses] (or $275 for the APTS) for all vendors that nominate online for the APG/APTS sales prior to 17 July 2020, after which late entry fees will apply.
Vendors at APG's 2021 Sales will benefit from APG's exclusive new partnerships with the Victorian Harness Racing Club (VHRC) and NSW Owners Association, which will see buyers arrive at the APG Sales armed with up to $500,000 of sales bonus vouchers that are only redeemable at the 2021 APG and APTS Sales.
As an Industry owned non-for profit company, APG has been selling standardbred yearlings and scheduling Futurity races for over 30 years so you can be assured that all approvals are in place for Race Series No. 32 with over $2million in prize money on offer across four Australian States in State based finals.
To view APG's 2021 Sales Information Pack and to nominate your yearlings for APG's 2021 Yearling Sales please click here, or contact APG on (03) 5275 1999.