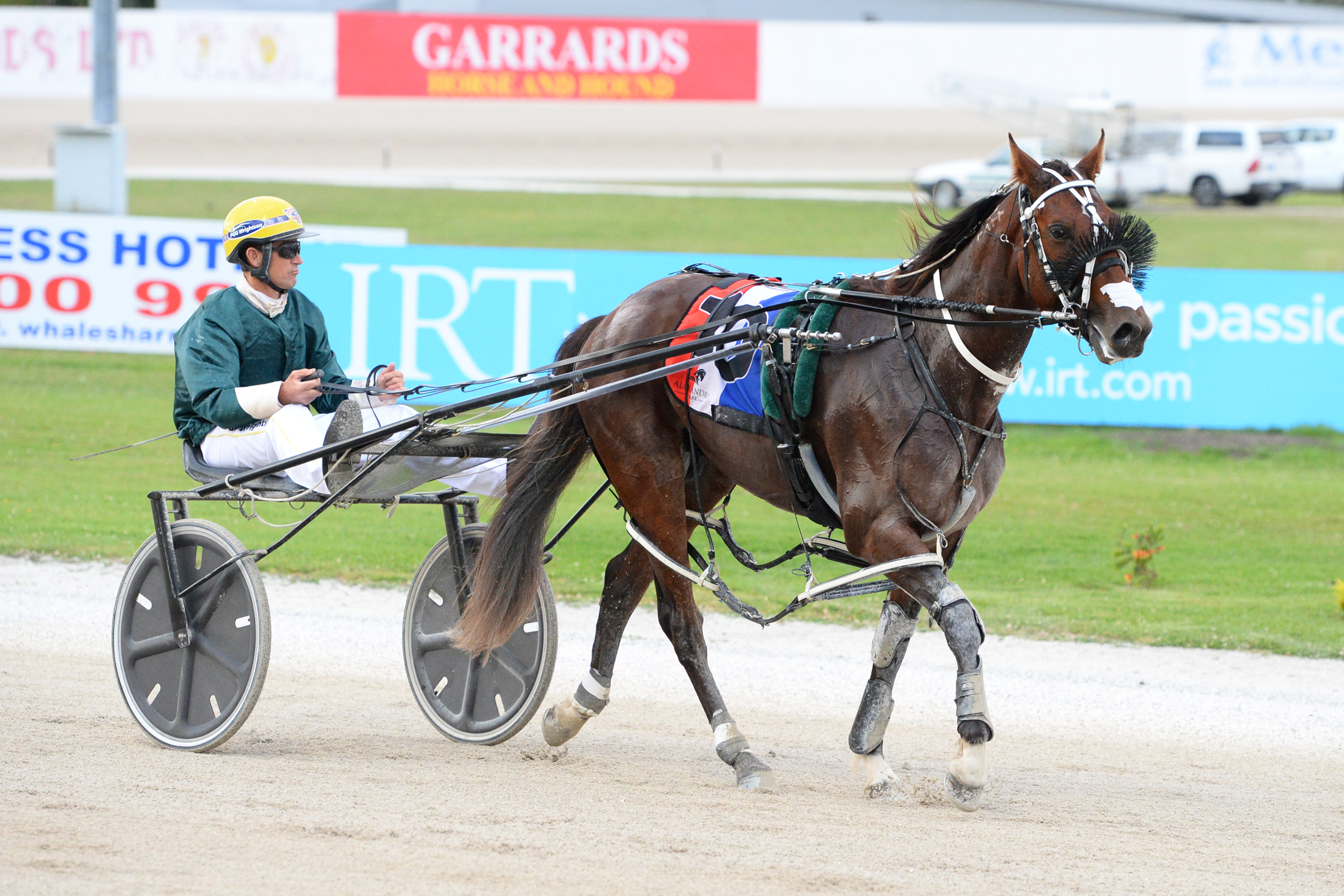 It was the same season but a different world the last time Copy That and Winterfell both graced Alexandra Park.
The two pin-up horses find themselves at the headquarters of Auckland harness racing tonight for the last meeting of the season in the middle of winter, something their connections couldn't have dreamed of the last time they were both there.
That was December 14, the night Winterfell became the Inter Dominion Trotting champion and Copy That suggested he was the best three-year-old pacer in the country with a remarkable recovery from an early break to win the Alabar Classic.
On that warm summer's night we were all more worried about Christmas than covid and both Winterfell and Copy That could have been expected to win any number of major races.
Instead they find themselves at Alexandra Park in the middle of winter and both face interesting challenges.
Copy That meets just four rivals in race one but they include some talented race fit ones as well as the enigmatic Smooth Deal, who starts the Purdon-Rasmussen assault on tonight's meeting.
About the only certainty is that Copy That has to go better than last start, when he was pulled up mid-race leaving punters with a bleeding nose.
"He was hitting the sulky wheels with his hind legs that night and started to really over-race and Maurice pulled him up for his own safety," explains trainer Ray Green.
"But he took no harm from it and we are placing his sulky further back this time.
"He went to the workouts last weekend and beat Barry Purdon's open class horses, so I think he is ready to win this week even though he will improve with some racing."
Winterfell's challenge in race five is extremely tricky because he is off a 55m handicap and fresh up, not the time to be launching mid-race raids that take bad luck out of play.
"It is going to be a hard race and we are dictated by what sort of time they go," says trainer-driver Mark Purdon.
"He could be chasing for a long way, but hopefully we can get on the back of one who carts us into the race."
Purdon opts for Yea Baby in race 11 as his best of the night while Green is very keen on Tommy Lincoln in race six.
GET PREPPED FOR TONIGHT'S RACING WITH BIG FISH LITTLE FISH: