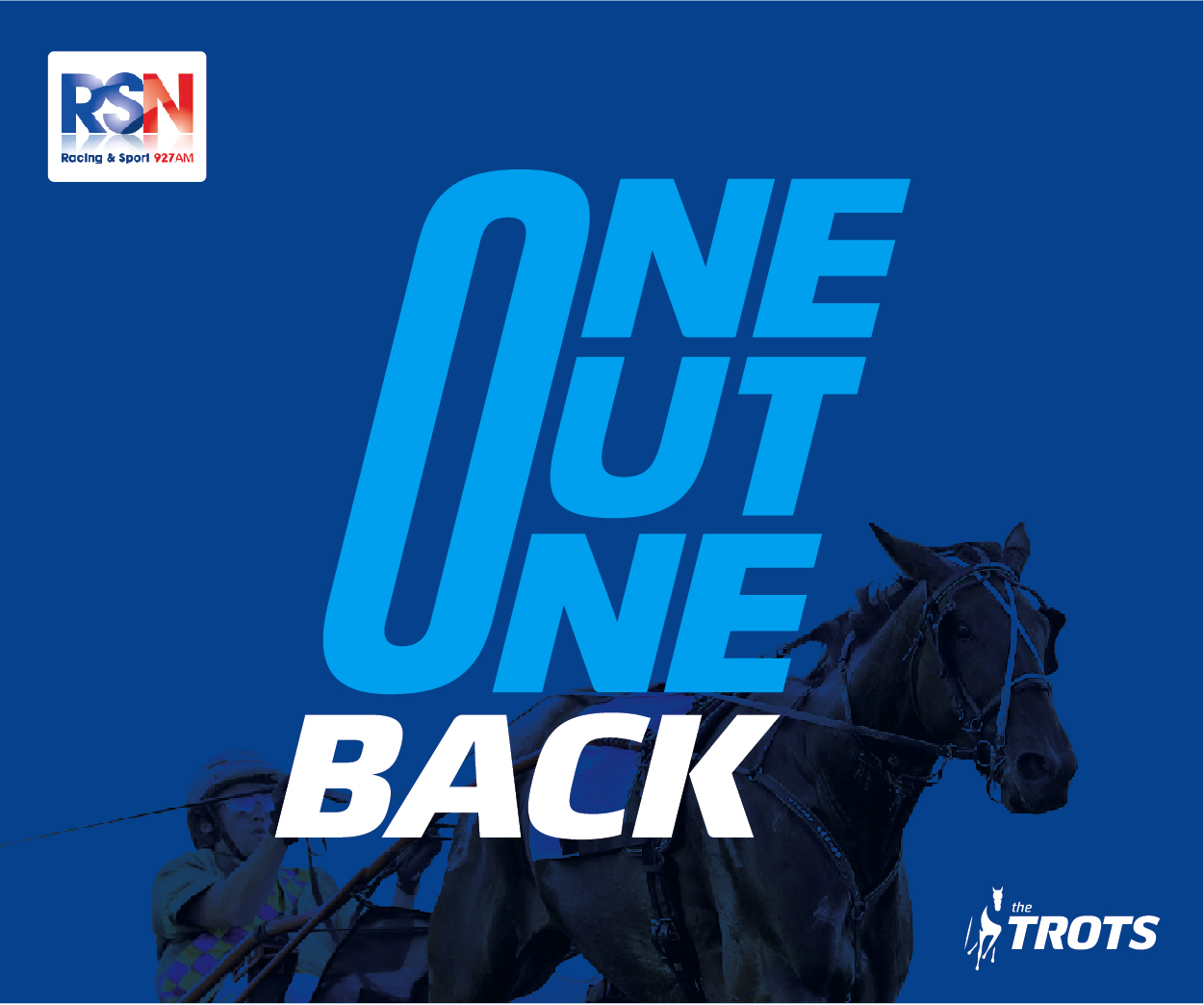 Another big night's racing looms for at trots HQ for driver Darby McGuigan, who joined One Out One Back to talk his trots progression.
The talented young reinsman will steer four hopes in Saturday night's metropolitan card, including Regal Cheval in the Empire Stallions Vicbred Platinum Country Series A Final.
Winner of his last two starts in McGuigan's hands, the four-year-old is trained by Bill Galea and the young reinsman told One Out One Back hosts Cody Winnell and Trent Masenhelder that Galea and fellow trainer Ted Caruana had been important figures in his development.
"I owe a lot of my success to Bill and Ted, they invested their trust in me when I was coming up and driving," McGuigan told RSN 927 listeners. "You need that trust, because it takes a lot for people to work them during the week and then put you on the horses and trust you to win races.
"I own a lot to the people who have trusted me and without them I would never have made it this far."
Alexandra Hurley also joined the show to preview the Caduceus Club's Women In Sport dinner.
CLICK BELOW TO TUNE IN: