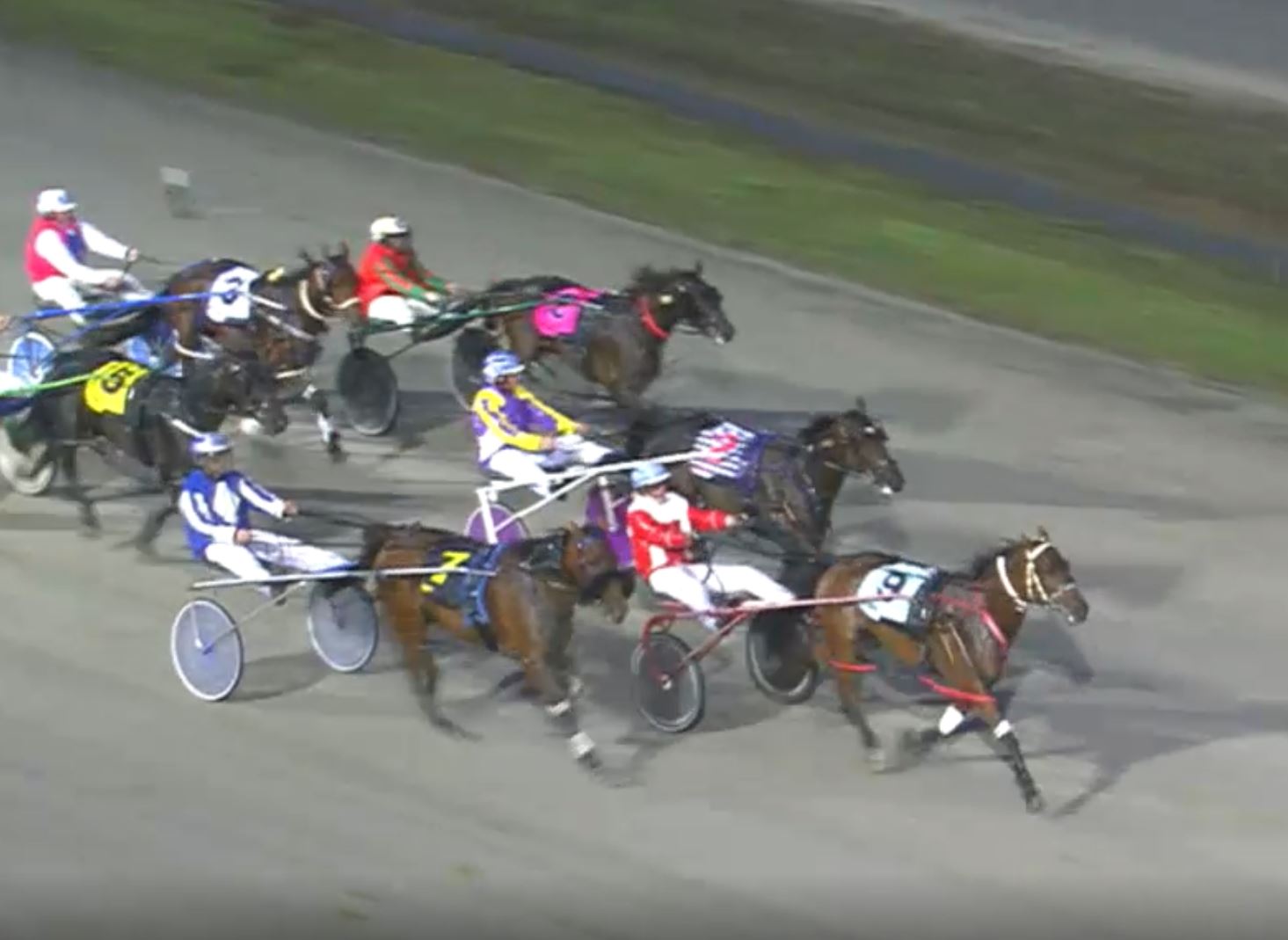 The Pacers Bendigo Syndicate, an initiative of the Bendigo Harness Racing Club, achieved a milestone at last Friday evening's meeting at Lords Raceway.
The ownership group, made up of almost 40 members, achieved their first winning double, and on their home track.
Their first winner came in race one, when Rocks Arnt Pets, driven by Bendigo reinsman Anthony Crossland, was too good for his opponents despite sitting outside the leader for the 1650-metre journey.
His win was a just reward for the pacer's consistent form, and now brings his tally to three wins and seven placings.
The second winner was Leigha Miller in the sixth event. Driven by ace junior reinsman Jayden Brewin, she was driven quietly early, before unleashing a strong final 600 metres, and won untouched by nine metres.
The syndicate was launched at the 2016 Pacing Cup. Its first horse was given a solid preparation by Junortoun trainer Gary Donaldson, but unfortunately was not a racing proposition.
The syndicate has been indebted to its trainer, as he has since offered numerous shares in going racehorses.
The syndicate achieved its first win in March 2017 with Regal Ambition. A second win was achieved five days later in the Birchip Mallee Bull Cup.
Apart from Rocks Arnt Pets and Leigha Miller, other horses trained by Gary Donaldson in which Pacers Bendigo are currently involved include Skyeski (five wins), Liberland, Flaming Fives and an unraced trotter named Angski.
Currently, the syndicate has won 12 races, along with 32 placings, ensuring the owners have been a major part of the action on racetracks around Victoria.