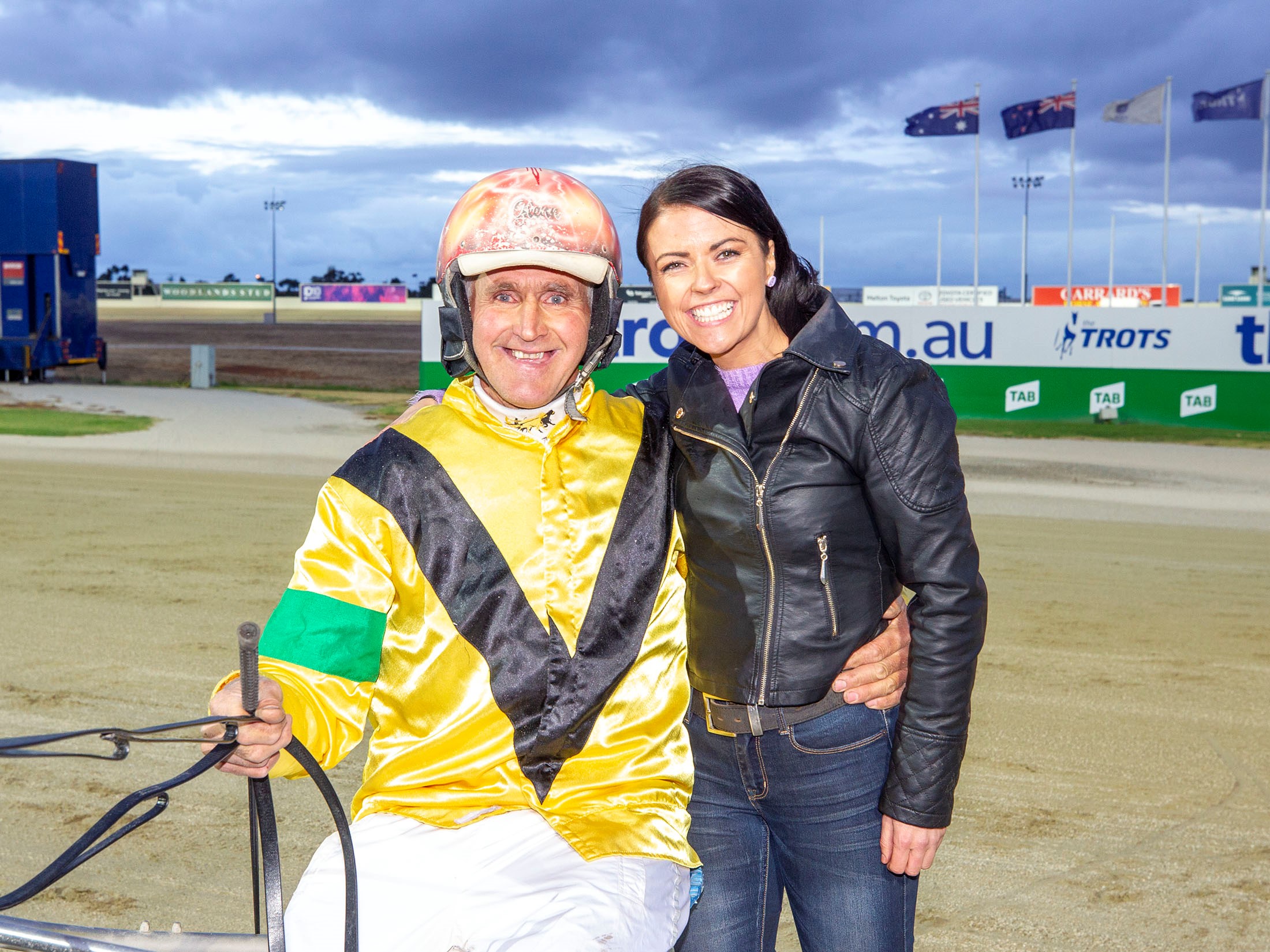 Glenn Conroy joined popular radio host Denis Walter on Tuesday for a chat on Melbourne's leading evening radio program, 3AW Nights (listen to podcast replay beneath this article).
If Conroy had his way, though, the 12-minute conversation could easily have extended into the wee hours of the morning. He is never short of quality content.
The Musk Vale trainer-driver spoke of his life thus far in harness racing and delved into one of his other passionate pursuits, gold prospecting.
The ensuing talkback callers who phoned the program post-interview had clearly enjoyed listening to Conroy's yarns, describing him as a "great character" and "a wonderful story".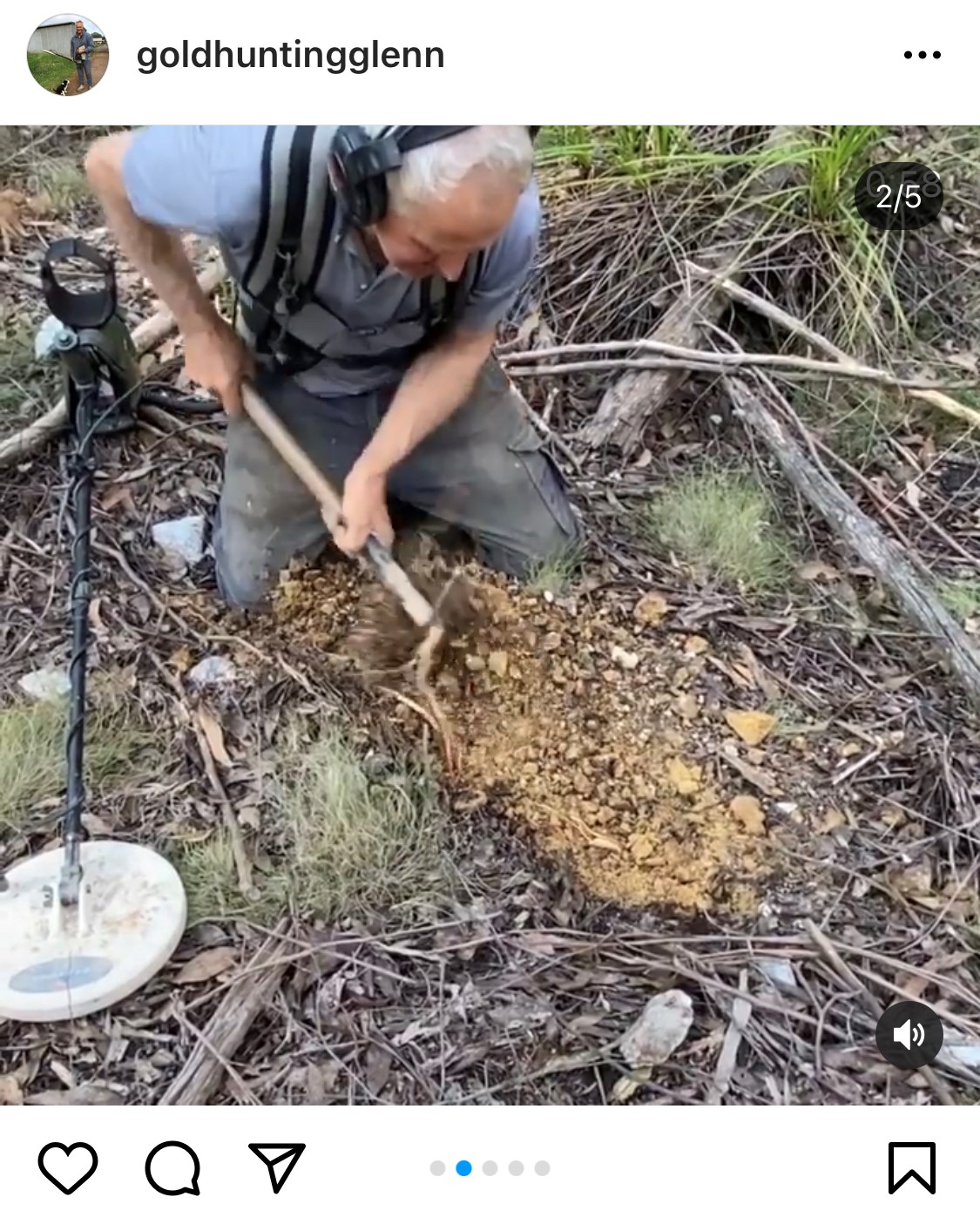 Listen to the podcast in full below.
Conroy's stable star, Fear Not, named after an area where Conroy had struck gold prior to attending the Australasian Premier Trotting Sale in 2014 where he purchased the filly for just $4000, races on Friday night at Geelong.
Pictures: (Top) Glenn Conroy and daughter Lyndal after one of Australasian Premier Trotting Sale graduate Fear Not's victories. (Right) Glenn prospecting for gold for his audience on his @Goldhuntingglenn Instagram account.