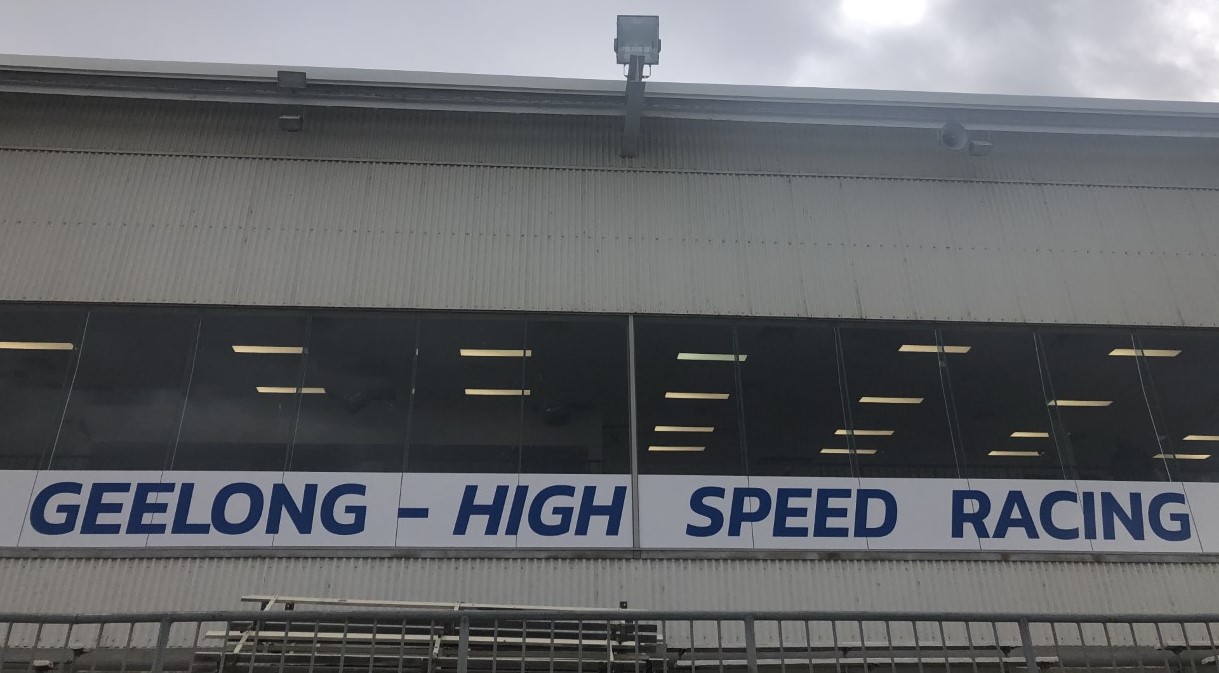 Shakamaker, Blatant Lie, Smoken Up and Melpark Major are just some of the stars to have won the Geelong Rocket.
And now a new winner is set to be added to the honour roll for the first time since 2013.
The Geelong Harness Racing Club has reignited the feature over the flying mile and will run it for the first time in close to a decade this Friday night.
The race will carry $24,000 in prizemoney and is open to the fast class pacers rated between 90-120.
GHRC general manager John Dunne said the track renovation last year had helped produce some quick times at Beckley Park and is keen for the club to be known as a place where fast races are run.
"Since then, the drivers have remarked how fast and how well this track is racing," he said.
"We've decided to have a slogan down here and it's simply: Geelong - High Speed Racing... that's our slogan and that's how we are going to market the place from now on in.
"We decided to bring back the Rocket, which is traditionally over the flying mile. And we've got a genuine mile start here, so they've got a decent run to the first turn at the start of the mile."
Dunne said it was exciting to have the event back on the annual calendar.
"We are delighted for it to be back," he said.
"Normally in February (there is) balmy nights so it's conducive to running fast times."
Friday night's meeting will also include the consolation finals for the Need For Speed Prince and Need For Speed Princess series.
GEELONG ROCKET
HONOUR ROLL
2003 Shakamaker (John Justice)
2003 Lagoon Lady (Kerryn Manning)
2004 Dee Dees Dream (Aaron Dunn)
2005 Billabong Girl (Gavin Lang)
2007 Penny Veejay (Chris Alford)
2008 Blatant Lie (Kate Gath)
2009 Smoken Up NZ (Lance Justice)
2010 Smoken Up NZ (Lance Justice)
2011 Lets Slash An Burn NZ (Greg Sugars)
2012 Melpark Major (Amy Tubbs)
2013 Abettorpunt (Matthew Craven)