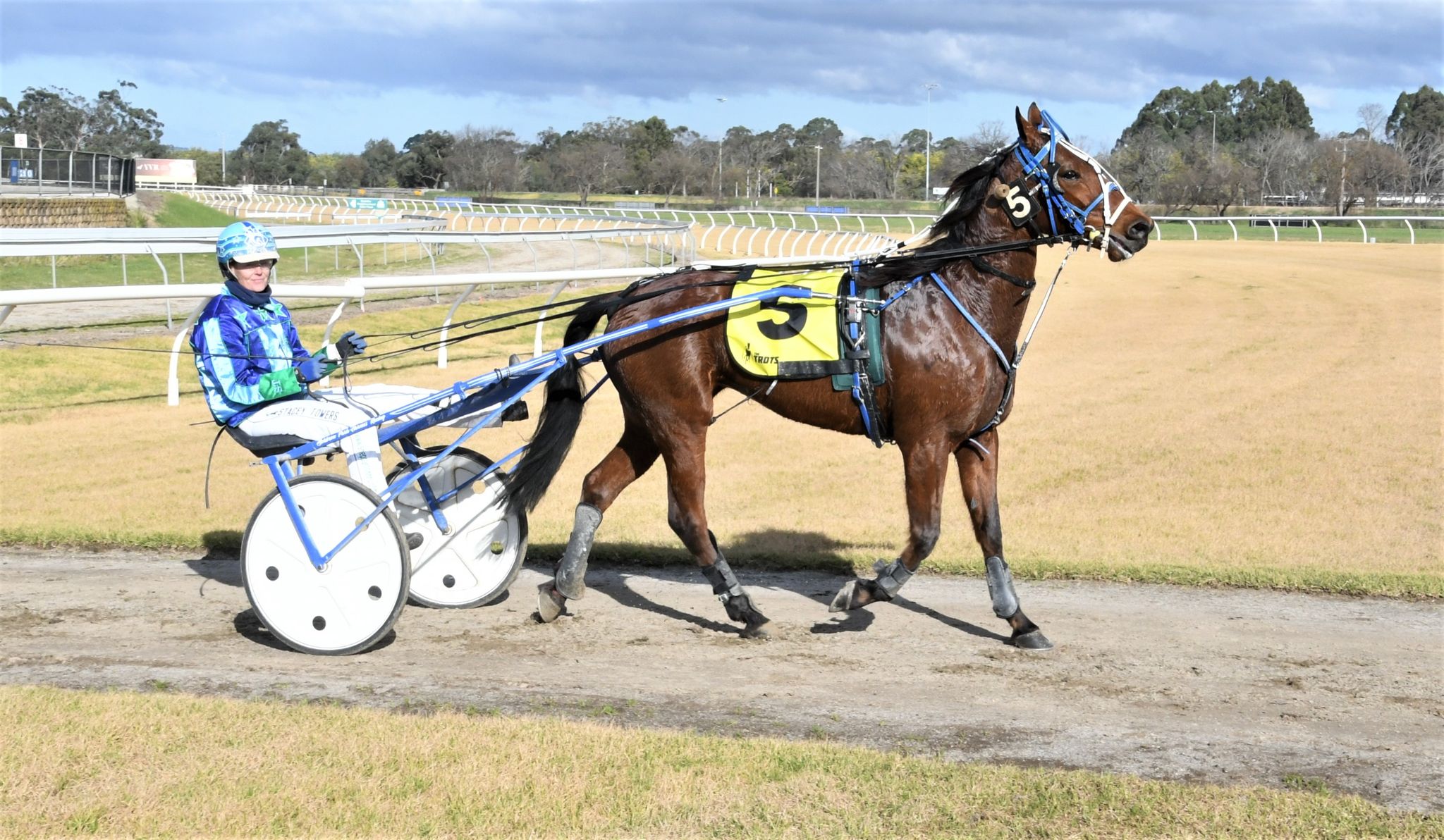 It's been almost 20 years in the making, but Stacey Towers has finally raised the whip after reaching a century of winners in the sulky.
The 36-year-old mother of two celebrated her 100th victory as a driver when she partnered Firengrace – a mare trained by husband Mark Lee - to win at Yarra Valley on Monday.
A glance at the Harness Racing Australia website had revealed Towers was "stuck on 99 for ages", but she admitted it was "pretty cool" to reach such a significant career milestone.
The achievement comes almost two decades after driving her first winner, a little-known pacer by the name of Ebony Falcon who won at Fairfield, NSW, in 2003.
While it has taken close to 20 years, Towers has only driven sparingly in that time, with the century coming from just over 1000 races at a strike rate of around 10 per cent.
"Mum and Dad didn't really have anything good, but they bought Ebony Falcon purely for me to drive," Towers recalled.
"The first start they gave him, they gave my elder brother Michael the drive. He won, but I didn't drive him!"
Among Towers' winners is a Group 1 Victoria Trotters Oaks success with Adhesive, who bowled over her rivals at big odds to win the 2011 edition of the race.
"Any win is a career highlight really," Towers said.
"It was pretty exciting, but I didn't even know I'd won it because it was such a close finish.
"I think we drew barrier 13 or something, so we kind of went into it with no hope. And it was her first win as well. A maiden won a Group 1 so that was pretty cool."
Towers was born into harness racing, with mother Annette and father Jeff both trainers and drivers. And it's that family involvement in the sport that continues to be a motivator, with success from her and Lee's property at Tallygaroopna a real driving force for the future.
"I love getting our own babies going and to the races. So, to have one of our own that we've either started or bred win something big would be amazing," Towers said.
"But any win is a good win. You just go out there and punch around and hopefully one will come along."
Photo: Claire Weston Photography