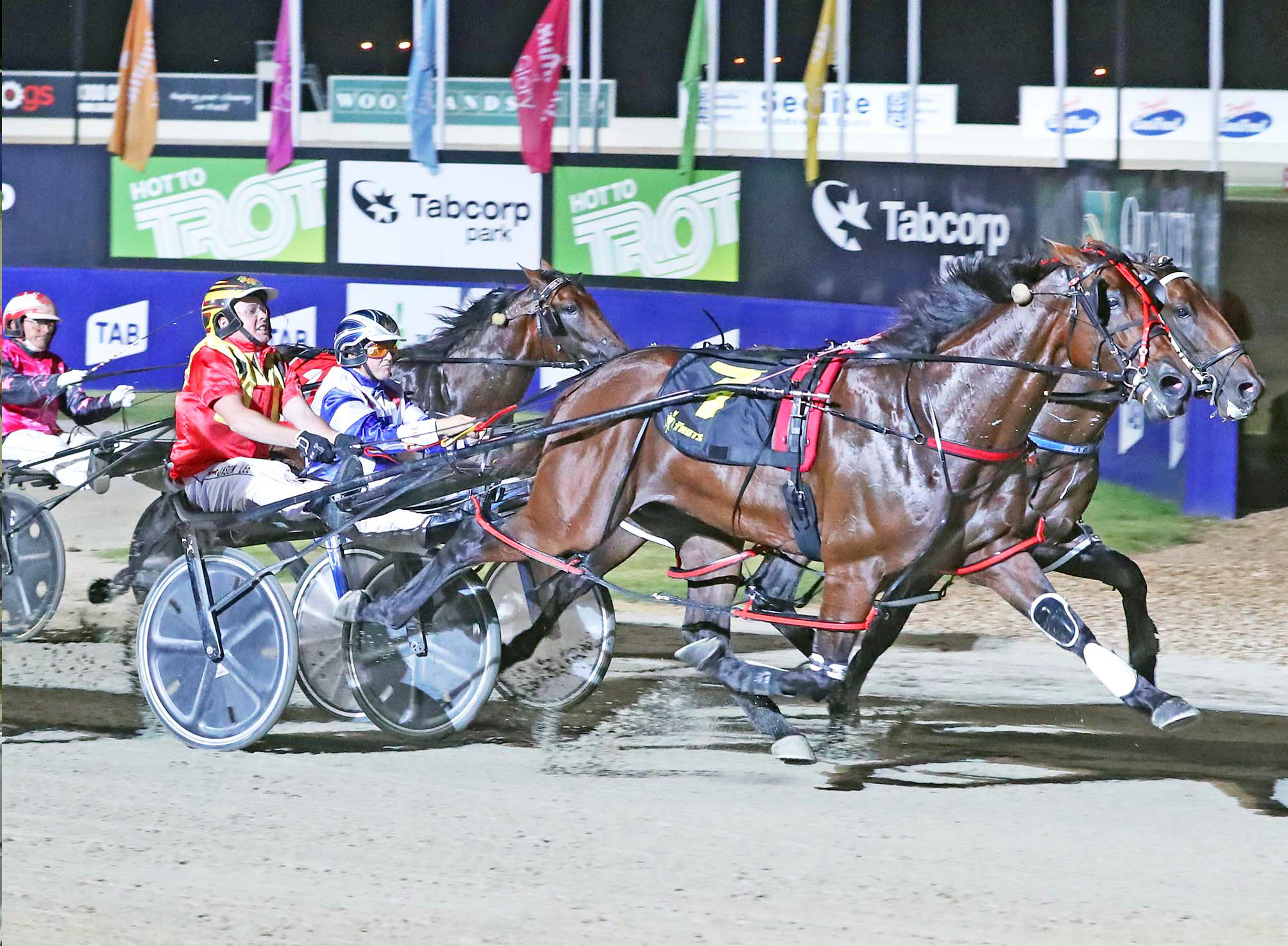 Bidding for the Terang Owners, Trainers and Drivers Supporters Group's Stallion Tender has been extended to 10pm on Thursday, September 16.
The tender has attracted services to 14 highly credentialled pacing and trotting stallions standing at Australia's leading stud farms in the 2021/22 season.
The stallion lineup includes the Cobbitty Equine Farm trio of Lochinvar Art, Jilliby Kung Fu and For A Reason and Alabar Bloodstock newcomers Ride High and Elite Stride.
Among the other stallions in the tender are Yankee Rockstar Goodtime Lodge), Mel Mara (Northern Rivers Equine), Hes Watching (Tipperary Equine), Follow The Stars (Medowie Lodge), Changeover (Burwood Stud) and the trotters Skyvalley (Aldebaran Park), Peak (Mountain View Stud), Speeding Spur (Woodlands Stud) and Muscle M Up (Trump Bloodstock).
Bids must be at least 60 per cent of the advertised service fee.
Bids can be lodged with Michael Taylor on 0410 565 244 or email mxt1225@hotmail.com or Marg Lee on 0417 922 747.