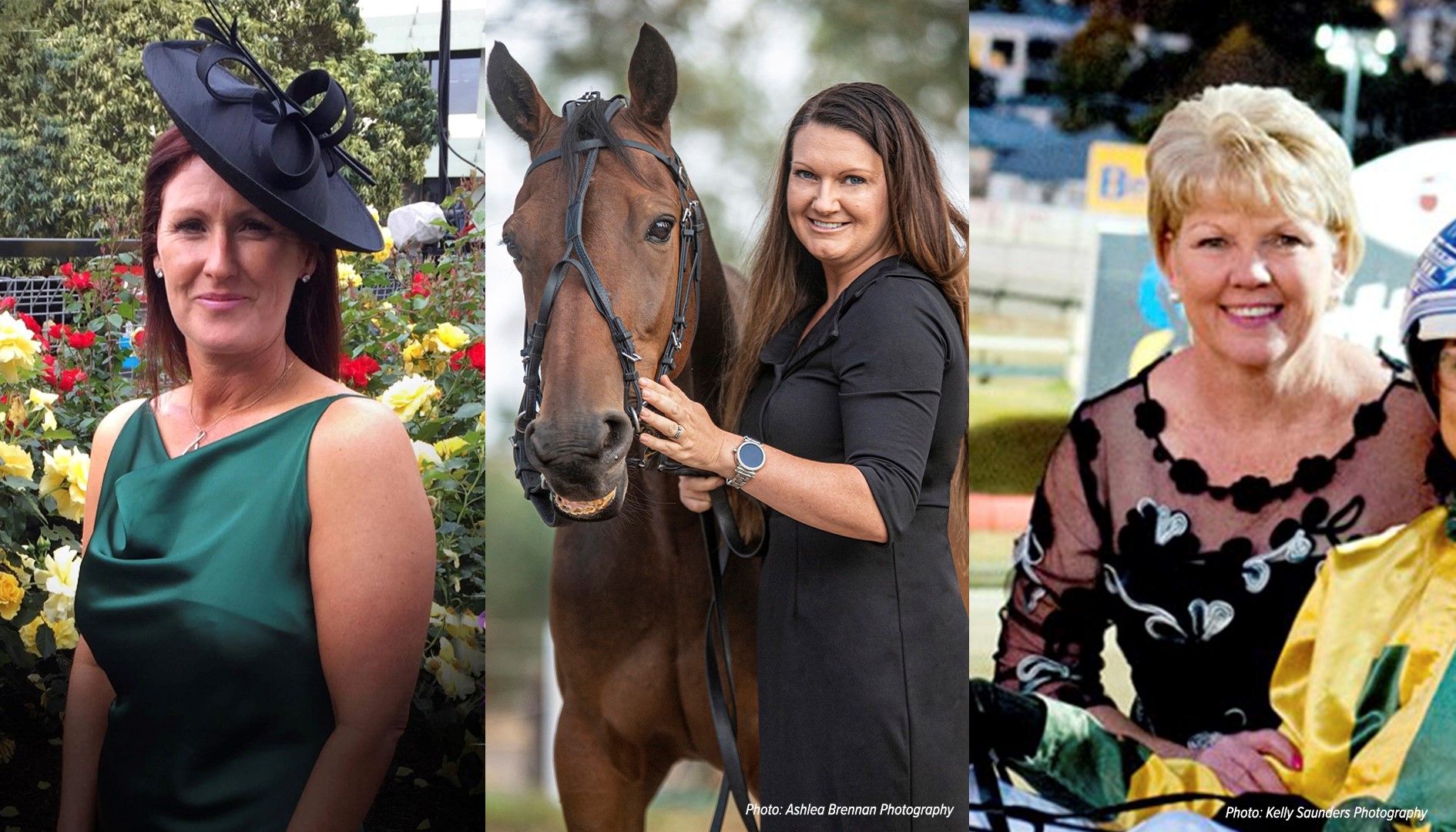 APG is delighted to welcome three new additions to its team of staff, with Belinda Richardson, Kathleen Howse and Linda Graham (pictured) all joining APG in different roles.
Based in Victoria, Belinda Richardson joins APG in the role of office manager, following extremely successful stints at both Alabar and Peppertree Farm. Belinda will take control of APG's office administration and accounts department, where her exceptional administrative skills and outstanding industry knowledge will make her a very welcome addition to the team.
Kathleen Howse and Linda Graham will each share the title of sales manager, both bringing an exciting range of complementary skills to their roles.
Based in Western Australia, Kathleen comes to APG having previously held marketing, event coordination and administration roles at Pinjarra Harness Racing Club, Racing & Wagering WA, WATC (Perth Racing) and WATA (Gloucester Park). A talented graphic designer, Kathleen also runs her own graphic design business, incorporating web design and social media management.
Hailing from Queensland, Linda Graham brings a lifetime of harness racing knowledge to her role, being the wife of Darrel Graham, and the mother of Sky Racing presenter, Brittany, and boom young trainer, Stephanie.
In addition to her industry knowledge, Linda brings a strong mix of administrative, communication and management skills to her role, having previously held management roles with a number of major retailers, as well as key roles with the Ipswich Chamber of Commerce and the Ipswich Turf Club.
Whilst APG is incredibly excited by the extensive skill set being brought by our three new team members, we would also like to acknowledge the immense contribution of Louise Toulmin over the last twelve years. Louise will be leaving APG on 30 June to take up a new role in stud administration and on behalf of the entire APG community, we would like to sincerely thank Louise for her excellent service and wish her the best in her new role.
Linda Graham will commence her role with APG from Monday, 6 July, with Kathleen and Belinda due to commence the following week.