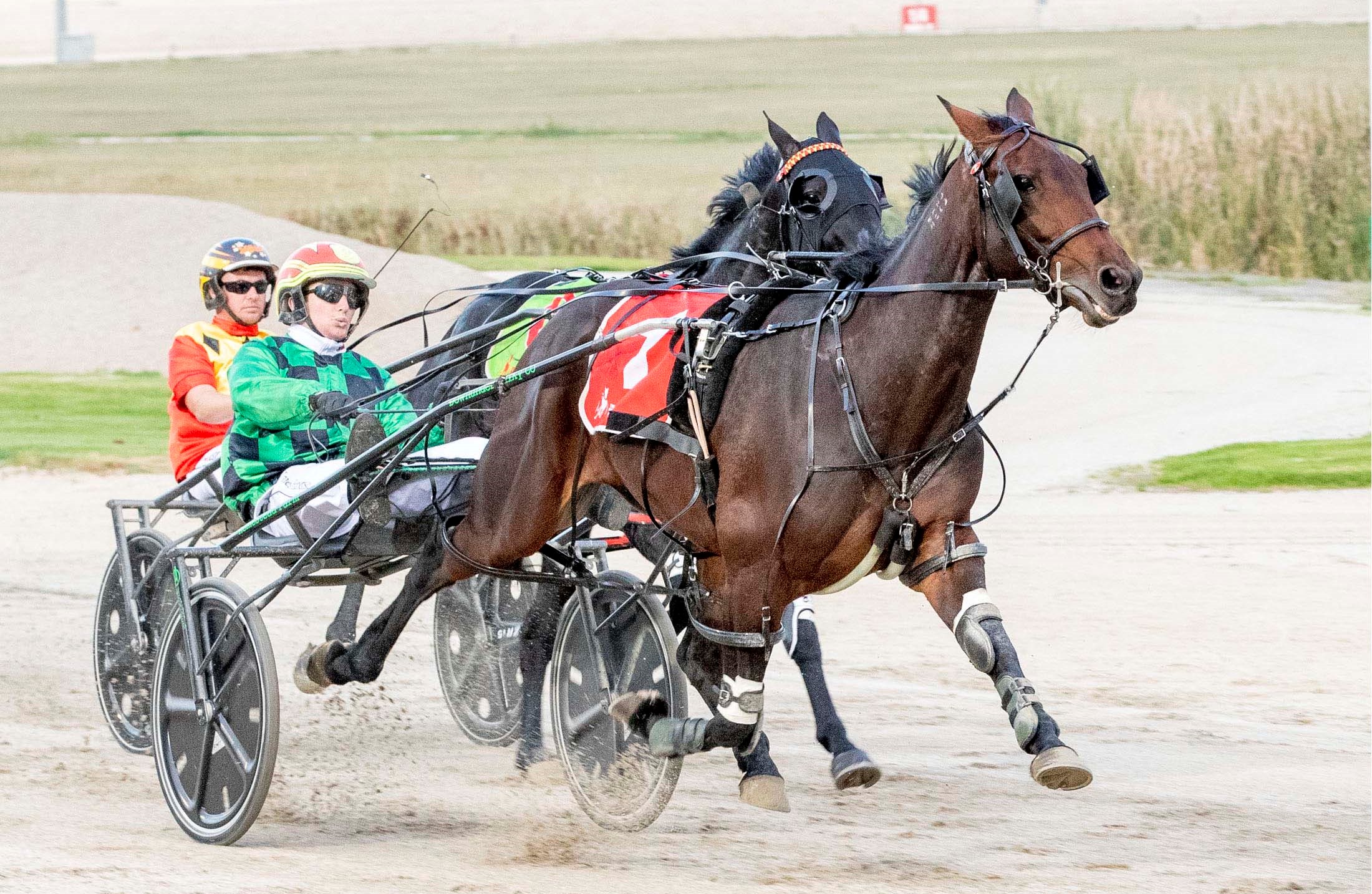 John Yeomans is no stranger to Australian Pacing Gold success, but does need to stretch his memory a fair way to recall his one previous triumph in the rich national series.
The Doreen-based trainer prepared youngster Etoile to win the APG two-year-old final all the way back in 1994, a victory that proved one of just four in the horse's career which ended just over a year later.
Now, Yeomans is looking to a pair of stablemates to help him lift Group 1 silverware once again.
This time it will be in the APG four-year-old division, for horses that missed the abandoned three-year-old series due to the COVID-19 pandemic.
Yeomans and his wife Christine bred, own and prepare the exciting Its Ebonynivory and Its Beaujolais, who ran the quinella in the Australian Pacing Gold 4YO Mares Heat at Tabcorp Park Melton last Friday.
Some tricky draws - Its Ebonynivory has nine and Its Beaujolais seven - will make the job tough against a quality field, which includes the well-fancied Pelosi, who won the New South Wales heat last week.
"I think Beaujolais is probably the better of the two, not that there is much between either one of them," Yeomans told Trots Talk.
"It's a pity that we have drawn where we have - two of the worst draws - but we won this race 27 years ago with a horse called Etoile. She drew barrier nine, she was one of the longest priced horses in the race, Trevor Dove drove her and she got up and won for us."
Its Ebonynivory and Its Beaujolais are both descendants of a horse the Yeomans previously raced by the name of Indigenous. After winning 14 of 21 career starts, she had the well-performed Life Inthefastlane - the mother of Its Beaujolais - and The Dreamtime - the mother of Its Ebonynivory.
"Indigenous has been a great producing mare and has had over eight or nine winners. She's in foal again to Sweet Lou. She's getting an old girl, this will probably be the last foal," Yeomans said.
The $210,000 APG 4YO Mares Final (1720m) will come two races after the clash between the entires and geldings, where another NSW campaigner looks awfully hard to beat. Luke and Belinda McCarthy's star Expensive Ego - the 2021 Chariots of Fire champion and Miracle Mile runner-up - cruised through his heat at Menangle last week and has come up with barrier four - three if emergency Jawbreaker doesn't gain a start - for the feature.
He will take on some key Victorian-based rivals, but has the early advantage over local heat winners Pacifico Dream (Andy Gath) and Mach Dan (Emma Stewart), who have barriers six and nine respectively.
The Australian Pacing Gold 4YO Consolation will be run at Group 2 level early in the night, with a field of six to do battle over 1720m, while plenty of attention will be on the Mick Chircop-trained General Dodge, who is back at the races after a blistering first-up win at Geelong two weeks ago.
He will start from barrier seven in the TAB Golden Reign Free For All, where he will come up against NSW raider Star Galleria, who last ventured to Melton for February's Del-Re National A.G. Hunter Cup.
Saturday night's meeting kicks off from 5.04pm.
LISTEN TO YEOMANS ON TROTS TALK BELOW:
TALKING TROTS ON SENTRACK: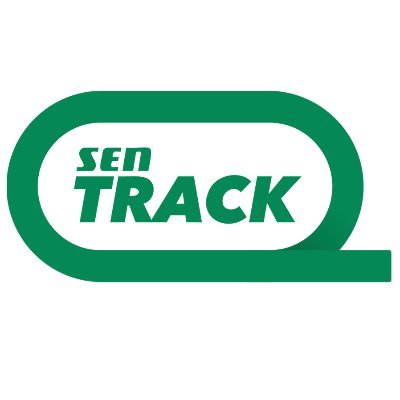 Join Jason Bonnington from 11am-1pm each weekday for Trots Life on SENTrack, which airs on 1593AM in Melbourne, 89.1FM in Muldura, 1539AM in Sydney, 1053AM in Brisbane, 1620AM on the Gold Coast, 657AM in Perth, 801AM in Gosford, 96.9FM in Ingham, 99.1FM in Atherton and 1575AM in Wollongong.
Click here to listen live and for links to download the SEN app.

TUNE IN
at
TABCORP PARK MELTON
First Race: 5.04pm Last Race: 9.33pm
Racecaller: Dan Mielicki.
Trots Vision: WATCH LIVE
SEN Track: LISTEN LIVE
RSN 927: LISTEN LIVE

This week's winners sired by Woodlands Stud stallions
My Ultimate Chevron by Sweet Lou out of Bet I Can at Addington
Sweet Belle by Sweet Lou out of Belle Eyre at Winton
Santa Maria by Bettors Delight out of Galleons Supreme at Auckland
True Fantasy by Bettors Delight out of Secret Notion at Auckland
Copy That by American Ideal out of Lively Nights at Auckland
Louie The Punter by Sweet Lou out of Loves A Gamble at Auckland
My Carbon Copy by American Ideal out of Readallaboiutit at Gloucester Park
Fiamma by Bettors Delight out of Twice As Hot at Melton
It's Ebony N Ivory by American Ideal out of The Dreamtime at Melton
Hidden Delight by Bettors Delight out of Hidden Jewel at Newcastle
Wrangler by Bettors Delight out of Jen Marie at Albion Park
Ragnarr by Bettors Delight out of Regret at Albion Park