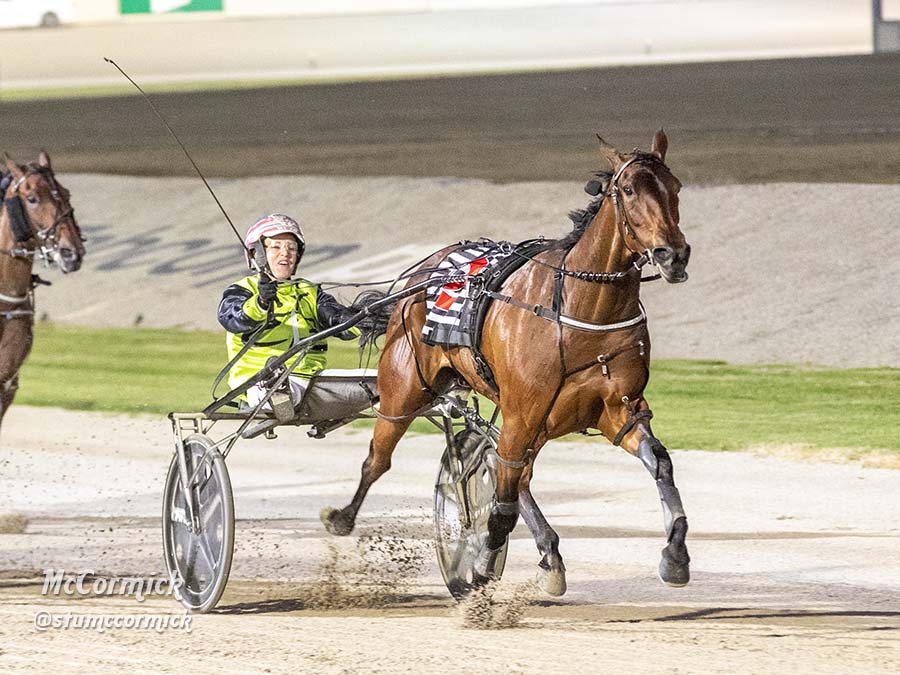 The script for what looms as a glorious chapter two of the battle between brilliant fillies Ladies In Red and Tough Tilly gets penned from Saturday night when Emma Stewart's three-year-old freaks begin their search for more silverware.
The path to Victoria Oaks, Breeders Crown and Vicbred Super Series showdowns begins at Ballarat's Bray Raceway when the pair resume their rivalry in the Nutrien Argent 3YO Classic, with Ladies In Red (gate 7) well poised to build on her five-one head-to-head advantage over Tough Tilly (gate 8).
But there is no shortage of hope in the Tough Tilly camp, with breeder and co-owner Craig Judd optimistic their fan favourite can bring further joy to her connections, including charity EB Research Partnership Australia.
"We are super excited to have Tilly back, as are all the other guys from the EB partnership," Judd told SEN Track today. "The phone's going mad, hopefully this is the start of bigger things to come."
And the Benstud Standardbreds owner's excitement is only magnified by the fact Tough Tilly will resume from her three-and-a-half month spell against her "incredible" foe.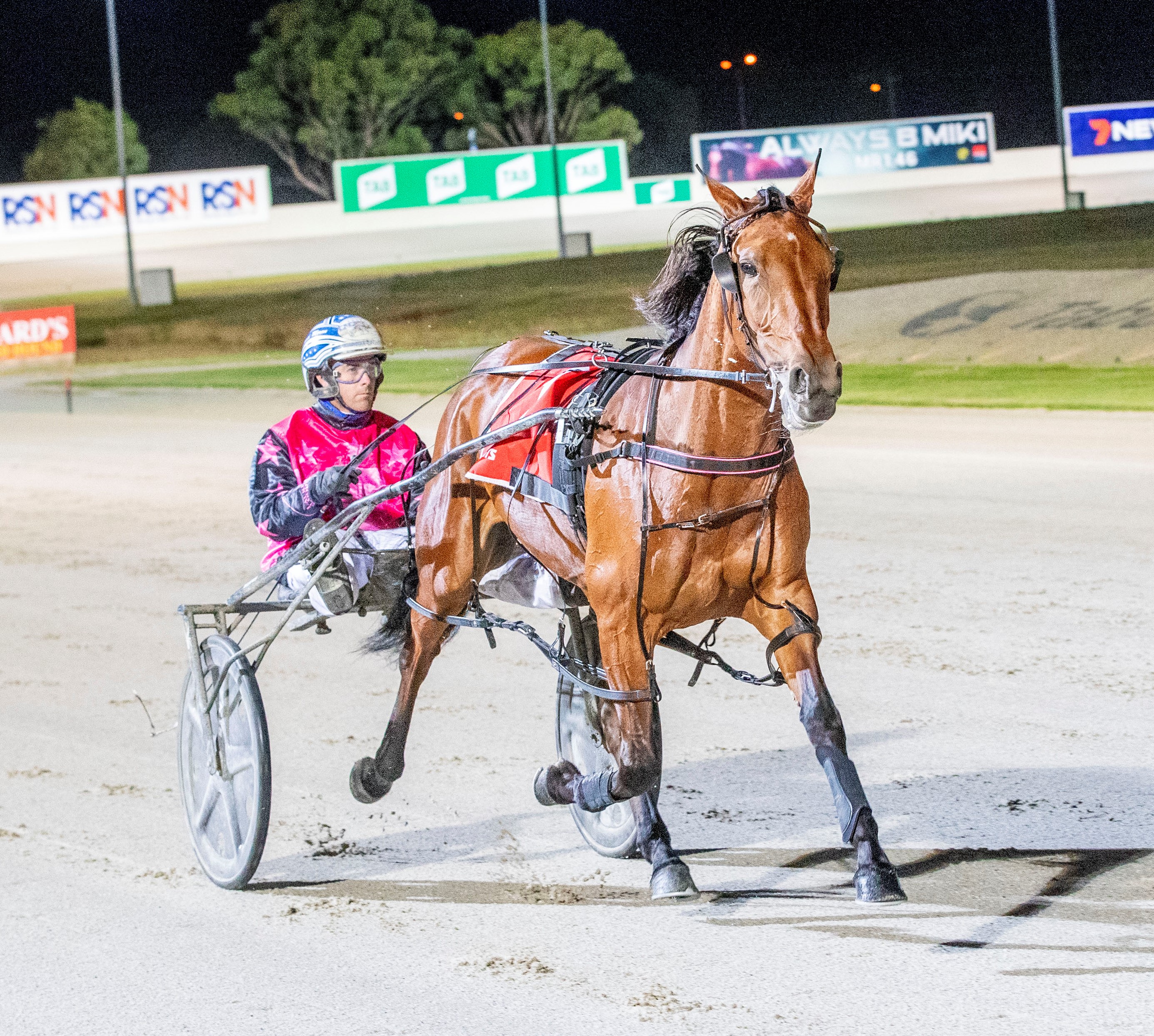 "(Ladies In Red's) a very special horse," he said. "To think you could have two horses in the same year of this ilk is quite bizarre.
"You enjoy seeing them race against each other. I certainly don't go to any race and hope that she's not there, you want them to race against each other. It's great for our industry to see horses like that compete."
And despite Ladies In Red dominating their clashes to date, Tough Tilly took the honours in their Vicbred Super Series bout and followed up with a win in the $300,000 Australian Pacing Gold final in May that has her comfortably ahead for stakes won.
"She's definitely got the wood over us, but our record of late, we'll just run with that one," Judd said.
Ladies In Red is a firm favourite with TAB.com.au for Saturday night's fourth race, marked $1.28 to Tough Tilly's $3.50.
"We haven't drawn favourably, they're coming out of seven, we're coming out eight. So we are on the back row," Judd said.
"I was absolutely ecstatic with (her trial) to be honest. I didn't have any expectations, I figured first trial she will just roll around and finish wherever she finishes, but I thought she was super impressive. Looked really strong. Emma was ecstatic with the run and how she pulled up.
"They're obviously very advanced, we've got this race and then the Oaks, the Breeders Crown and the Vicbred. I'm just excited to have her back, it's just amazing.
"I don't think very much separates the two of them now. Luck in running and draws is what will separate these two horses."
And, of course, a significant portion of every cent Tough Tilly wins goes to a great cause.
As has been well documented, Judd offered a half share in the little half-sister to Centenario ($332,520) at an auction to fundraise for EB Research Partnership Australia, which pursues treatment and a cure for Epidermolysis Bullosa.
"(The winning bidders) paid $26,000, have no on-going costs. They've never had a standardbred horse in their life and lo and behold it ends up being a horse of this ilk," Judd said. "She's now raised $110,000 for the foundation, which has just been incredible.
"To win and continue to improve the way she has, these guys are just loving it."
CLICK BELOW TO LISTEN TO THE FULL INTERVIEW:
AND CLICK BELOW TO HEAR FROM LADIES IN RED'S OWNER ANNE ANDERSON: