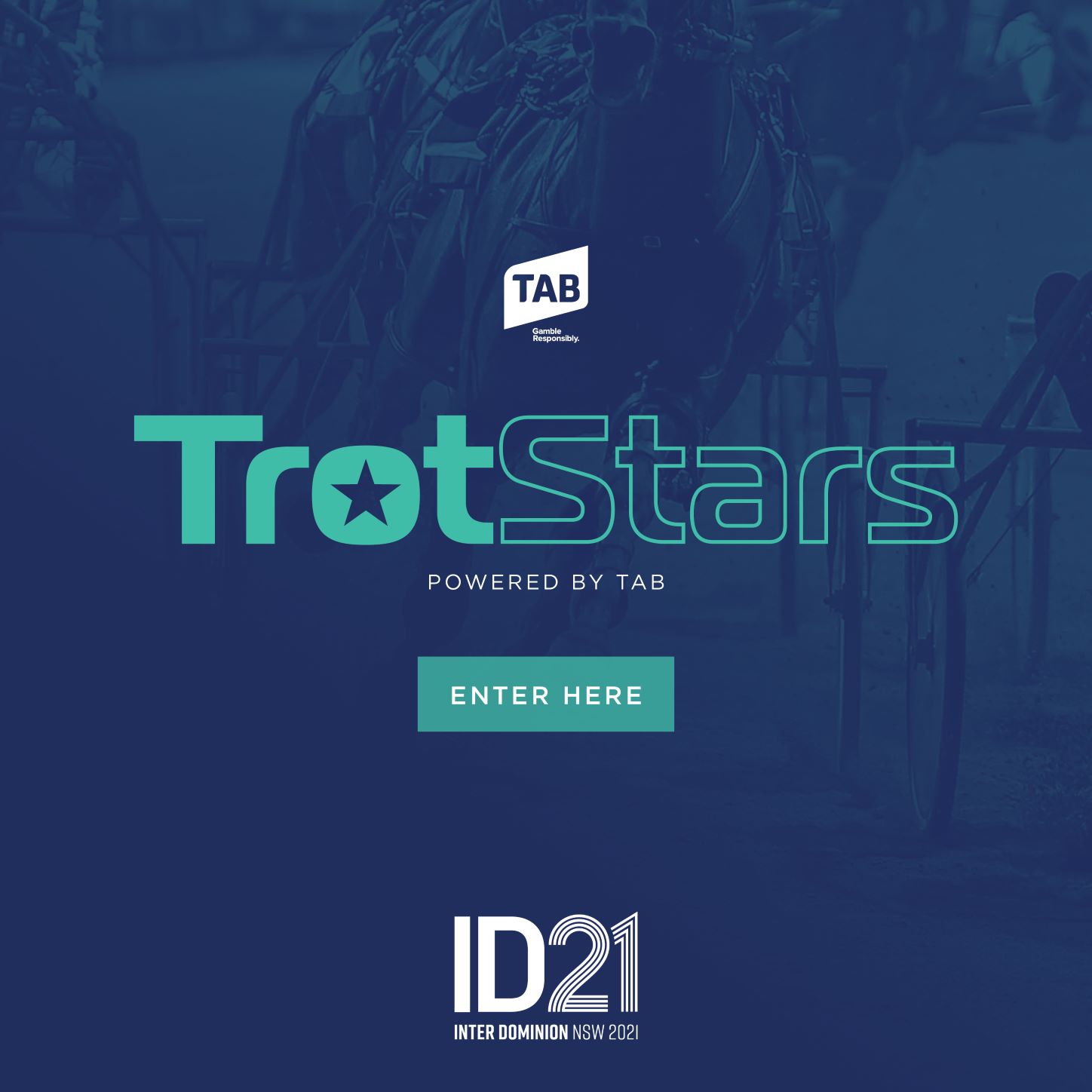 It was all about being in Rhythm on night one of the TrotStars' Inter Dominion.
While the King was the in thing and Ego was far from a dirty word, it was Victorian Malcolms Rhythm who was the decisive pick, with David Aiken's heat-winning pacer featuring in all of the top 30 teams.
His prominence was despite him being selected in only 45 of the 283 entrants, with the five-year-old entire lifting all who showed faith in him, including Simone Callaghan, who was top of the pops after the first night of competition.
Callaghan's five amassed $48,300 to pip second-placed Ben Moyle by $100 as competition leader.
Both found Malcolms Rhytyhm and Majestic Man, the most expensive of the trotting entrants, but otherwise went their separate ways.
Callaghan produced her impressive total by also including King Of Swing (1st), Alta Orlando (2nd) and Royal Gamble (11th), while Moyle had Expensive Ego (1st), Pink Galahs (3rd) and Boncel Benjamin (3rd). The differences gifted Callaghan the narrow edge.
Josh Whitehead ($47,000), Tracey Collins ($46,200) and Nick Beale ($46,200) completed the top five, with the series continuing Wednesday night at Bathurst.
This Inter Dominion, TrotStars is split in two, with teams initially selected for the three heat nights. The team who amasses the most prizemoney across those three nights, which also encompasses Sunday at Newcastle, wins a $200 TAB voucher.
TrotStars entrants will then re-select their best five for finals night on December 11. Finals night and heat nights scores will be combined to produce an overall winner, who will walk away with a $500 TAB voucher.
How did you go on night one? Click here to see all the results