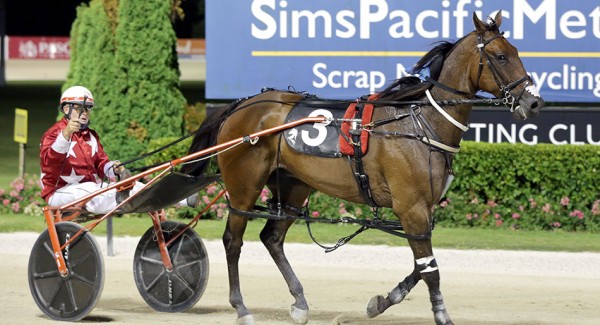 Australasian pacing fans could be in for a treat with the trainers of our elite pacers planning to criss-cross the Tasman in ambitious plans which will see the first concentrated Australia-New Zealand open class rivalry in years.
Copy That and South Coast Arden (pictured) are being aimed at the Victoria Cup in October before they are likely to return home for the New Zealand Cup and then head back overseas for the Inter Dominion.
And trainer Mark Purdon is still hopeful of getting Self Assured to the Inter Dominion, but will wait until closer to time before he and owner Jean Feiss make their final decision.
The New Zealand Cup picture became significantly clearer on Monday when HRNZ announced the great race will be run as a free-for-all this year, with potential plans to make it and other Group 1 races handicaps to be reviewed before any changes are made next year at the earliest.
That confirmation has seen both Purdon with Self Assured and trainer Rey Green with Copy That commit to a NZ Cup start all going well, while last year's other NZ Cup placegetter South Coast Arden is also being set for the Addington thriller after just re-joining Pukekohe trainer Brent Mangos.
But both Mangos and Green are seriously considering a surprise path to the NZ Cup with Melbourne campaigns in October as their most likely stepping stones, with the Victoria Cup on October 8 the primary target.
"I am keen to take him there for a couple of races including the Victoria Cup and that still gives us a month to get back and to Addington," says Green of defending NZ Cup champ Copy That.
"I think that gives him consistent racing for big stakes before he heads to Addington, and then all going well after Addington, he can go back for the Inters.
"They aren't long flights and he is a seasoned traveller, and while it isn't confirmed yet, that is the plan in my head."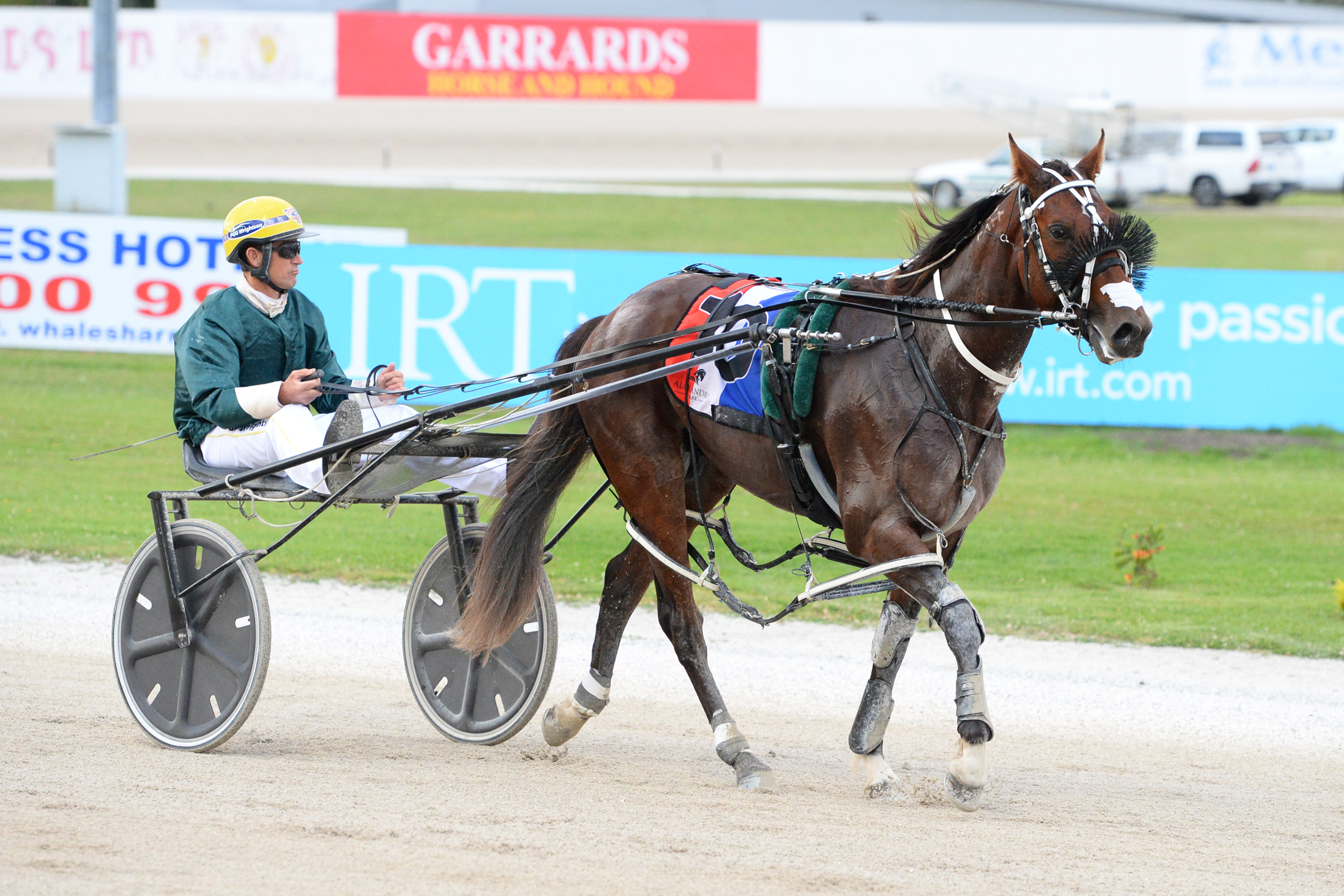 Green will take Copy That (pictured) to the Pukekohe workouts this Friday, his first public outing since last December in Victoria when his summer campaign was cut short by a leg fracture suffered in a paddock accident.
Mangos is happy with how NZ Free-For-All winner South Coast Arden has returned to the stable and says a viral complaint he couldn't get on top of was behind his form slump last campaign.
"We never really got his blood right after he had that issue, but he has come back from a month on the water walker in great shape," says Mangos.
"I am keen on Victoria and some mobile racing because he faces being off back marks or the unruly here in the standing start lead-ups.
"So my plan at this stage is to go to Victoria, come back for the NZ Cup and then back for the Inter Dominions."
Self Assured, being based in Canterbury, will stay there for the NZ Cup lead-up races and target the iconic race before Purdon and Feiss make the final decision on the Inters.
"I spoke to Jean this week and she is very open and doesn't mind too much whether he goes to the Inters or just stays here for the lesser stakes races at Alexandra Park over the summer," Purdon said.
"But we will have a chat closer to time when we know how he is racing and also see what is available and what sort of races he would be in at Auckland."