An electrifying night of top-class trots action draws an extended harness racing season to a magical close at Tabcorp Park Melton on Thursday night.
With 12 Group 1 races on a blockbuster card, the pace will be frenetic as the best two, three and four-year-old trotters and pacers battle it out for stakemoney across the night in excess of $1.3million for the Aldebaran Park and Alabar Vicbred Super Series finals.
A special free-to-air television broadcast will kick off at 8pm on 7Mate, featuring four races, including the four-year-old males' pacing final, which sees champion pacer – and dual Melton recordholder – Lochinvar Art take the track.
7Mate viewers will also witness the most exhilarating two-year-old pacing filly in recent memory step out at 8.58pm.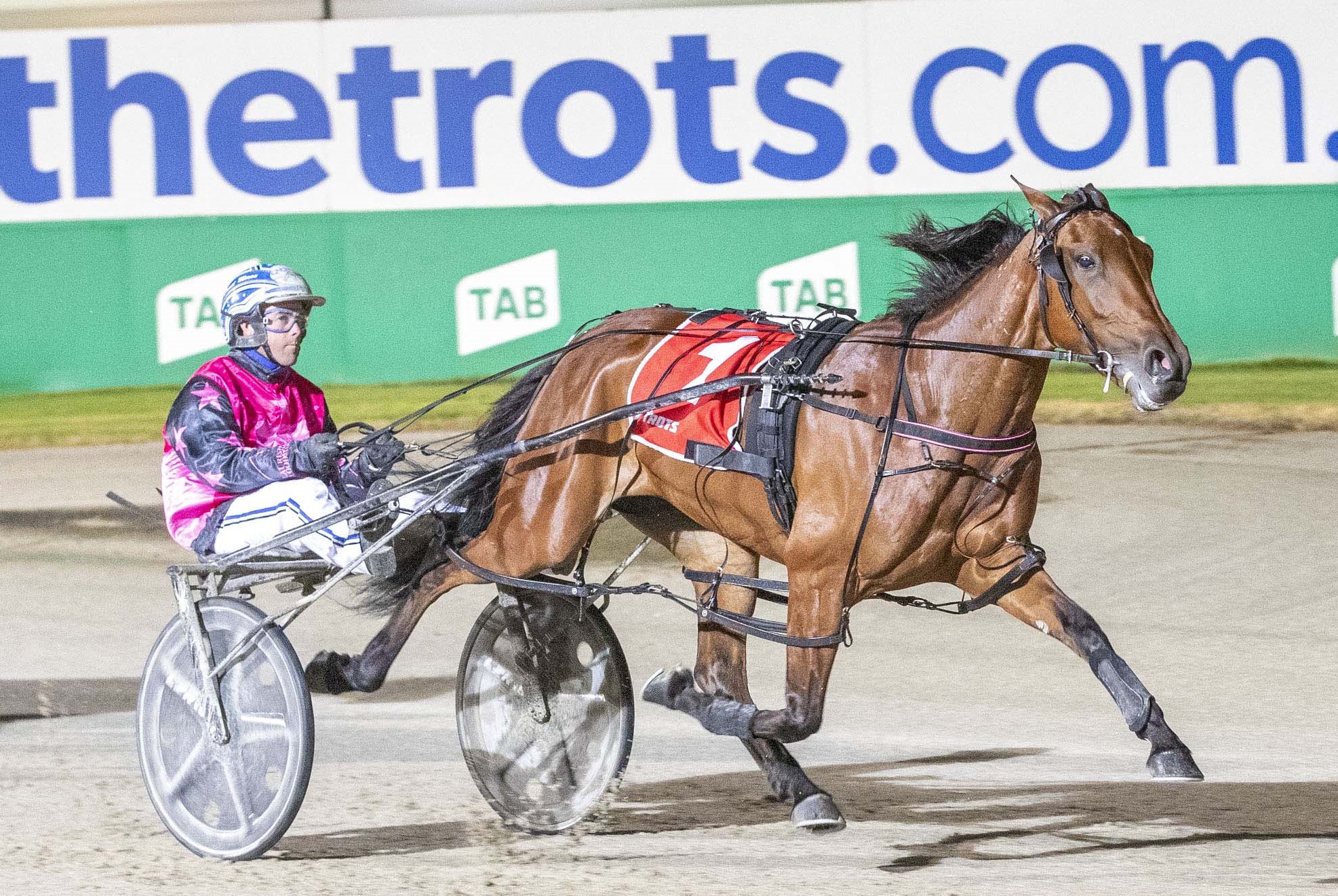 Unbeaten in nine starts to date, Ladies In Red (pictured) looks world-class and will start a commanding favourite in the 2YO Fillies Final for trainer Emma Stewart.
Victoria's fastest two-year-old male trotters and pacers will also feature on the free-to-air coverage, which will run for 1.5 hours.
Hosted by racing aficionados Andrew Bensley and Jason Bonnington, the 7Mate broadcast will also include respected trots trainer and driver Kima Frenning, AFL star – and trots owner – Josh Jenkins, who will talk to the stars of the sulky before and after each race, and Trent Langskaill from TAB, who will update all the odds throughout the night.
The voice of Victorian harness racing, the indomitable Dan Mielicki, will also deliver his valuable insights and call all the on-track action from the caller's box high atop the Melton grandstand.
"To put it simply, this is a night not to be missed," HRV CEO Dayle Brown said.
"New Year's Eve at Tabcorp Park Melton has always been a special night. And it's a great credit to all who have been involved in building this event.
"While this year will of course be different in that we are restricted to how many people can be on course, the viewing audience at home will be treated to a broadcast of our great sport like none other.
"We'll have powerful colour pieces, incredible racing and lots of insights from our expert commentators. I am certain everyone who tunes in will enjoy it thoroughly."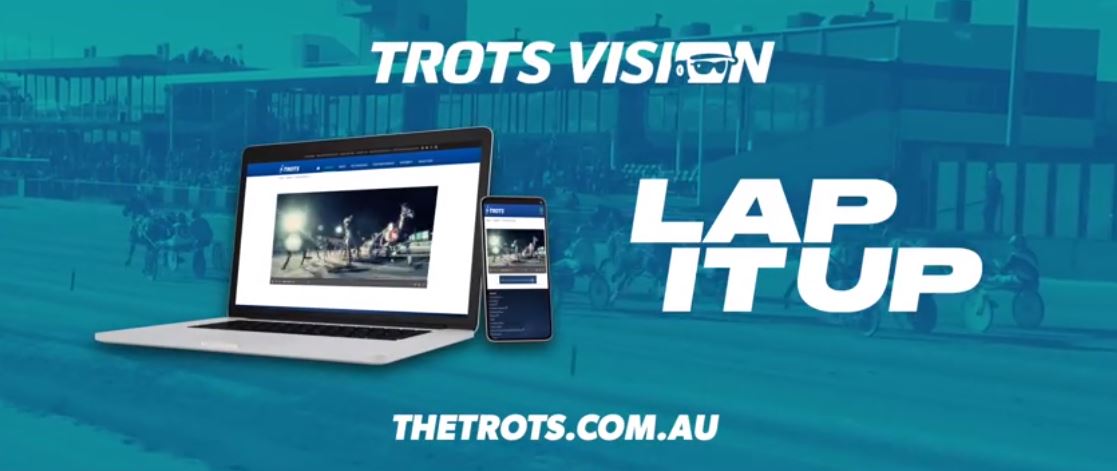 Brown also said the Trots Vision coverage at thetrots.com.au would be "next level" throughout the night.
"Our everyday Trots Vision channel will be delivering all the action from 20 minutes before the first race to 20 minutes after the last, including the VHRC Parade Ring preview for every event," he said.
"Our hosts, Rob Auber, Dan Mielicki, Josh Jenkins and Cody Winnell will drive that coverage and it's going to be a lot of fun.
"New Year's Eve at the trots is an exciting way to see out what has been a challenging 2020 on a high note and I encourage everyone, whether you're in harness racing or not, to take some time to enjoy what our great sport is truly all about."
HOW TO WATCH THE ACTION FROM HOME
TV
7Mate from 8pm until 9.30pm (Featuring Andrew Bensley, Jason Bonnington, Kima Frenning, Dan Mielicki, Josh Jenkins and Trent Langskaill). Four races for broadcast – Race 6: The Storm Inside Vicbred Super Series (2YO Colts and Geldings) Final; Race 7 – the Skyvalley @ Aldebaran Park Vicbred Super Series (2YO Trotting Colts and Geldings) Final; Race 8 – the A Rocknroll Dance Vicbred Super Series (2YO Pacing Fillies) Final; and Race 9 – the Ultimate Machete Vicbred Super Series (4YO Entires and Geldings) Final.
Sky Racing 1 (Featuring all the Group 1 action from Tabcorp Park Melton in addition to other race meetings from the gallops and the greyhounds right across the country)
DIGITAL AND WEB
Trots Vision / Sky Active (Every race live and free on Trots Vision at thetrots.com.au or via the Sky Racing Active App, with Rob Auber, Josh Jenkins, Dan Mielicki and Cody Winnell. Also featuring the VHRC Parade Ring prior to every race from Tabcorp Park Melton, and the winning driver interview with Rob Auber after each event).