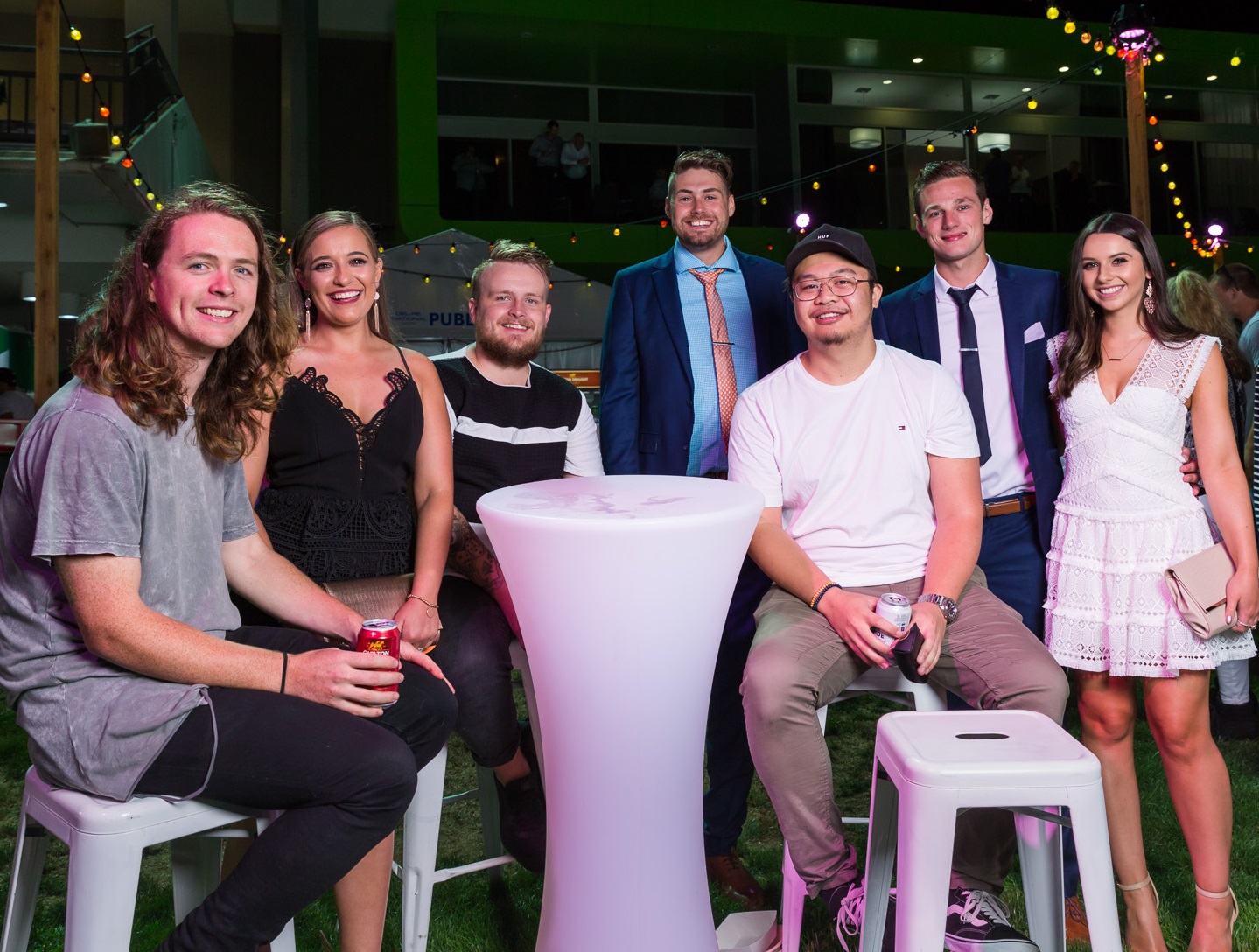 A convoy of gourmet food trucks will converge on Tabcorp Park Melton on Saturday night October 13 for the revamped Pryde's EasiFeed Victoria Cup night – the trots' newest spring party.
Taking place under the stars on the night of the Caulfield Guineas and Everest gallops races, Pryde's EasiFeed Victoria Cup night will be a colourful celebration for all ages.
Even the most fastidious of gastronomic connoisseurs will be tantalised by the Pryde's EasiFeed Food Truck Precinct as the festivity fires up on the luscious lawns of Tabcorp Park –the perfect picnic party location.
All the while the fastest horses in the land will come out to play on the track for their shot at the $200,000 Group 1 Pryde's EasiFeed Victoria Cup, which carries the name of our new race partner.
"Pryde's EasiFeed is a great friend of the harness racing industry and we're absolutely thrilled to have them on board and helping us to get this party started," Tabcorp Park and Harness Racing Victoria Sponsorship Manager Bianca Walker said.
"They take great pride in their products and service to the harness racing industry, and they're highly respected by all. We couldn't think of a better sponsor for this event."
Win great prizes at the official barrier draw luncheon, hosted by the Angelique Club
Perfectly positioned on the Australasian trots stage, the Pryde's EasiFeed Victoria Cup provides a key lead-in race to the New Zealand Trotting Cup – targeted by four Australian entrants this year in Bettermatch, Chicago Bull, Cruz Bromac and Tiger Tara.
It is also expected a number of Pryde's EasiFeed Victoria Cup combatants will go on to contest the 2018 Inter Dominion, which returns to the state for the first time in 10 years on December 1.
And the best part of all – admission is free!
It's not only about the gourmet food truck experience, with Pryde's EasiFeed Victoria Cup night patrons to be pumping to the beats of the on-course DJ throughout the night and invited to rock on after the last with live music by 80's band Delivered at the official after-party.
There will be an outdoor bar–in addition to the Sports Bar and Legends – and loads of dining options for those wishing to make a night of it in the Toolern Room (three-course set menu and beverage package from $89 per person) and the Home Straight Bistro – where patrons have full view of the action as the horses thunder to the line.
Families are always more than welcome to enjoy the night's colour and fun with loads of free kids' entertainment to keep the youngsters happy.
Let your hair down and enjoy all that Pryde's EasiFeed Victoria Cup night has to offer on Saturday night October 13.
Details: tabcorppark.com.au, phone 8746 0626, email dgualtieri@tabcorppark.com.au
#LetsGetThisPartyStarted #PrydesVicCup18