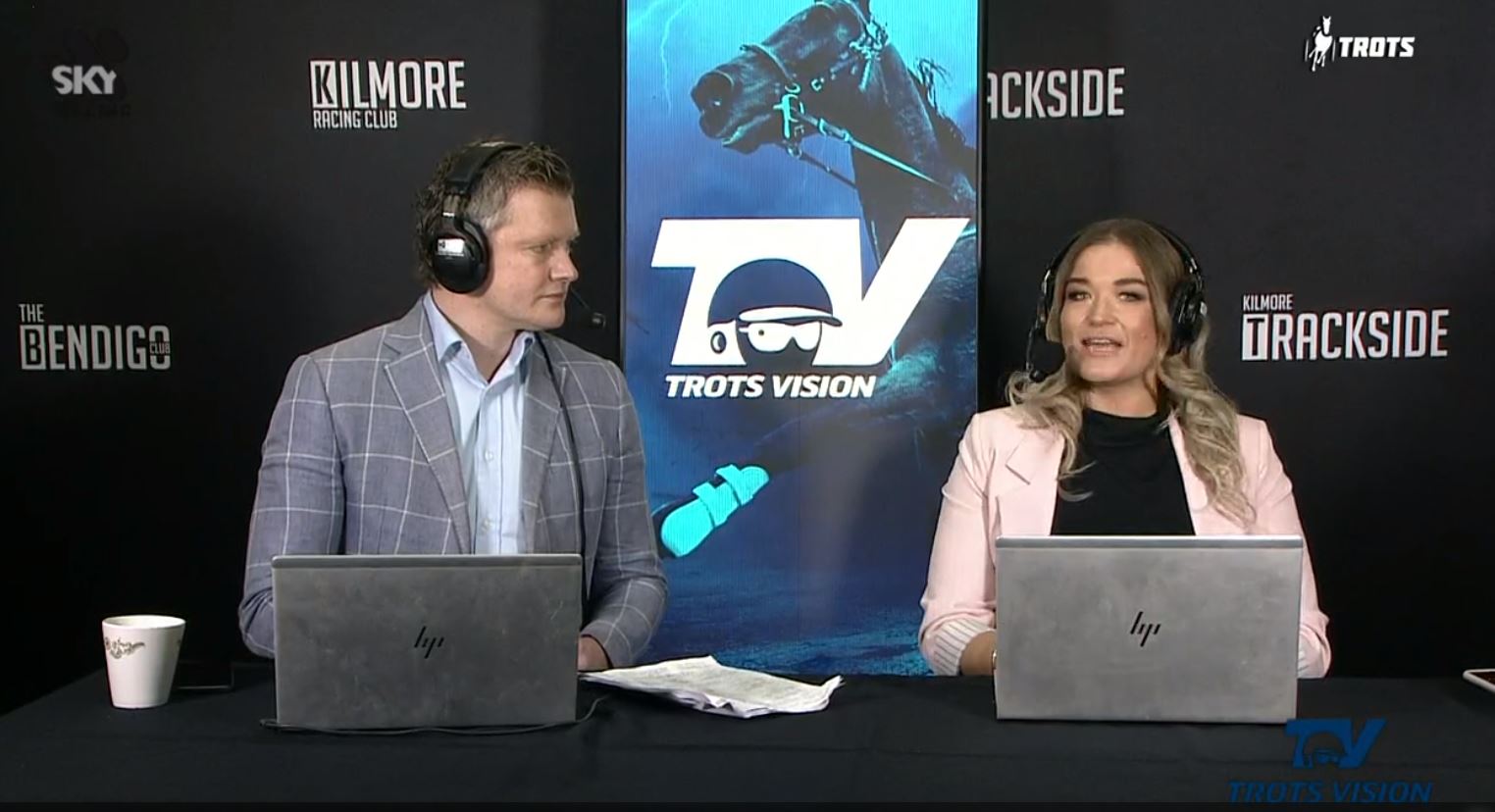 Victorian harness racing web and digital engagement with people aged 18-35 has climbed 250 per cent since 2019.
Engagement at thetrots.com.au with that age bracket has grown from 140,000 annually in 2019 to 500,000.
While growth has been strong across the board, with 4.1 million thetrots.com.au sessions overall in FY21 a 33 per cent increase on year prior, the 18-35-year-old age bracket is by far the fastest growing segment of Victorian harness racing's audience.
Busting any myth that harness racing can't excite and engage a younger audience, Harness Racing Victoria (HRV) CEO Dayle Brown told Sky Racing's In The Gig this week that Victoria's engagement strategy was paying dividends.
"With a younger demographic watching, we had to educate them. And you educate them through digital platforms, getting people in and explaining how our sport operates … we've got a whole new demographic, so we want to get them to stick and fall in love with the sport," he said.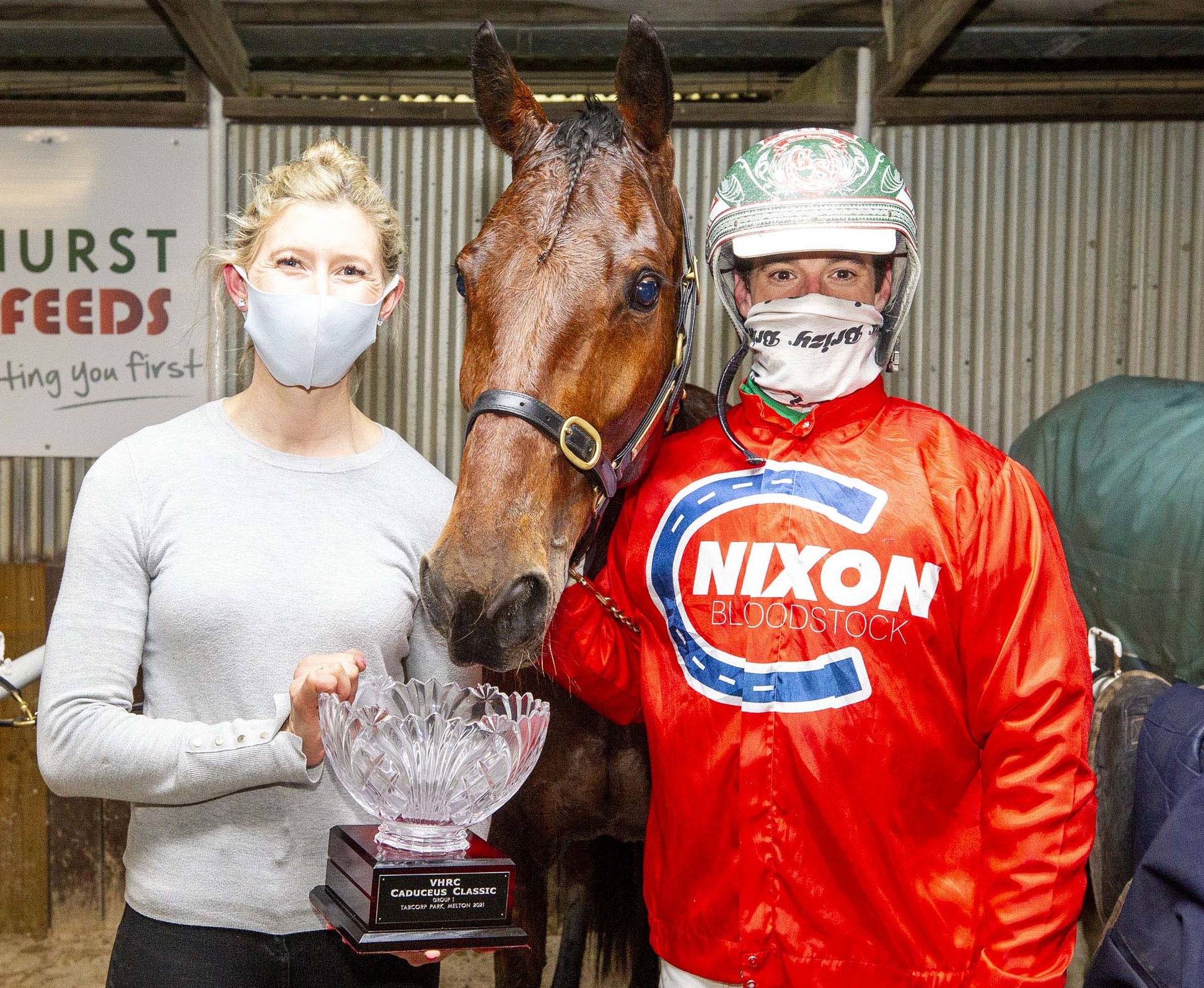 "For harness racing to thrive in the future it just doesn't need wagering in, prizemoney out, it needs multiple revenue streams to be able to grow the industry."
Brown also pointed to HRV's strong social media growth, which climbed 65 per cent year on year for impressions in FY21 to over 20 million.
The strong growth in web and digital audience aligns with HRV's FY21 wagering turnover, which for the first time eclipsed $1b.
"Off the back of COVID and with the emergence of TrotsVision and our digital platforms, and some of the commercial arrangements we have put in place … we've seen (wagering) grow and continue to grow," Brown said.
"At the end of the Financial Year we cracked the billion-dollar mark. Our turnover was $1.1b, up 22.8 per cent on the previous year, and we're seeing strong wagering figures continue through this period."
While flagging significant TrotsVision and broadcast enhancements in coming weeks as HRV prepares for the two-weekend Pryde's EasiFeed Victoria Cup Carnival at Bendigo, Brown reiterated that a further prizemoney announcement would be made during October.
He also said he hoped crowds could return for some of Victoria's upcoming feature meetings.
"We have set this part of the year up to be feature bonanza in Victoria," Brown said.
"We want people to be able to enjoy it. I'm encouraging people to get vaccinated. It's our quickest way out of this pandemic and to get people back to doing the things they love."
Watch the In The Gig interview replay below