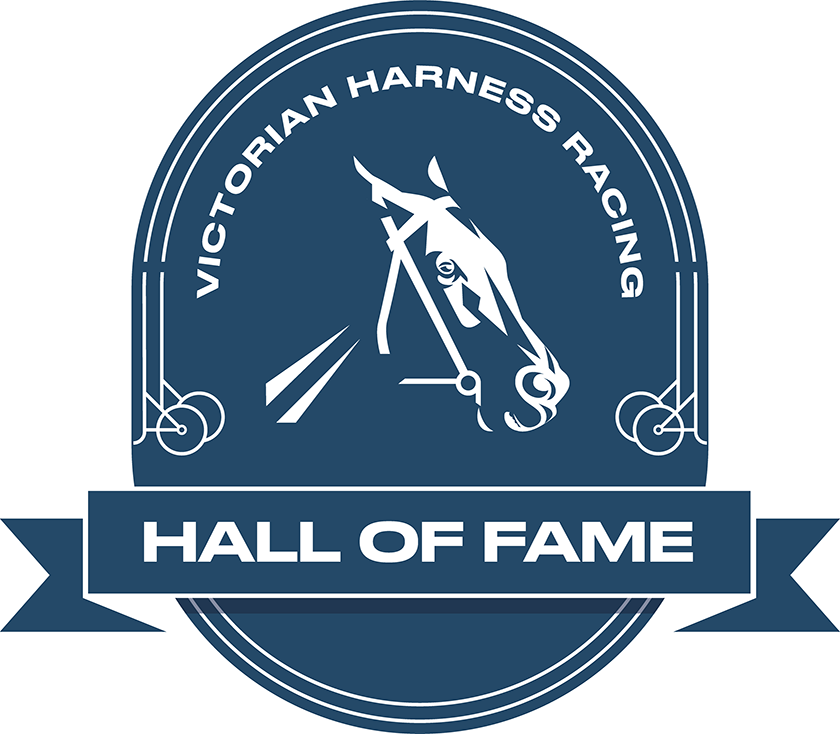 The Victorian Harness Racing Hall of Fame Awards are back for 2021 and we want your nominations.
One of the industry's highest honours, the Hall of Fame continues on the traditions formed by Victorian Harness Racing Media Association's Hall of Fame Awards, with only the greats of the state's trots earning places in the exclusive club.
The Hall of Fame preserves and promotes the history of harness racing and celebrates its champions and legends, thereby serving as a vital contributor to the sport's growth.
Nomination is free, so if you know of a participant who has made an outstanding contribution to Victorian trots and should be recognised please put in a nomination form. Categories include horses, trainers, drivers, associates and legends.
There is also a category for a Fan Favourite, where the public's top five nominees will comprise a 'fan ballot' that will be tallied when determining the final list of new inductees.
If you're interested in sponsoring the awards or want to know more please contact Harness Racing Victoria's sponsorship team.
Nominations close on Thursday October 14, with finalists announced on Friday October 25 ahead of the Hall of Fame celebration at a date to be finalised.