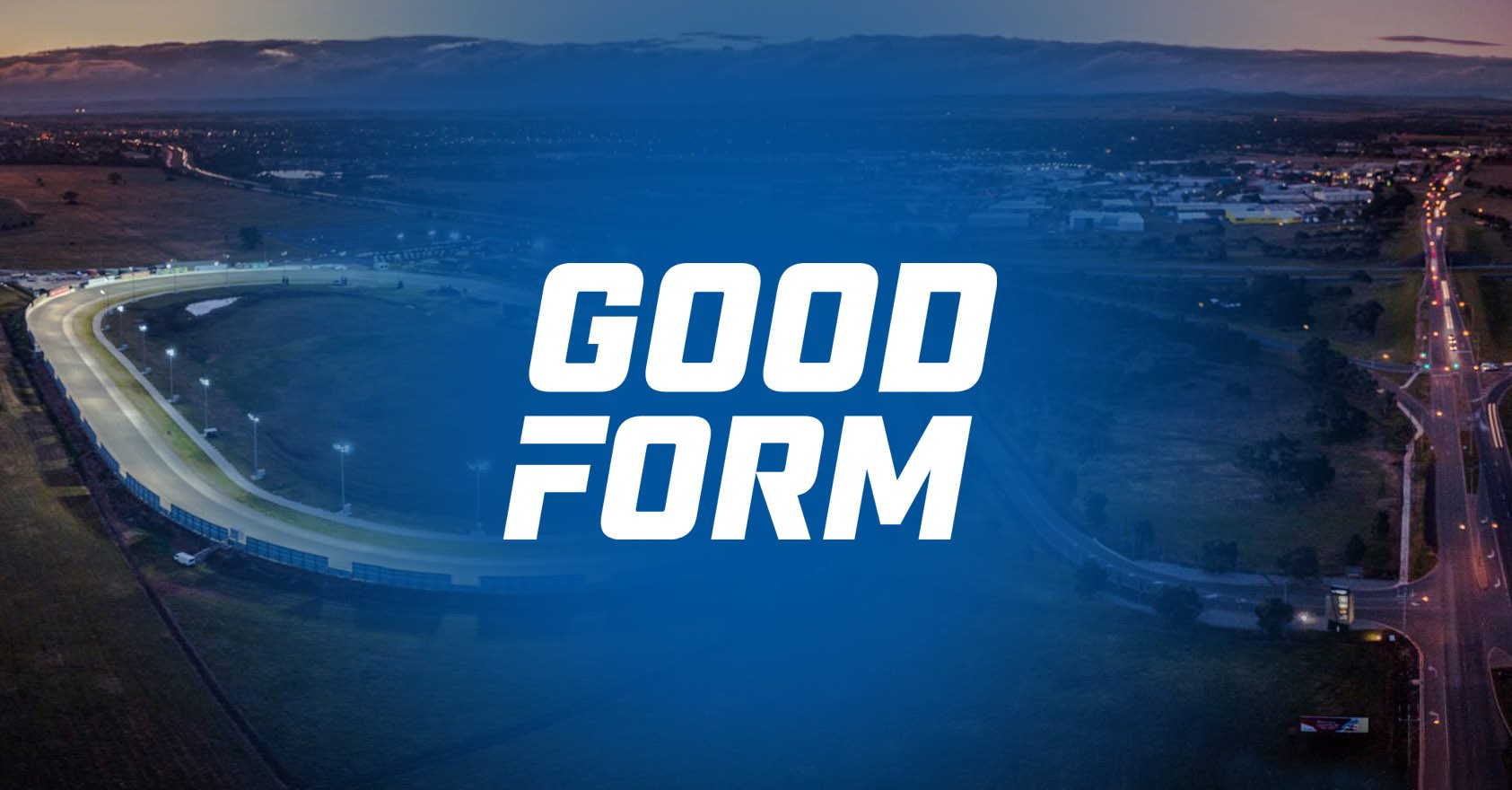 "The betting ring" at the Showgrounds or the Valley, or indeed one of 'the other codes', was always a hub abuzz with colour and characters.
The excitement as the punters went to battle with the bagmen; odds twirled, tickets inked, pencilled, and eventually either spiked or torn to shreds. The atmosphere was palpable.
These days with the rise and rise of digital, while there is still a unique vibe that comes with being in a betting ring, in the words of Bob Dylan, "things have changed". Somewhat.
Today we launch our GoodForm Facebook group – and our team is pretty darn excited about it!
The idea is that this space becomes the social media home of all things GoodForm. Harness wagering innovation and information, ideas, selections, analysis, commentary will all feature – but importantly the conversation won't be one-way.
Users will be encouraged to post their Daily Best Bet, which is certain to prove a popular space, and in time this will surely reveal some tipsters whose information is well worth following.
We'll also run competitions, post exclusive content such as Jason Bonnington's Early Overs – identifying first the horses whose early fixed odds price is too big, Craig Rail's Trial File Black Bookers and lots more.
The aim ultimately is that this becomes a genuine community made up of likeminded people.
The trots punt will be the conversation, similarly to how harness zealots have chewed the fat for years in betting rings on-track.
We hope you will join us to help build this community because winning together is always more fun.
GoodForm
Private group · 14 members
GoodForm, where it's more fun winning together. Home of the trots' wagering media brand. We focus on the punt and it's all about the trots. Tips, com...