The highlight of tonight's epic Breeders Crown meeting at Melton won't just be another chapter in the iconic harness series.
It could develop into a full-blown Shakespearean drama.
Such are the tantalising twists and turns scripted for the $200,000 three-year-old fillies' final, it's a rare occasion when the princesses of pacing will hold centre stage over the leading men of the code.
If this was any normal filly crop, the tale of greatness would already be written, with any one of Ladies In Red, Bettor Twist or Beach Music lauded a freak of their era.
The twist is they were cursed (and us blessed) to be born in the same year, so it is off to battle they go.
Bettor Twist's role in this page-turner is easy; the invader from a foreign land who in Anthony Butt has found the perfect local ally, one who speaks her language, which states the harder the better.
As unrelenting as she is, Bettor Twist has been beaten twice in Australia when unable to lead, and nobody will realise that more than Amanda Turnbull. The Queen of New South Wales harness racing is returning south to partner Beach Music, who she hasn't driven in over a year.
Because a good drama loves old friends reunited.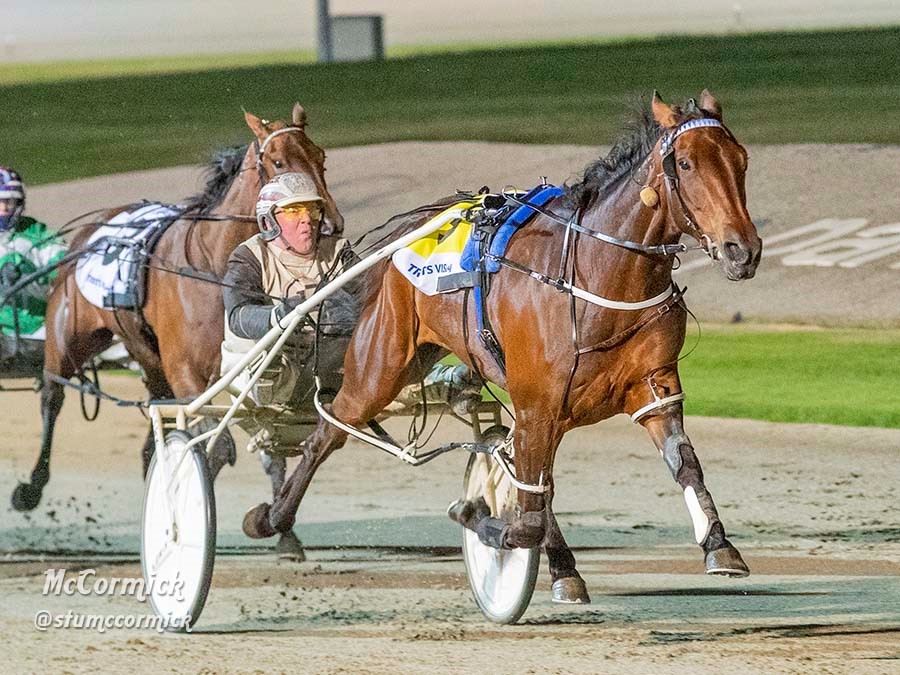 After some early shuffling of the cards in tonight's 2240m journey, Beach Music should end up in front with Bettor Twist outside her and then maybe the best girl wins.
Oh, if only it was that simple.
Butt can't let Turnbull go too slow because she will outkick Bettor Twist and that will suit Turnbull because her idea of a good time is running them along, drawing the life out of her opponents before the final bend.
Yet if these two aim their cannons solely at each other, then Ladies In Red will swoop on them late. She'll be forced to come three wide, but has the sheer, raw class to overpower those who have covered less ground if they paced it too fast.
"We can get them late for sure," says Ladies In Red's driver David Moran.
If Butt is the King and Turnbull the Queen, Moran nicely fits the role of the race's Joker, in personality if not in talent.
The Joker has driven Beach Music most of her career yet chose Ladies In Red for tonight and says he has to steer the perfect race, moving early enough to get handy without being trapped behind an inferior rival.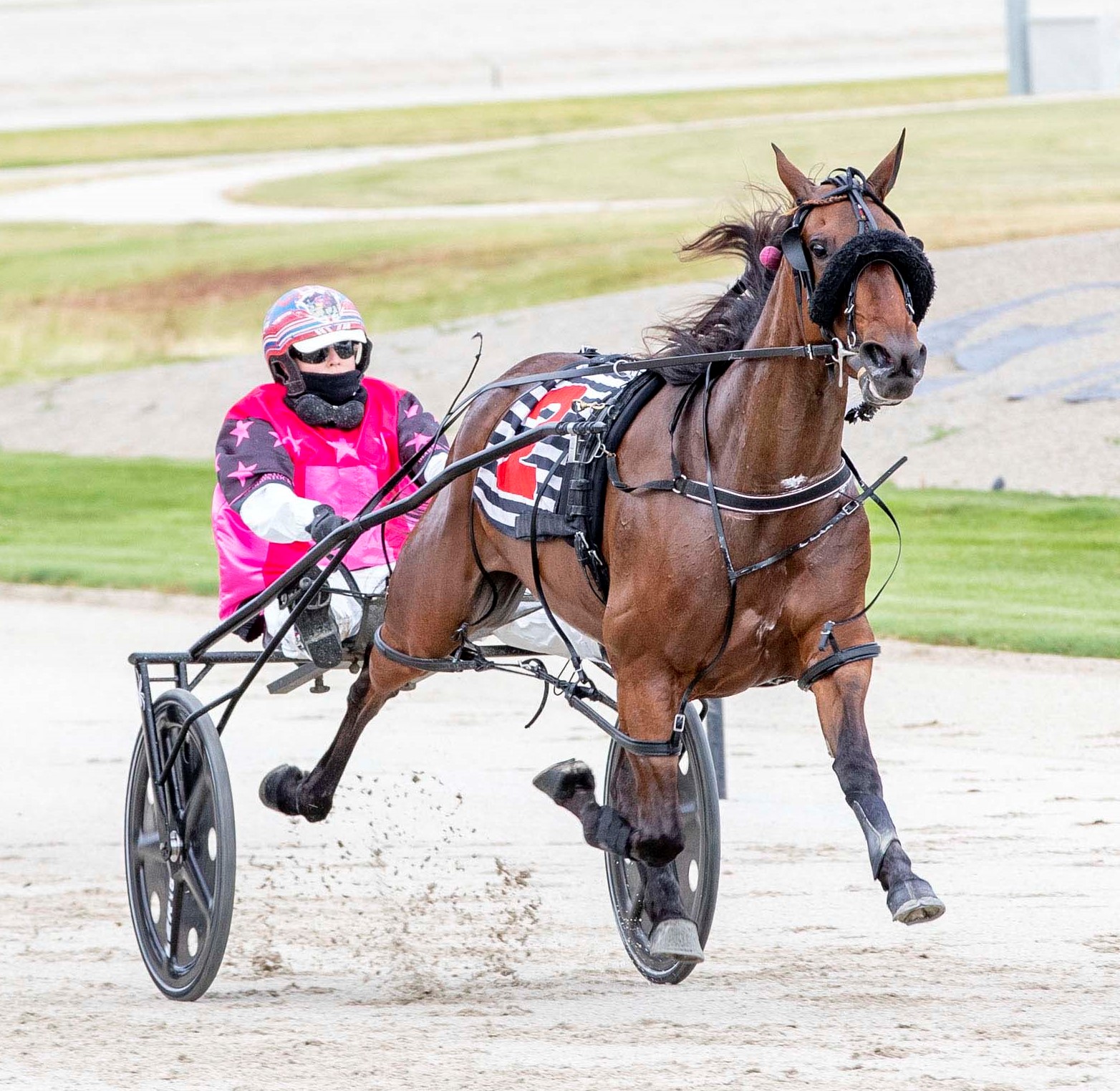 "If they go too hard and only worry about each other then we can beat them," assures Moran.
"But then maybe Joanna becomes the one to beat, coming off my back after I have done all the work."
Who? What? Who is this new challenger who might play the villain for punters?
Joanna is no imposter - the winner of 11 of her 24 starts - but often a supporting act in the biggest races.
The plot thickens as she could hunt the hunter and have the final say.
Kings, queens, jokers and silent assassins. Yes, it is going to get positively Shakespearean at Melton around 9.15pm tonight.
And the winner gets a crown.
---
The opinions expressed in The Forum are those of the author and may not be attributed to or represent policies of Harness Racing Victoria, which is the state authority and owner of thetrots.com.au.