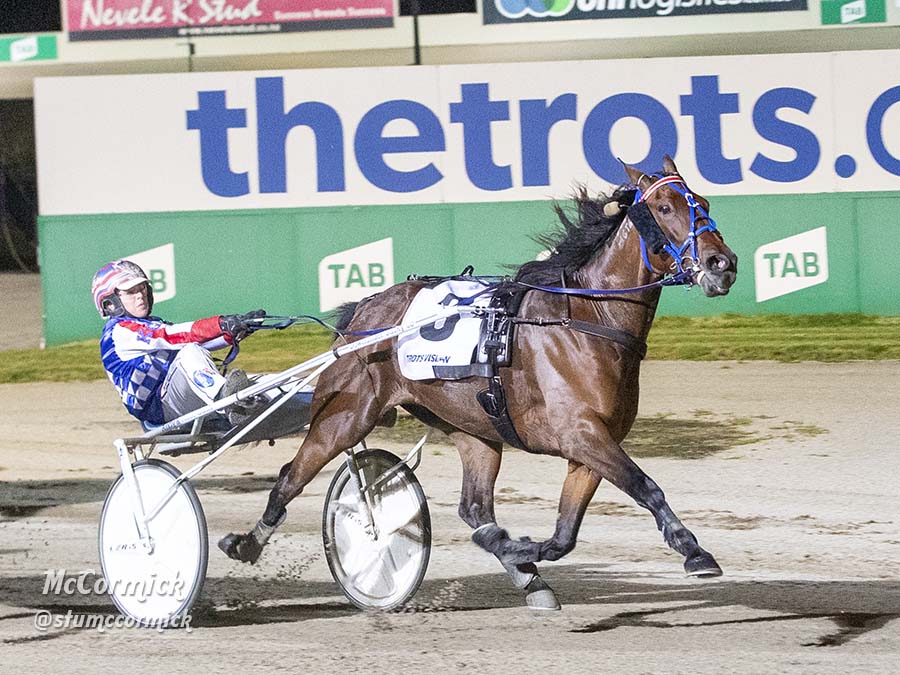 The already super strong Victorian raid on the Queensland Constellations could get another huge boost.
In a surprise twist, trainer Andy Gath said he was looking to head north with Australia's top trotter Majestuoso.
It would be a hit-and-run trip aimed at the $55,000 Group 1 Queensland Trotters' Cup, a mobile 2138m feature, on Blacks A Fake night (July 23) at Albion Park.
"A trip away could be good for him," Gath said. "He's a nervous little fella and it could help mature and settle him a bit more.
"We wouldn't go for the standing-start handicaps, just that one-off mobile race.
"The timing would work well. He's about three or four weeks away from a trial now."
Majestuoso would join the likes of Emma Stewart's Ladies In Red and Beyond Delight, Jess Tubbs' Better Eclipse and Triple Eight along with Nathan Purdon's Amore Vita to chase feature races during what shapes as an awesome month or so of racing in Queensland.
Triple Eight and Amore Vita showed they were both on target with dominant first-up wins at Melton last Saturday night.
Triple Eight will chase Group 1 features like the Sunshine Sprint (July 16) and Blacks A Fake (July 23), while his Chariots Of Fire winning stablemate Better Eclipse is already in the Group 1 Rising Sun at Albion Park on July 9.
Despite Purdon openly declaring Amore Vita "badly in need of the run", the former Kiwi thrashed her rivals and shapes as the top seed for the Queensland Oaks.
Ladies In Red is already a confirmed Rising Sun runner, while stablemate Beyond Delight looks a lock for that race and probably the Sunshine Sprint and/or Blacks A Fake after it.
---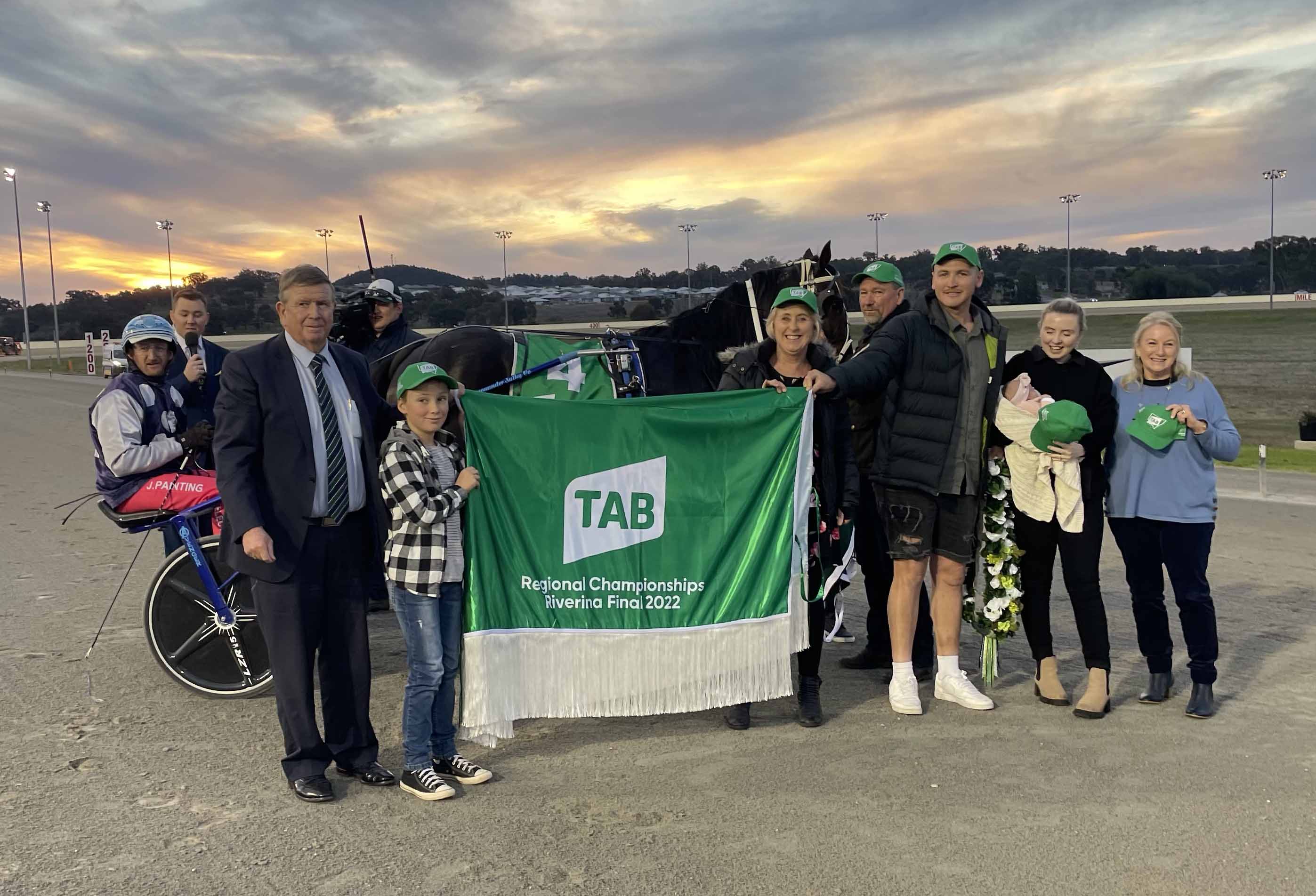 The stunning, almost accidental success of the NSW Regional Championships should be food for thought in Victoria.
It's easy to forget NSW's original concept was to run a "one-off" $1 million race at Menangle for all NSW-based horses.
Then along came COVID-19 and locked the state into regional racing. That's when, through no other option, Harness Racing NSW quickly pivoted to a regional finals model – three finals in the Riverina (Wagga), Hunter (Newcastle) and Metro (Menangle).
The stars of each final then come together for the "overall" final at Menangle.
But it's those regional finals which have produced so much energy, excitement and wonderful results in those areas.
The great stories continued last Friday when popular Riverina driver Jack Painting landed his first Group 1 aboard Rocknroll Runa in his "local" final at Wagga.
"That's one of the best feelings in the world … even better at Wagga in front of so many friends and family," Painting said.
Later that night, pin-up driver Jack Callaghan won the Group 1 Hunter final at Newcastle and gave trainer Adam Ruggari his first Group 1 win.
Remember, it was Kanye Crusader's win in the same race two years ago which gave Callaghan his own first Group 1 victory.
Callaghan dominated the series, also winning Saturday night's Metro final on Lets Get Rockin for trainer Michael Doltoff.
So, why can't we explore the same sort of concept in Victoria?
Sure, we have a strong Country Cup circuit, but going a step further and creating something like NSW has stumbled on could be very exciting.
Picture: Harness Racing NSW
---
The opinions expressed in The Forum are those of the author and may not be attributed to or represent policies of Harness Racing Victoria, which is the state authority and owner of thetrots.com.au.