The blossoming Queensland Constellations carnival is just around the corner.
It's shaping as a mecca for many of Australia's stars and will be the strongest carnival we've seen so far this year.
Here are the 10 horses (in no particular order) I am most looking forward to seeing strut their stuff in the Sunshine State over the next couple of months.
LEAP TO FAME
Main target races: Rising Sun, Queensland Derby
One of the most exciting pacers in the land off the back of his stunning NSW Derby win. Great looker, complete racehorse and strong stable. The focus on him is even bigger with the new Eureka race on the horizon. Can't wait to see him take on what shapes as a stellar field in the Rising Sun. Then gets back against his own age for the Derby.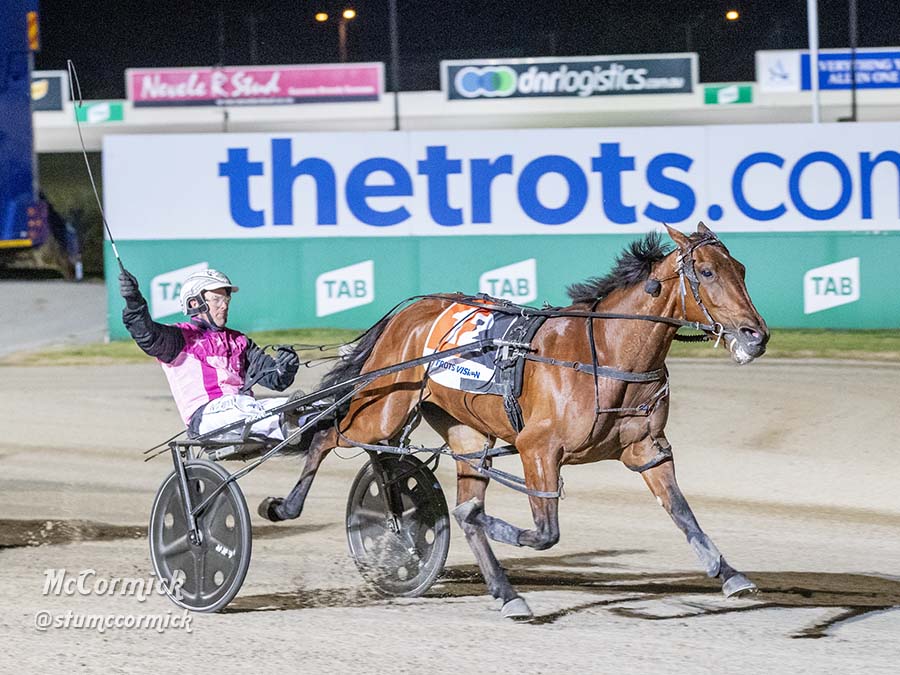 LADIES IN RED
Main target races: Rising Sun, Golden Girl
Australia's pacing queen has history on her side (and a preferential barrier draw) going into the Rising Sun. Last year's winner, Amazing Dream, was a 4YO mare. Don't worry about her latest defeat, it was a monstrous run given the sectional times. She's the best filly (now mare) Australia has produced in two decades. Life will be a lot harder for her this season and it'll be great to see how she handles it.
BETTER ECLIPSE
Main target races: Rising Sun, Sunshine Sprint, Blacks A Fake
His rise and rise to prominence has been stunning and a real credit to Jess Tubbs and Greg Sugars. Sure, he had the right run to win the Chariots, but his subsequent third in the Miracle Mile was an even better run. Sure to be a major player in every feature he contests.
RIPP
Main target races: Rising Sun, Queensland Derby
Regally bred and untapped potential. He's looked fantastic winning six of seven runs, two of them at Group 1 level. The way he's won and times he runs say he's a bit special. Many say he's already right there with Leap To Fame and Catch A Wave as the best 3YO in the land. Fascinating challenge going into the Rising Sun so lightly raced.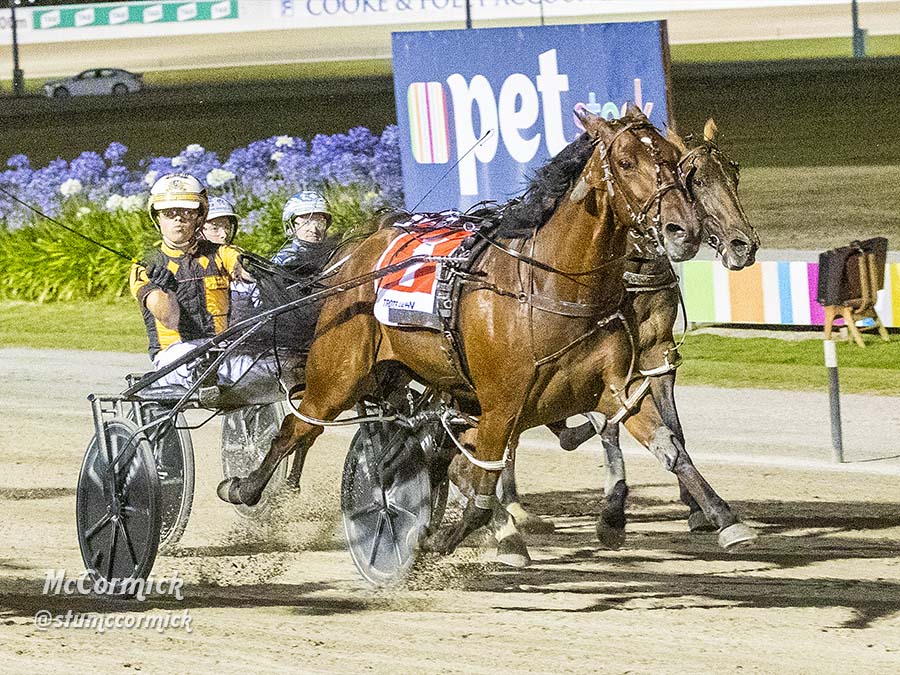 SPIRIT OF ST LOUIS
Main target races: Sunshine Sprint, Blacks A Fake
Has rightly and clearly inherited the tag as Australia's best pacer with King Of Swing retired and Lochinvar Art in limbo. Grew from a bit player to genuine star with his Shepparton, Bendigo and Ballarat Cup wins, followed by massive seconds in the Hunter Cup and Miracle Mile. In many ways his Miracle Mile run was as good, it not better than King Of Swing. Can he really make the Grand Circuit his own?
MAJESTIC CRUISER
Main target races: Sunshine Sprint, Blacks A Fake
What a "find" he's been. Showed glimpses during the Inter Dominion and leading into the Miracle Mile, but his NZ trip was next level. Monstrous win beating NZ's standout pacer Self Assured in the Messenger. Tough, fast and adds plenty to our big races.
JILLIBY KUNG FU
Main target races: Sunshine Sprint, Blacks A Fake
Gee it's great to see him back. Looked on the verge of being a megastar when he won the Chariots Of Fire and ran second in the Miracle Mile more than four years ago. Did what he had to first-up and will obviously improve a lot from it (his first run in more than two years). Luke and Belinda McCarthy speak so highly of his talent.
MACH SHARD
Main target races: Redcliffe Cup, Sunshine Sprint, Blacks A Fake
This high-class former Kiwi looks right back to his very best form. It's taken a while for Team McCarthy to rebuild his form, fitness and confidence after a year away from the track with injury. But his past two wins, especially last Saturday night, at Albion Park have been outstanding. He's fast, versatile and has great gate speed. Can win a really big one.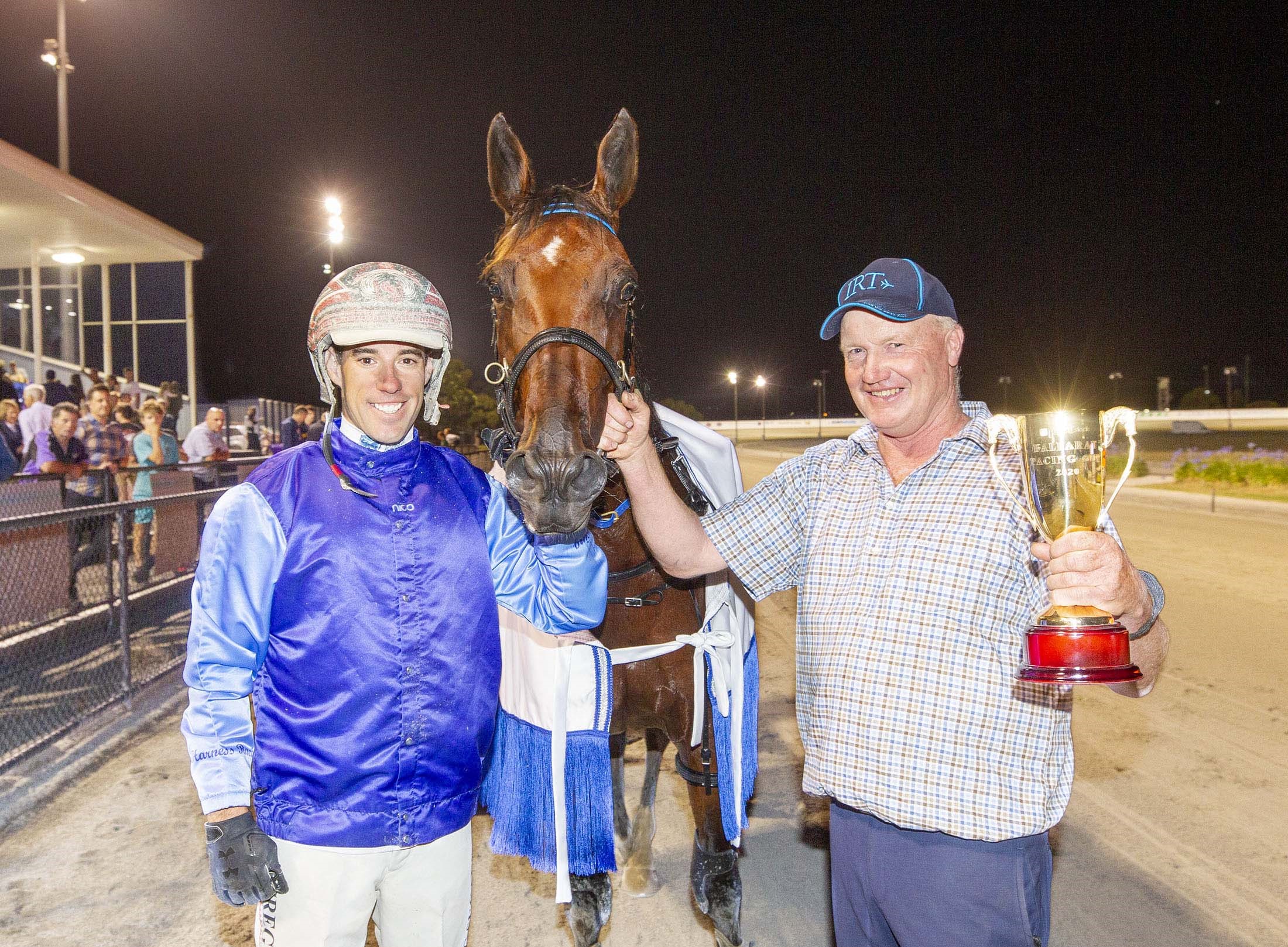 AG'S WHITE SOCKS
Main target races: Sunshine Sprint, Blacks A Fake
One of THE watch horses of the Carnival, if he makes the trip up. Former high-class Kiwi (and Ballarat Cup winner) who recently joined Team McCarthy. He's been racing extra well in NZ's biggest races without winning this campaign. Versatile and classy.
AMORE VITA
Main target race: Queensland Oaks
I love this filly. Trainer Nathan Purdon said she had "serious X-factor" soon after she joined his stable last year. She's lived up to it with some fantastic performances. Wasn't quite at her top, but still brave in the NSW Oaks. Will be primed when it matters for this Carnival. Clearly the one to beat ahead of Cover Girl in the Queensland Oaks.
---
The opinions expressed in The Forum are those of the author and may not be attributed to or represent policies of Harness Racing Victoria, which is the state authority and owner of thetrots.com.au.