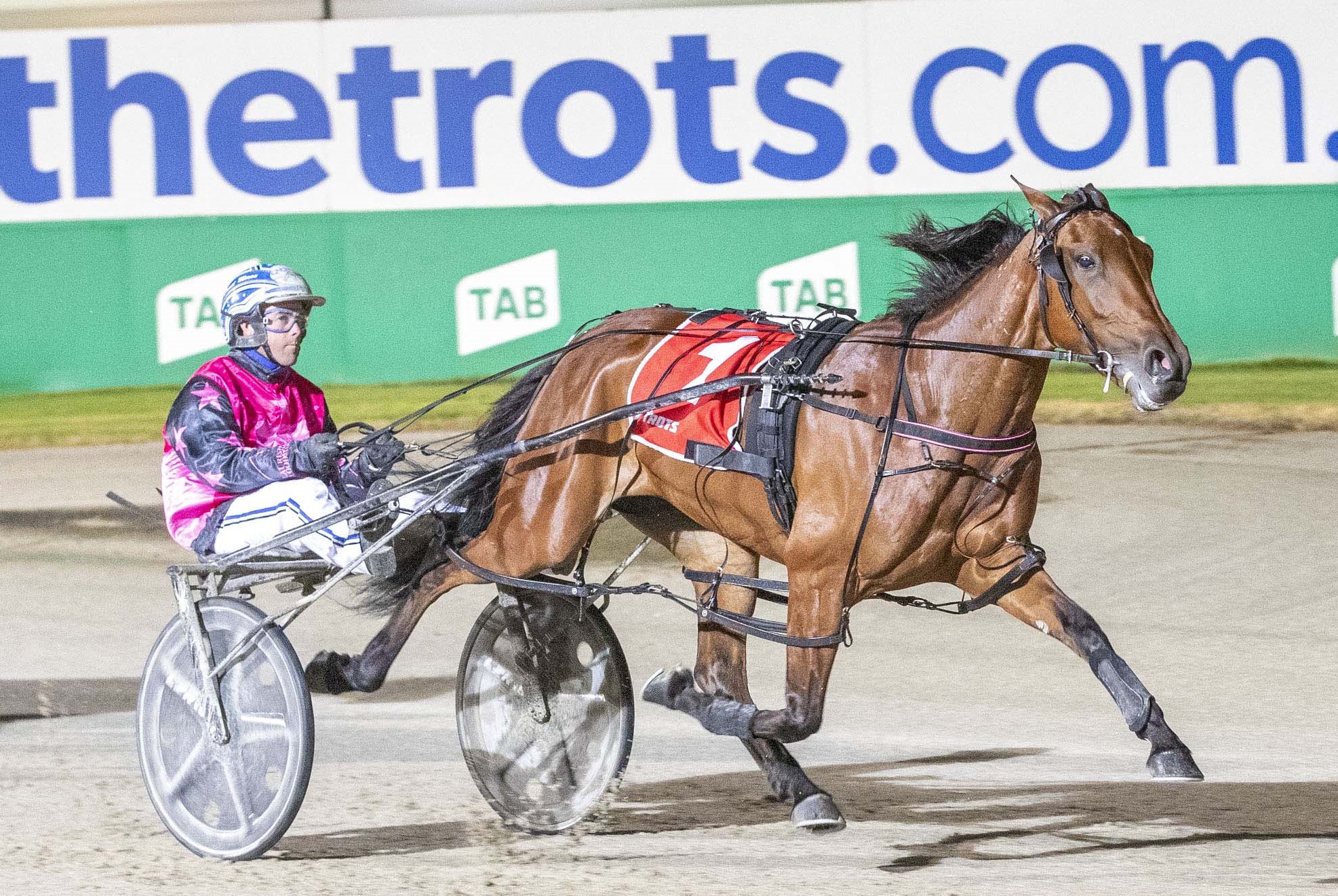 It's time for a few to stand up.
Harness racing is blossoming in so many areas. TrotsVision is humming, our drivers and trainers are as competitive as ever and engagement in our great sports seems vibrant and constant.
What we need right now is for some good horses to turn into attention-grabbing superstars.
At my count - in Victoria - we have just one household name.
And her name is Ladies In Red.
A three-year-old filly who just sat parked and blew them away in the Pryde's EasiFeed Victoria Oaks.
And this is after she went nine from 10 as a two-year-old. It's unfathomable she could have come back even better as a classic-aged filly, but her Oaks win was so dominant and so arrogant that it's impossible to foresee them beating her without a staggering amount of bad luck.
Horrific luck - or - another mega filly travelling across from the Shaky Isle to go head-to-head with our very best. I wonder whether such a filly exists.
Ladies In Red's stable mate, Tough Tilly, has the potential to be a recognisable horse, but as much for her background as her on-track performance. The other tricky aspect is she has often run second to Ladies In Red. It's like Stuart MacGill trying to poke out from the shadow of SK Warne. Possible, but difficult.
So who else steps up?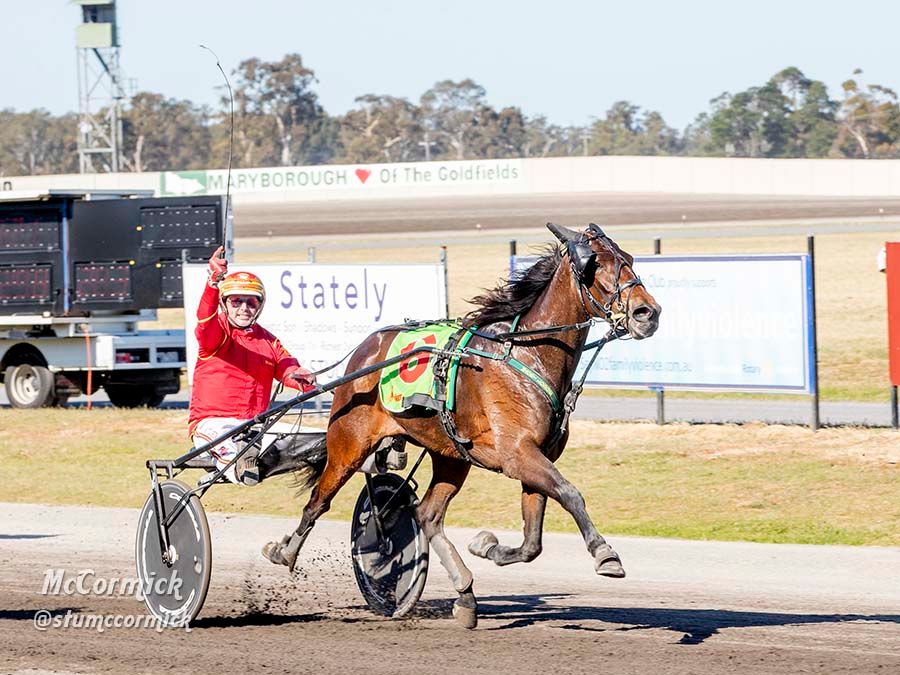 Pink Galahs has a cult following. She's tiny but courageous and incredibly speedy. Her driver/trainer Matt Craven gets emotional every time she wins a big race as she exemplifies everything that is good about our horses.
But, most would agree, she's inferior to horses like Majestuoso. I'd think to be considered a household horse, you need to be dominating those in your class.
Having said that, Pink Galahs is a very marketable mare - so perhaps she's number two on the list.
Then things get trick - let's go through the grades.
We're yet to see any genuinely great two-year-old races, so who knows what's under the hood there.
Of the three-year-olds, we've installed Ladies In Red at number one, but in the boys division I find it hard to think Act Now, Major Moth or anything else in that age group could be considered in her realm.
In fact, I'm in the camp that believes this phenomenal filly would beat these boys.
Four-year-olds? Not really.
Pacifico Dream goes good, but he's not what we're looking for.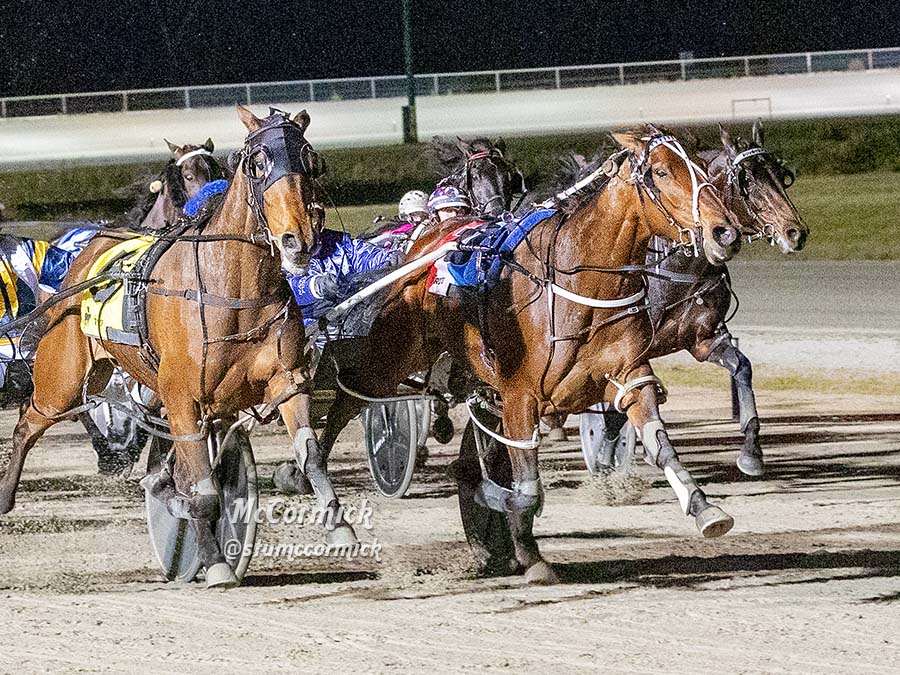 Of the older horses, Spellbound and Amazing Dream are incredible mares but both are pseudo-Victorians, with Spellbound yet to land a major blow on our shores and Amazing Dream likely on a plane to America in the near future.
In the trotting ranks, Tornado Valley was a genuine power, but his best days are long gone, perhaps similarly with McLovin, whose name was enough to grab headlines.
I'm Ready Jet has immense talent, but she's not there yet. Cover Of Darkness could be anything, but he's capable of the odd misadventure. His talent is there, that much is undeniable.
There's not even much across the ditch worth labelling a standout.
Self Assured gets beaten every now and then and lacks the aura of some of the All Stars best of years gone by.
Sundees Son is a fabulous trotter, but he's unlikely to ever set hoof on our tracks.
So, all that brings me back to this: We need a few horses to step up to the plate. Become the superstars of our sport.
Lennytheshark, Dance Craze, Tornado Valley, Tiger Tara - they're the big dogs of the last era.
Now we need the next bunch to stand up. Who will it be?