Welcome to JENKINS - a column where we'll explore some of the lighter and more positive and enlightening aspects to our great game, the trots!
I hope to bring you some of the stories, which are perhaps not as topical but are exactly what make our great sport tick.
Lists are always fun, so keep an eye out for the top 5 young horses, the top 5 female drivers, the top 5 beaten runs of the season … discussion of that nature we all enjoy, and everything else in this busy world needs our attention.
Here's column #1. Hope you can find five minutes to have a look each fortnight.
OFF THE ARM: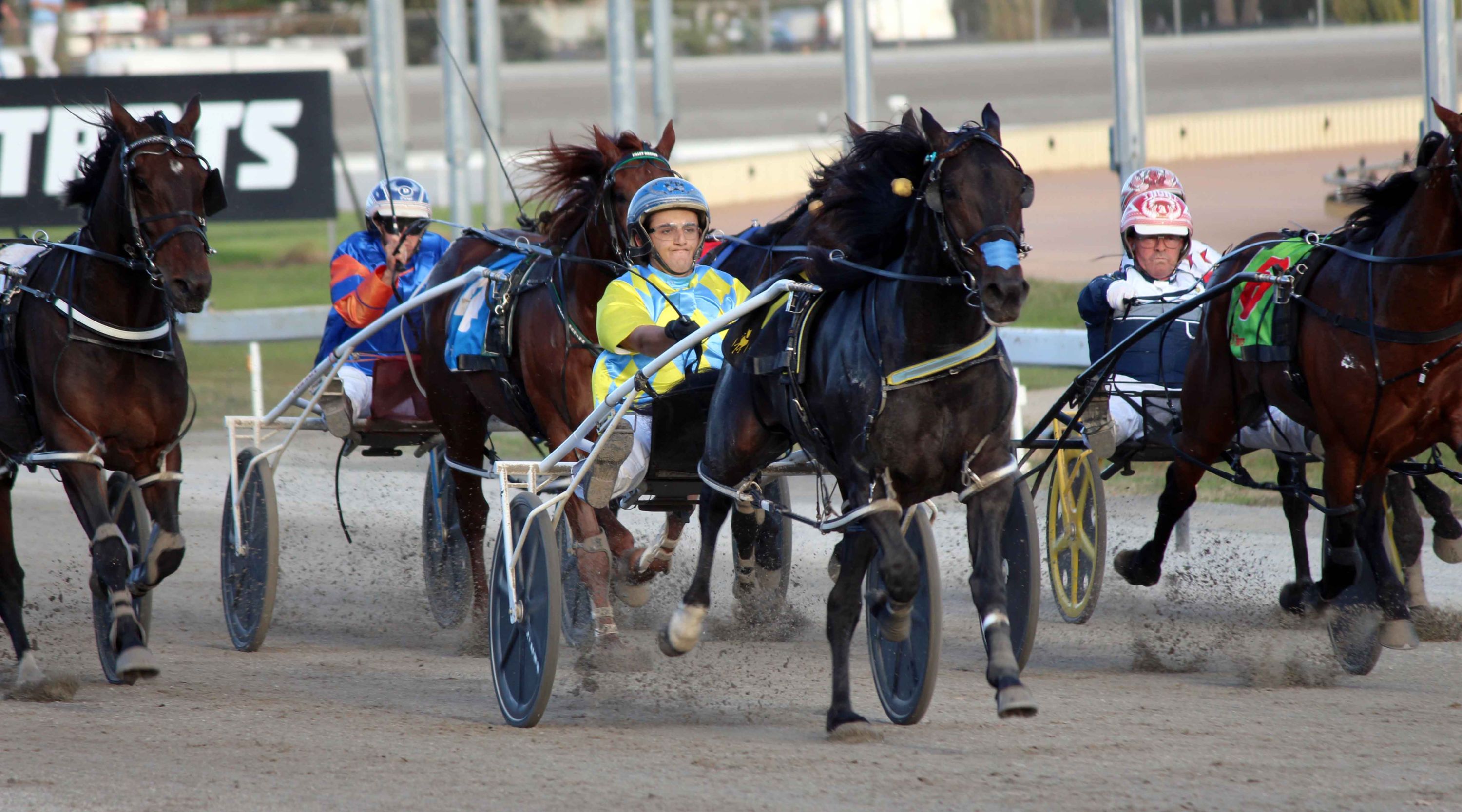 As I slouched back on my couch last Sunday afternoon, I struggled to find anything of any interest to watch on the box. There was some footy on, but when you play footy watching footy is not always option A. Would a builder like to watch a building show in their down time!?
So as I slid up the Foxtel channel list, channel 526 presented me with a couple of magnificent options. Warragul Cup day was on in earnest and a couple of incredibly well placed Group 1 races were on at Wagga.
The races did fill in my afternoon but it also made me wonder about whether the trots could take ownership of Sunday afternoons.
We see some galloping action, but it's hardly premier racing, whilst how many people do you know who like to get involved in Hong Kong or Sha Tin of a Sunday afternoon/evening!?
Do we have an opportunity to go after a time slot where most people are at home, relaxing before a new week of work rolls around where we can showcase the sport by putting on more and more quality races.
This idea also has merit as the winter months begin to take hold and night racing is less and less desirable.
Seeing Wolf Stride, Maajida, No Win No Feed, Out To Play and some of our top horses going around on a Sunday afternoon was a joy for someone who was desperate for something to watch on a sleepy Sunday afternoon.
ONE OUT, ONE BACK: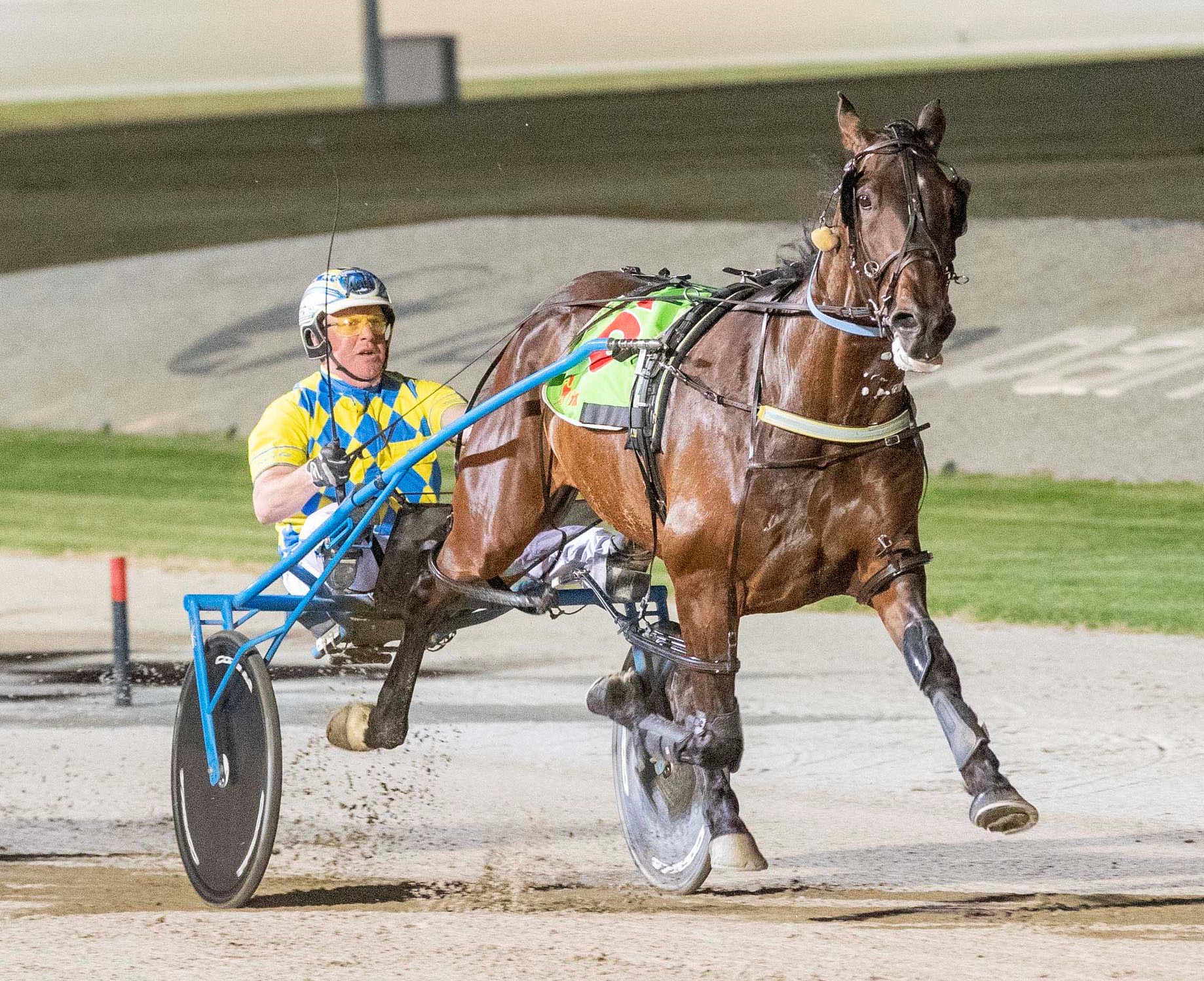 One of the things I love most about the trots is the commitment and dedication to the cause shown by the sport's participants.
The work ethic of a harness trainer and/or driver is almost unmatched, with so many of them logging frightening hours tending to horses and significant kilometres on the road getting to and from racing commitments.
That dedication to the sport was on full display when Anthony Butt slipped down to Tasmania for a third straight week to compete in the Easter Cup at Launceston.
He was then on the first available jet to Melbourne on Sunday morning followed by a 440km journey to get to Wagga for Wolf Stride's shot at Group 1 glory.
It's just an example of the unrelenting requirements of getting the job done at any level in the sport.
As an industry, we want to ensure we remain focused on the well-being and physical and emotional health of our people but it's that determination and commitment that has drawn me into the game.
OFF THE BACK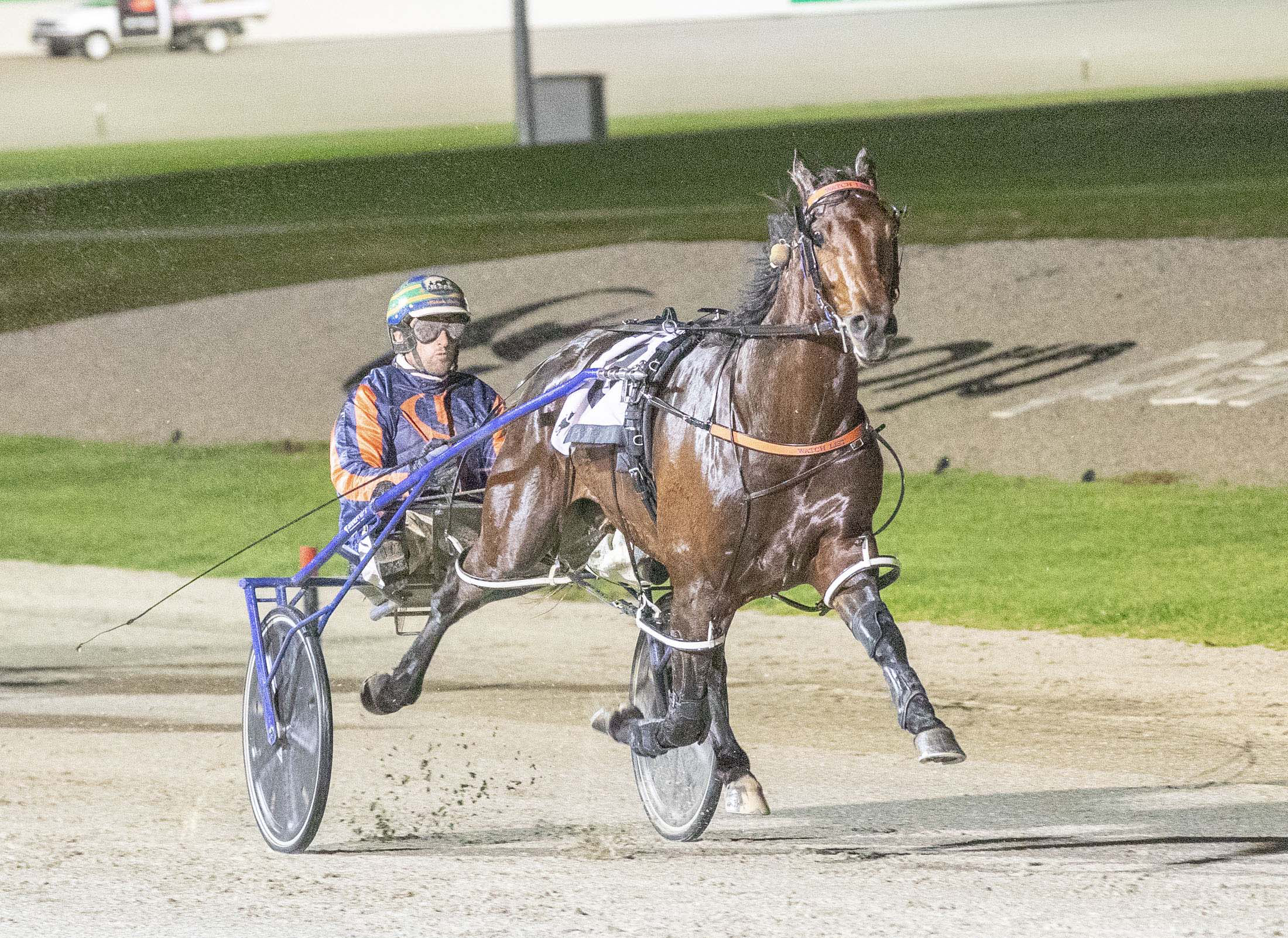 Time to be indulgent.
But also to tell those who are wondering about buying into their next - or first - horse.
Winning races as an owner - whether you have 1% or 99% - is an incredible feeling. It's one that's hard to describe. I've played in front of 100,000 fans at the MCG and in South Australian Showdowns where the crowd is downright chaotic.
Sure, those games get the heart racing but so does seeing your own horse stream down the outside for an unlikely victory or running on tippy toes trying to hold off the challengers.
Last week, my horse, Watch List, knocked up victory number 10 at his first try at Menangle in western Sydney. Under the guidance of superstar Luke McCarthy, 'Charlies' lobbed in front and was never headed despite looking a little weary as the post appeared.
It was a genuine thrill. Each win is amazing - whether they're a Group 1 at Melton or a restricted race in the scrub.
My ex-team mates, Tex Walker, Matt and Brad Crouch, Michael Hurley and Group 1-winning greyhound trainer Matt Lanigan are also owners in Watch List so whenever he wins we all share in a few celebratory texts. My mate Mick Stanley has placed the horse well and we have pinched a few bob from the bookies over the journey as well - which makes the wins even sweeter!!
UP THE LANE
Sometimes it's better to be lucky than good.
When scrolling through the form for last weekend's Melton meeting, race seven presented too many headaches for me so I took the easy option … F in the quaddie.
SENTrack has launched a new app called The Quaddie where experts and punters can upload their quaddies for any meeting across the three codes for a crack at that magical collect.
Race 5 seemed easy with favourite Honolua Bay and He's Under Wraps the only hopes in my books, the next leg required a few horses but the pegs is always a nice place to be and Imnopumpkin saluted before our F leg where it was Boncel Benjamin who blew the quadrella wide open with a stirring win at 50/1.
And on to the last leg we go…
I thought Tangoingwithsierra had the race at her mercy except for that tricky outside front row draw. After 200m I was giggling, after another 800m I was crying as the Gary Hoban-trained mare was three-wide without cover and without anywhere to hide.
Thankfully, with a 5km collect on the line, Tangoingwithsierra staved off The Pantheist to seal a momentous quaddie earn.
There was just one problem, I forgot to take my own advice! Hopefully a few others punched in the numbers are got a bag full of cash.
Does it really happen IF you forget to follow your own advice https://t.co/XTYnSvl8xt

— Josh Jenkins (@JoshJenkins24) April 3, 2021