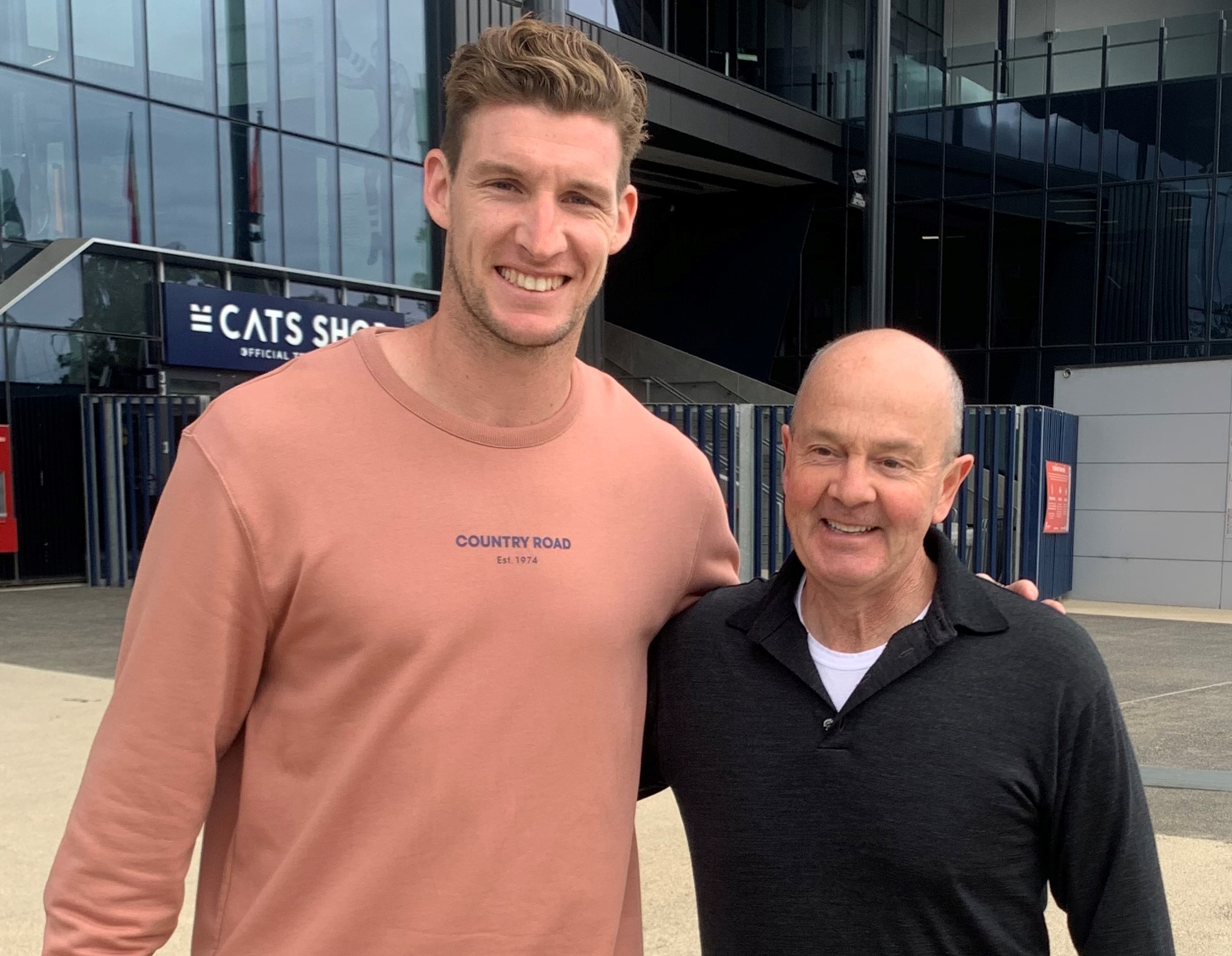 In my short time as a harness racing fan, I've seen no more dominant participant than Mark Purdon - that includes horses, trainers, driver or owners.
For many years before my interest in the trots picked up, Mark has been a leading figure in the sport on both sides of the Tasman, but it was his training partnership with Natalie Rasmussen that saw the All Stars barn become completely and utterly dominant in basically any race they decided to compete in.
Short of injury, All Stars had periods in the past half a decade where they could have had the entire field in some of our very best races.
Horses like Lazarus, Vincent, Smolda, Ultimate Machete, Ultimate Sniper, Spankem, Thefixer, Adore Me, Dream About Me, Spanish Armada etc, etc, etc saw the All Stars peel off Group 1s in their homeland of New Zealand and across here in Australia in every major city where big-time harness racing happens.
Derbies, Cups, Grand Circuit events, Oaks, mares races, juvenile races … you name it, they've won it - usually a few times over!
Last week, I had the fortune of meeting with Mark as he takes a break from the sport. He is not officially engaged as a trainer at the moment, but his heart is still deeply entrenched in the sport. After our coffee, I gave Mark a Geelong Cats cap and snuck him through for a tour of our world-class training facilities.
You could see him taking in every aspect of our facility and thinking about how that may translate to horse racing.
I showed him our heat/altitude room as well as the GPS units that track our every movement. Mark and I were thinking about ways to implement similar things when preparing horses for racing.
He was fascinated with our Alter-G treadmill, which is an anti-gravity treadmill that allows athletes to run at full speed but with minimal jolting on the athlete's joints - something that would be incredibly useful for horses who struggle with consistent fast working but need to be kept fit.
We also spoke at length about the troubles social media presents for participants in the AFL industry and harness industry alike. He's not a social media user, but understands the rubbish drivers and trainers cop whenever a $1.40 pop gets beaten.
I explained to him that even after my very best performances I would still cop some Twitter slander - we both agreed there are many fools online who are only there to throw mud and see if any of their vitriol can spark a response.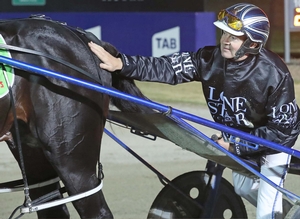 As said earlier, I've watched the blue and silver silks own Australasian racing for five or so years, and specifically asked Mark about the Inter Dominions of 2016 and 2017. He agreed they were perhaps his greatest triumphs, due largely to the challenges of being so far from home but also the way in which West Aussie racing is conducted.
Nothing is given over there, everything is earned, and the old warrior Smolda earned his ID crown with a gutsy - and unlikely - win over Hectorjayjay at 10/1 after a subpar heat series.
The following year, Mark's pinup horse, Lazarus, emerged triumphant, having also gone down in the heats before thumping an incredibly strong field including Lennytheshark, Chicago Bull, Soho Tribeca and Tiger Tara.
I could tell Mark enjoyed talking to me and picking my brain about AFL (of which he knew very very little), but I enjoyed talking and listening to him just as much. After all these years and all these victories I'm still not sure he knows how big a deal he is in the sport. His humility is something we all should strive for and his resume outshines almost anything anywhere in the world.
I'm not sure whether we will ever see Mark Purdon training standardbreds again and, frankly, I was not there to get the exclusive, I was there to get to know a humble legend of the sport.
And thanks to fellow 'The Forum' scribe mighty Mick Guerin for the connect!