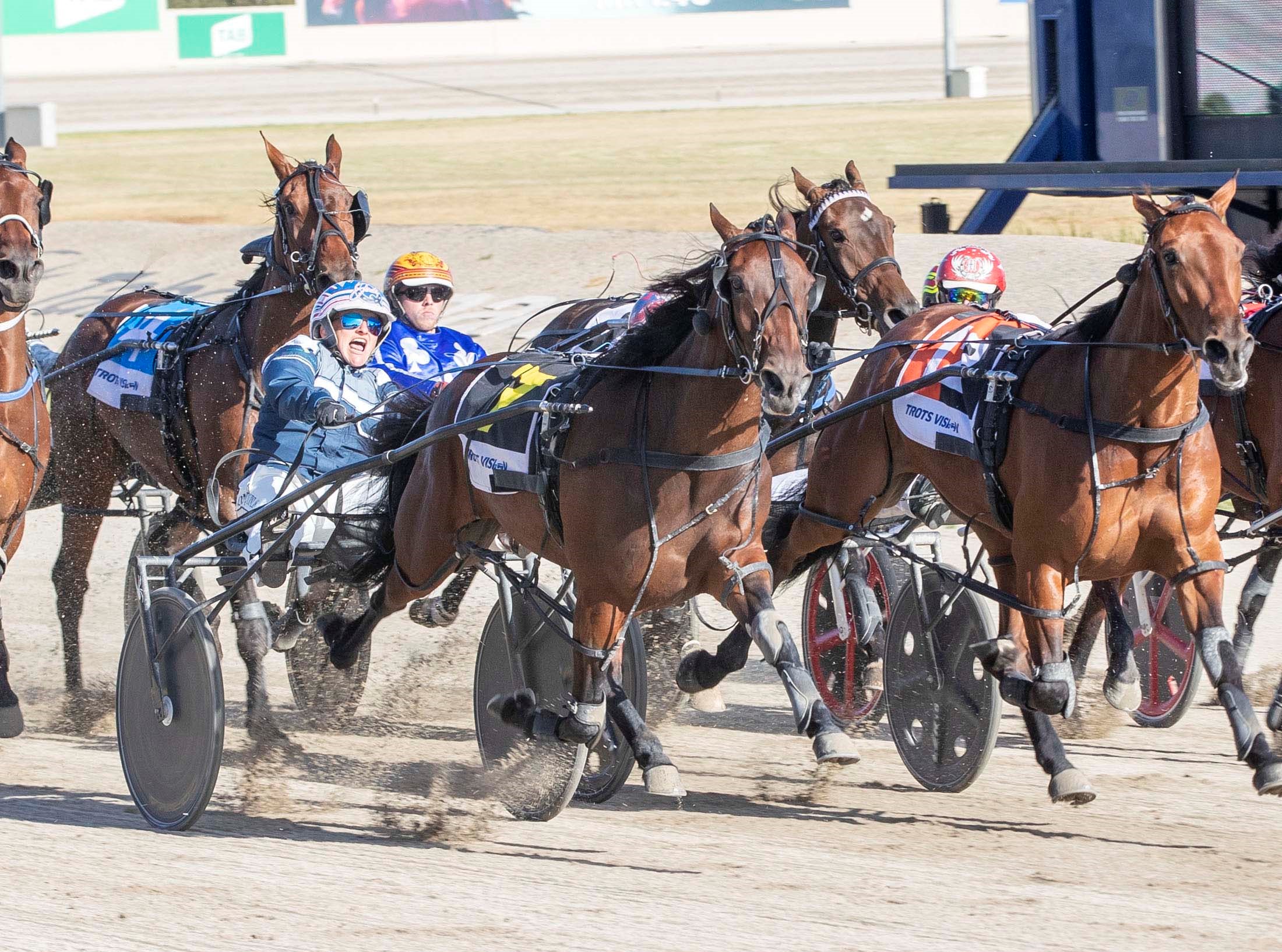 The world has endured unthinkable challenges for two years.
One day, COVID-19 will merely be a distant memory of a time where we were forced to wear masks indoors and stand 1.5m away from anyone and everyone.
But, right here right now, COVID-19 is still haunting our everyday life. The masks are back. The case numbers are sky high. The concern is real.
But.
Harness racing is prevailing.
Through the dedication of our participants and management team, harness racing never had to pause - even during the worst periods of this persistent virus.
And now, the industry is feeling the positivity of all that grunt work. People gravitated toward the trots - some brand new and some who were reacquainted with the sport after dropping off along the way.
New Year's Eve's 12-race extravaganza feels like an unofficial coming out party for harness racing.
And there's simply no better way to showcase the sport. A large crowd will gather as they always do at Melton on NYE, people at home will be tuned into TrotsVision as they bring in 2022 and the action on track will be of the highest possible order.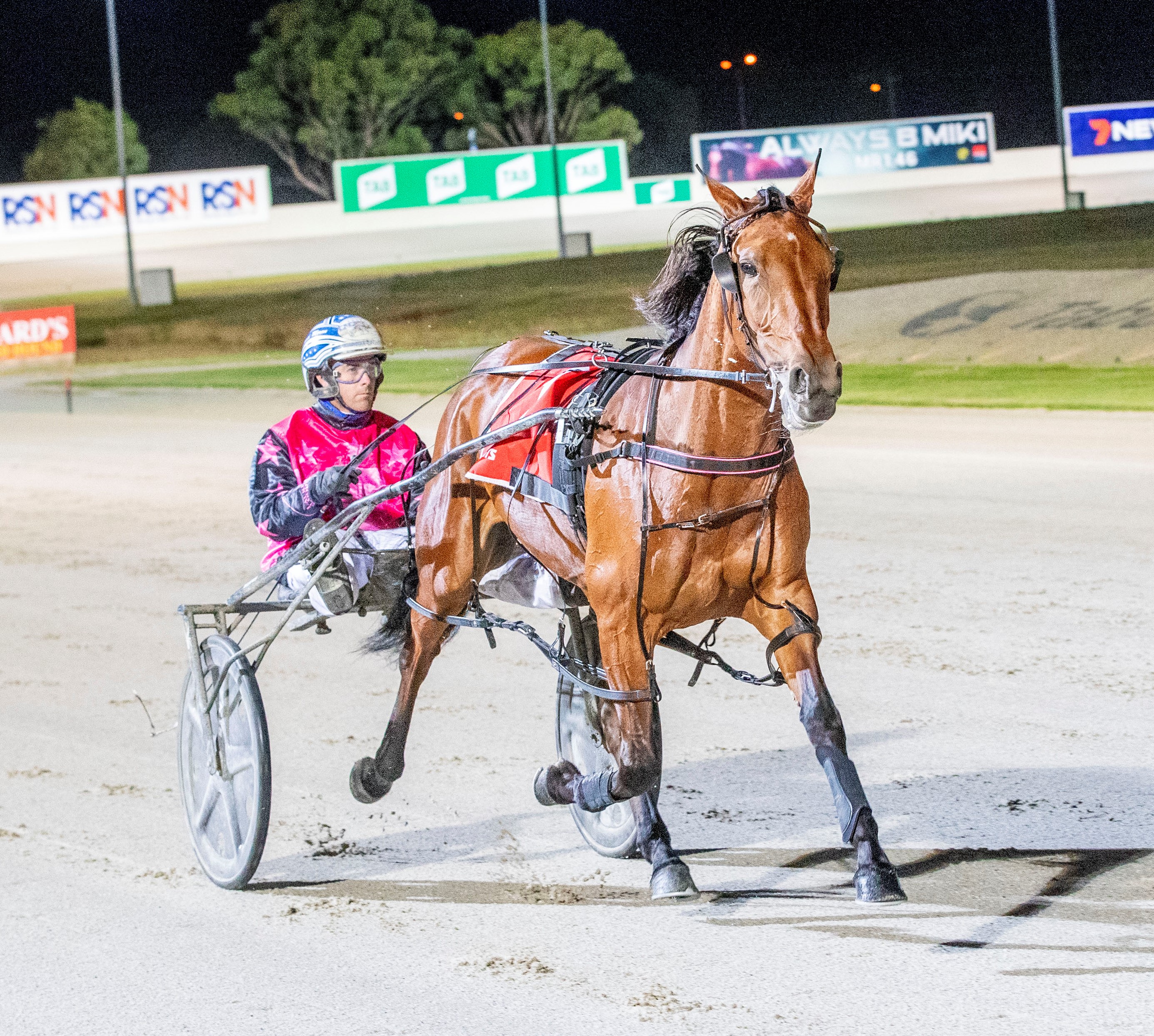 Ladies In Red is arguably Victoria's best horse.
Sure, she'd have a hard time knocking some older more seasoned types but for what she has accomplished inside 20 career runs is simply astonishing. She wins when most would accept running a brave second.
Again, much will be asked of the winner of half-a-million dollars, as stablemate Joanna gets another favourable draw in the three-year-old fillies' final.
The time has come and gone for us to knock her. Ladies In Red is the only horse I can be tipping - no matter the obstacles placed in her way.
WATCH: CLAYTON TONKIN PREPARES LADIES IN RED FOR HER VICBRED FINAL
From the same stable, with the same owners, is another emerging freak - Honolua Bay, a speed machine with unthinkable ability.
Sure, his task looks far easier than Ladies In Red's but the four-year-old gelding is a chance of scorching the track for the last 800m.
All in all, we have a dozen - yes, 12 - Group 1 events on a mammoth card.
At 5:27pm on December 31 we see the four-year-old mares aim up at Group 1 glory and at three minutes to 11, the baby trotting fillies will take their turn at ending their debut season with a Group 1.
And for the 10 races in between, yep, all Group 1s.
The Vicbred Super Series Finals promise to announce harness racing as a growing sensation in a country littered with sporting options. All that and I haven't even mentioned my favourite horse right now, Plymouth Chubb …
Enjoy the last night of 2021 and here's hoping 2022 has better things in store for us. One thing we know for sure at least, the trots have our back.