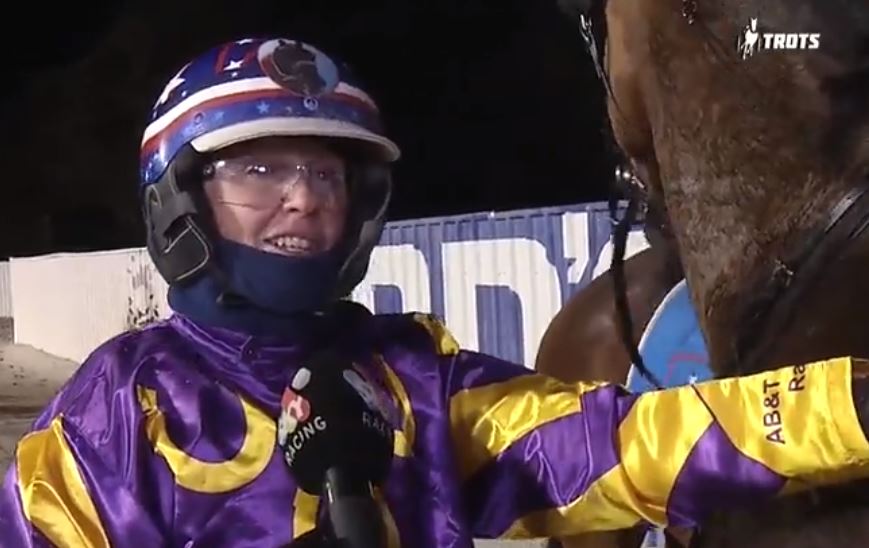 Sports broadcasting has never been more important.

Yeah, sure, it's always been 'cool' (in a completely uncool way) to diss the media, but with the conditions we are almost all currently living in we've never relied upon the media more. And, across the next few weeks, we are blessed to still have elite level harness racing on offer.

The road to the Pryde's EasiFeed Victoria Cup begins this week with the Group 2 Jet Roofing Kilmore Pacing Cup on AFL grand final eve. We then continue the build-up towards the $300,000 Grand Circuit feature on October 9, with the race to now be now held at Lord's Raceway, Bendigo.

When I began following this sport, consuming content was next to impossible. There was simply a major lack of availability. The now defunct Harness Weekly newspaper dropped every Thursday and there was the odd news article online, but fast forward a decade and we are blessed with options.

This platform, The Forum, is one of a hundred new ways we can read, watch and explore more about the trots. Thanks to RSN and SEN Track, we have hours and hours of harness-centric coverage which we can listen to live or podcast later when walking the dog or driving to work the following day.

We're lucky to have prominent journalists and broadcasters like Gareth Hall, Adam Hamilton, Brittany Graham and Mick Guerin across the ditch who promote our sport in a wonderful way. None work simply to earn a cheque, they're all passionate harness people who deliver excellent content for us fans.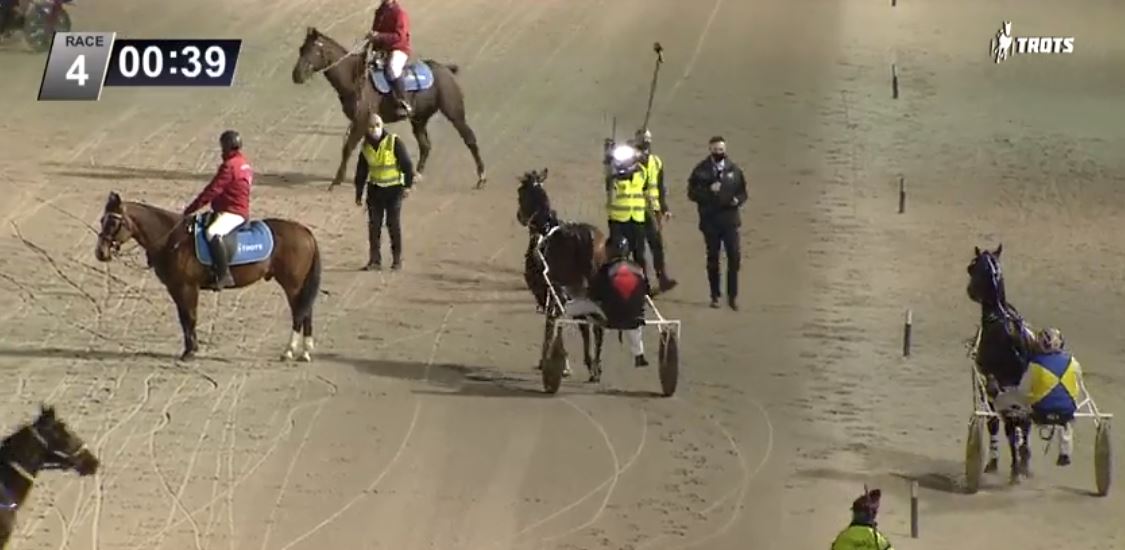 TrotsVision has developed incredibly since its inception. The production of the platform is excellent and we've seen numerous new presenters and analysts, with the addition of trainers sitting in to provide insight a huge plus. We'll rely more on TrotsVision than ever before with the prospect of being on track still looking unlikely for at least a month. I look forward to joining the TrotsVision team for this week's Kilmore Cup and I'll be trying to add another angle to the coverage. Hit me up on socials with any participants you'd love to hear from.

The pursuit of improvement means the gang at HRV are determined to improve every aspect of broadcasting and journalism. You'll see newspaper columns in the Herald Sun as well as regional newspapers where local horses emerge from or where the big races are being held. As mentioned, the radio airwaves are filled with trots talk. SEN Track will have four hours of coverage, with trots experts providing tips and analysis. Keep an eye on this website for feature stories on those who will shape the next few months of Group 1 racing and to read about the hobby trainers, concession drivers and those who have an amazing story to be shared.
Young race caller Luke Humphries will be electric this weekend at Kilmore as he gets the opportunity to call such a prestigious and high class event like the $80,000 pace.

I'll play my role as well. Those who follow me online know I'm always up for interaction. Who wins, why, sprint lanes, trainers, drivers, horses, quaddies… whatever it is you like to discuss, I'm up for it!

We are unable to be at the track but with the immense coverage, you'll get more than you can handle.
---
The opinions expressed in The Forum are those of the author and may not be attributed to or represent policies of Harness Racing Victoria, which is the state authority and owner of thetrots.com.au.