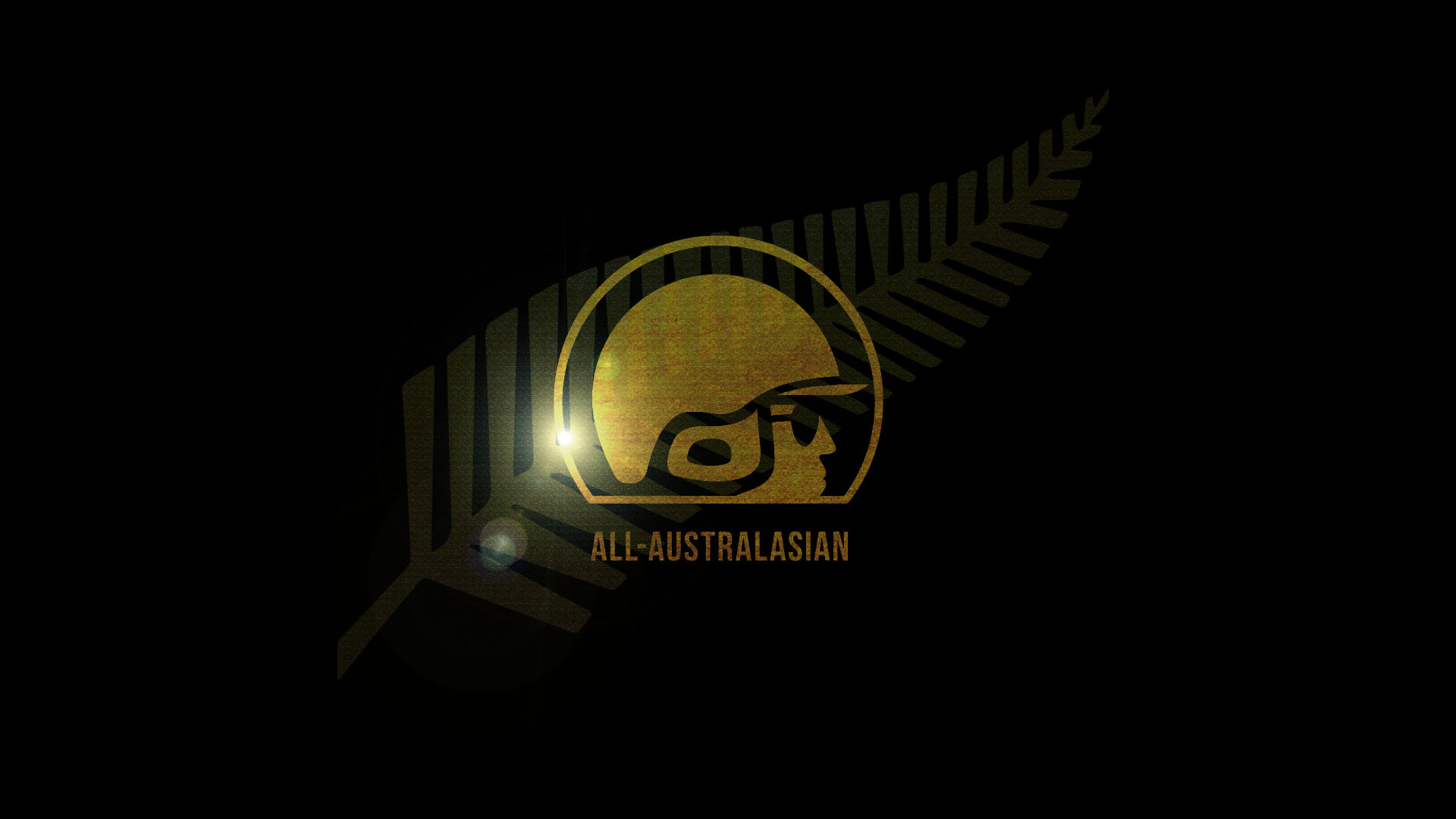 The All-Australasian squad of drivers has been assembled by a selection panel from across Australia and New Zealand.
Self-appointed chairman of selectors Toby McKinnon came up with the idea to create some fun discussion and instructed judges to pick their leading drivers with consideration to performances from the past 18 months.
The selection committee included Jason Bonnington (VIC), Fred Hastings (NSW), Darren Clayton (QLD), Jim Jacques (SA), Matt Young (WA), Jamie Cockshutt (TAS) and Jonny Turner (NZ).
The All-Australasian squad was revealed across SEN Track's TrotsLife show on Wednesday and Thursday.
McKinnon said there were a number of notable absentees from the AA squad that deserved honorable mentions, including: Wayne Hill (SA), Grant Dixon (QLD), Shane Graham (QLD), Blake Jones (NSW), Robbie Morris (NSW), Emily Suvaljko (WA), Mark Purdon (NZ), John Dunn (NZ), David Butcher (NZ), Kate Gath (VIC), Mark Pitt (VIC), Kerryn Manning (VIC) and Conor Crook (TAS).
ALL-AUSTRALASIAN SQUAD
Dani Hill (SA), Ryan Hryhorec (SA), Pete McMullen (QLD), Narissa McMullen (QLD), Nathan Dawson (QLD), Adam Sanderson (QLD), Cameron Hart (NSW), Jack Callaghan (NSW), Luke McCarthy (NSW), Amanda Turnbull (NSW), Gary Hall Jnr (WA), Chris Lewis (WA), Aiden De Campo (WA), Shannon Suvaljko (WA), Greg Sugars (VIC), Chris Alford (VIC), James Herbertson (VIC), Nathan Jack (VIC), Blair Orange (NZ), Tony Herlihy (NZ), Natalie Rasmussen (NZ), Zac Butcher (NZ), Ricky Duggan (TAS), Gareth Rattray (TAS)
CLICK HERE TO LISTEN TO THE PODCASTS FROM THE LAST TWO EPISODES OF TROTSLIFE